Bringing you my annual life hacks 2020 post that is always a reader favorite every year. As always, the list includes products and general life choices that contributed some element of positivity to my life. I hope you enjoy this year's list!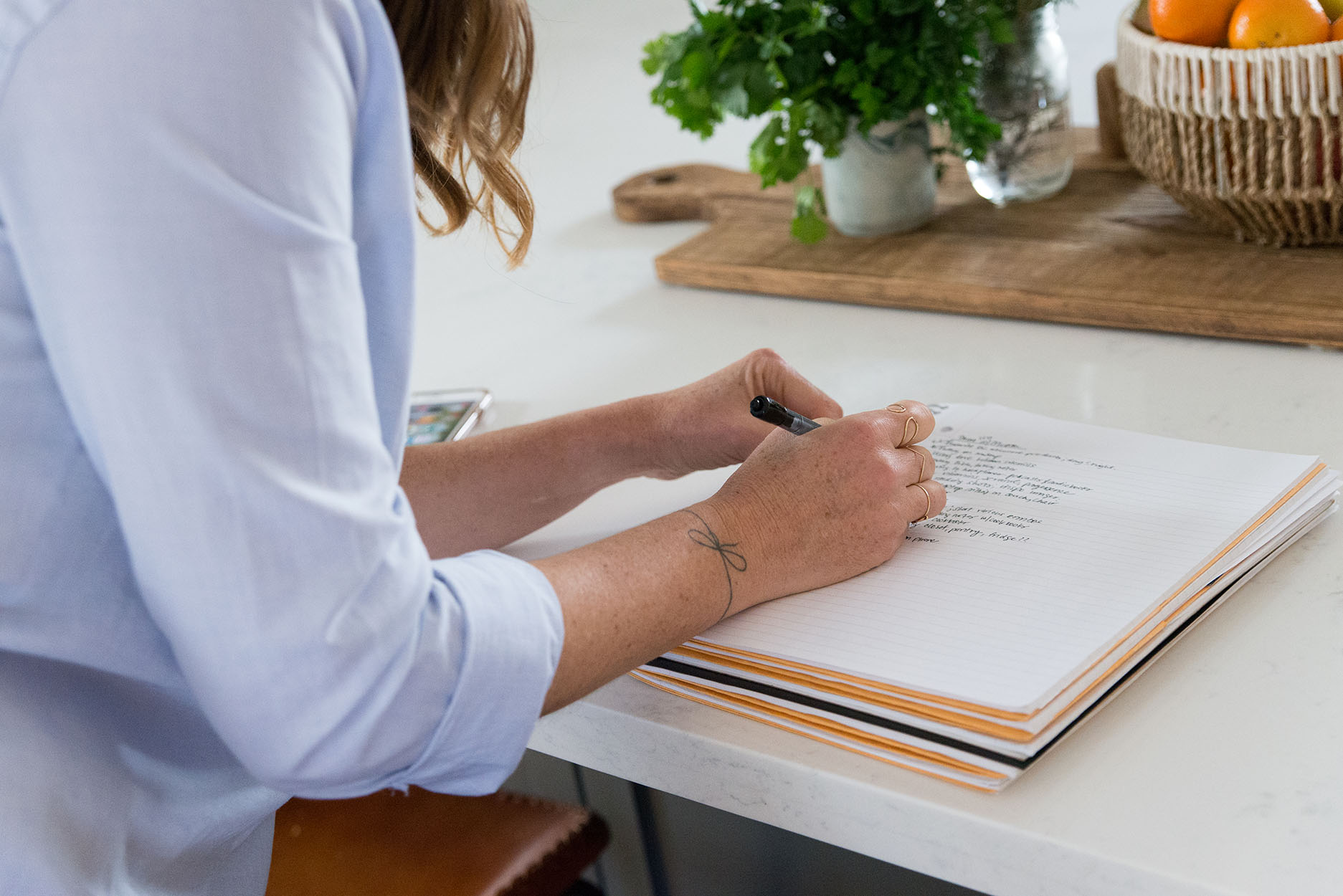 I've been writing this post off and on for the last six years. Looking back on the year and highlighting things that brought joy, simplicity or functionality to our lives is very therapeutic. It's also a forced exercise in gratitude, especially in a year like 2020. I've been spending the past few days coming up with this list, and it's made me realize the year hasn't been all bad. Not that I thought it had been, but it's so easy to focus on the negative, isn't it?
So here's my little list. Maybe something here will spark some interest for you, and they'll add positivity to your life too! I sure hope so.
2020 Life Hacks List
Slip pillowcase – this silk pillow case is a brand new item I received as a gift from my Beautycounter mentor. It zips up so the pillowcase doesn't move about or come off the pillow in the middle of the night. It's also extremely cool to the touch and is of course so soft. I swear I sleep better on it!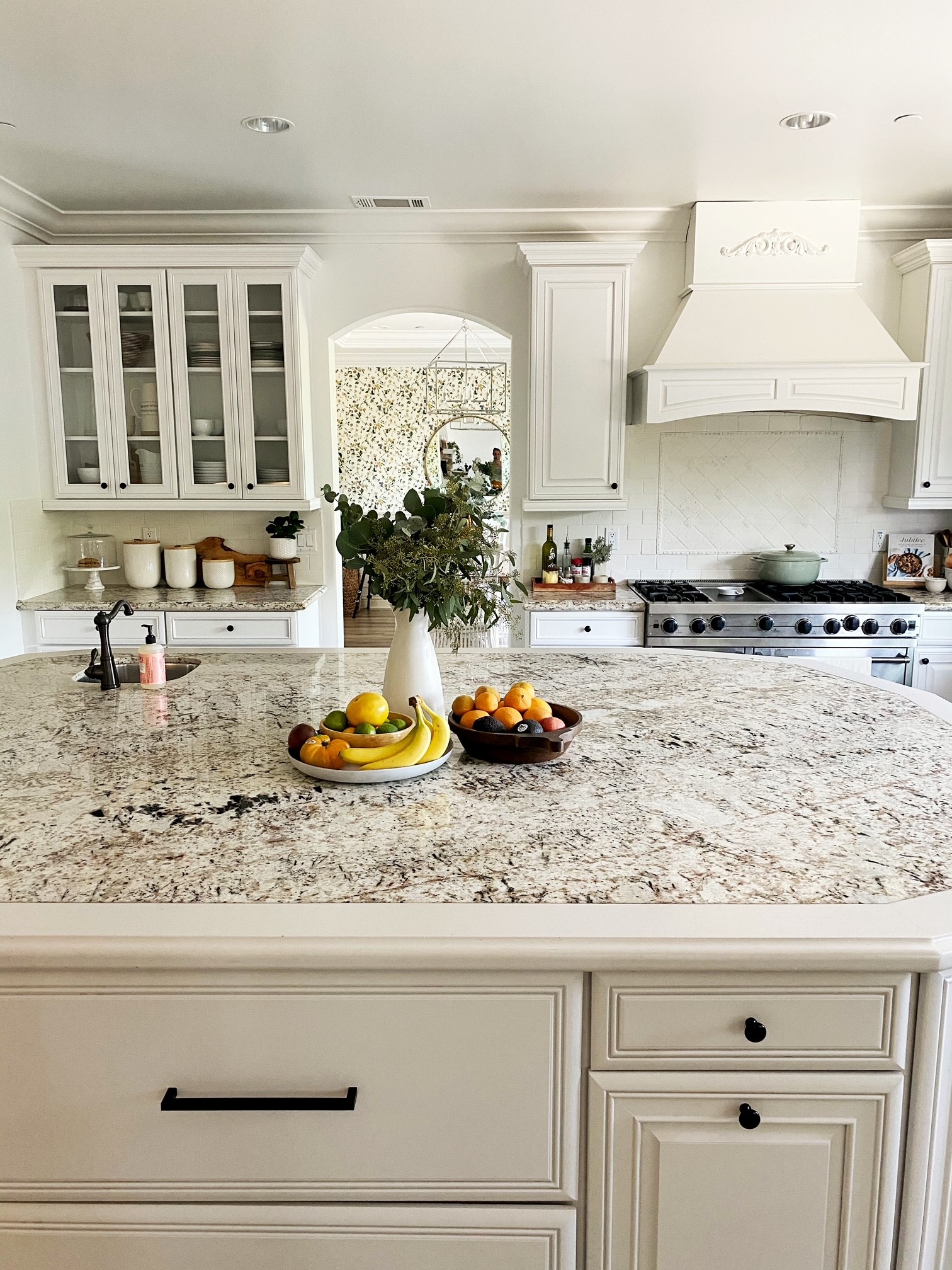 Olive & June nail polish system – Nail salons have been closed in California for a good part of the year, so a couple of months into lockdown, I decided to order Olive & June's manicure system. I was smitten right off the bat. The polish lasts a week, the nail polish remover pod works incredibly well, and the colors are amazing. I loved the manicure system so much, I asked for the new pedicure system for Christmas. Can't wait to try it!
Megababe deodorant – I've been on the natural deodorant train for years now. But my pits have struggled the last couple of years, and just about every brand I tried would irritate my underarms. Last summer I developed a rash that required the treatment of steroids and forced me to go deodorant free for 6 months. One of my followers on Instagram recommended Megababe, and I haven't looked back since. No irritation, no stinkiness and sweating isn't too terrible. I'm very happy with it!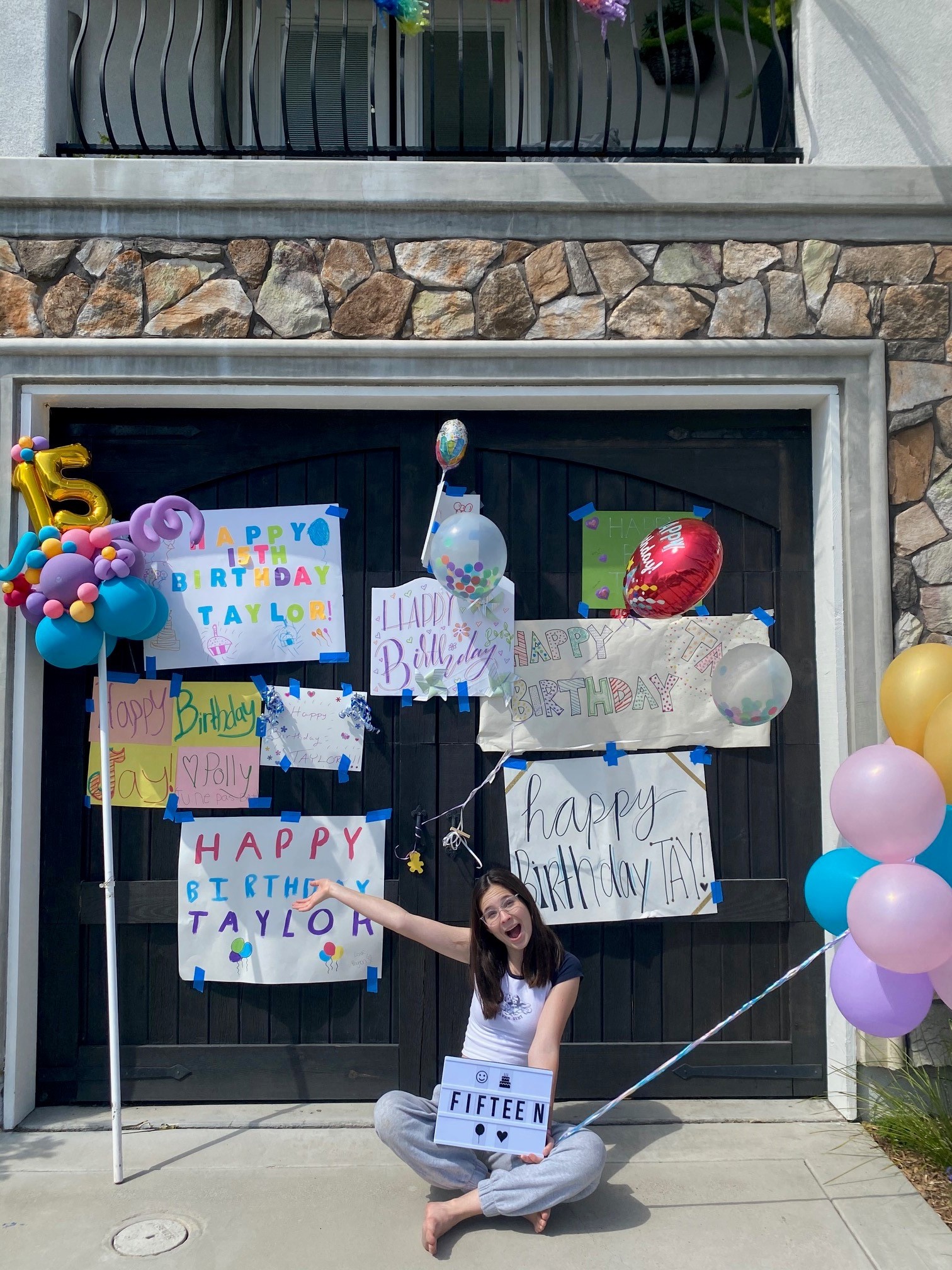 Honest mascara – Another safer beauty product I've been happy with is Honest mascara. For all my other beauty needs, I use Beautycounter, but I have never LOVED our mascara. So I gave this a try and I'm happy with the length and volume it gives my lashes, and lasts for hours.
Enbliss Wireless bras from Soma – I decided to try this bra at the beginning of 2020 and it has been the only bra I've worn all year long. It's also been perfect for staying home, as it provides plenty of coverage and support, but is incredibly comfortable. I've since added a couple more to my collection so I can always have one clean to wear.
Oversized jean jacket – Not much to say about this other than it's a great staple to have in the closet and I have gotten a lot of use out of it! 🙂 Jean jackets go with just about everything, and I love that the oversized styling allows me to comfortably wear over sweaters and bulkier items with ease.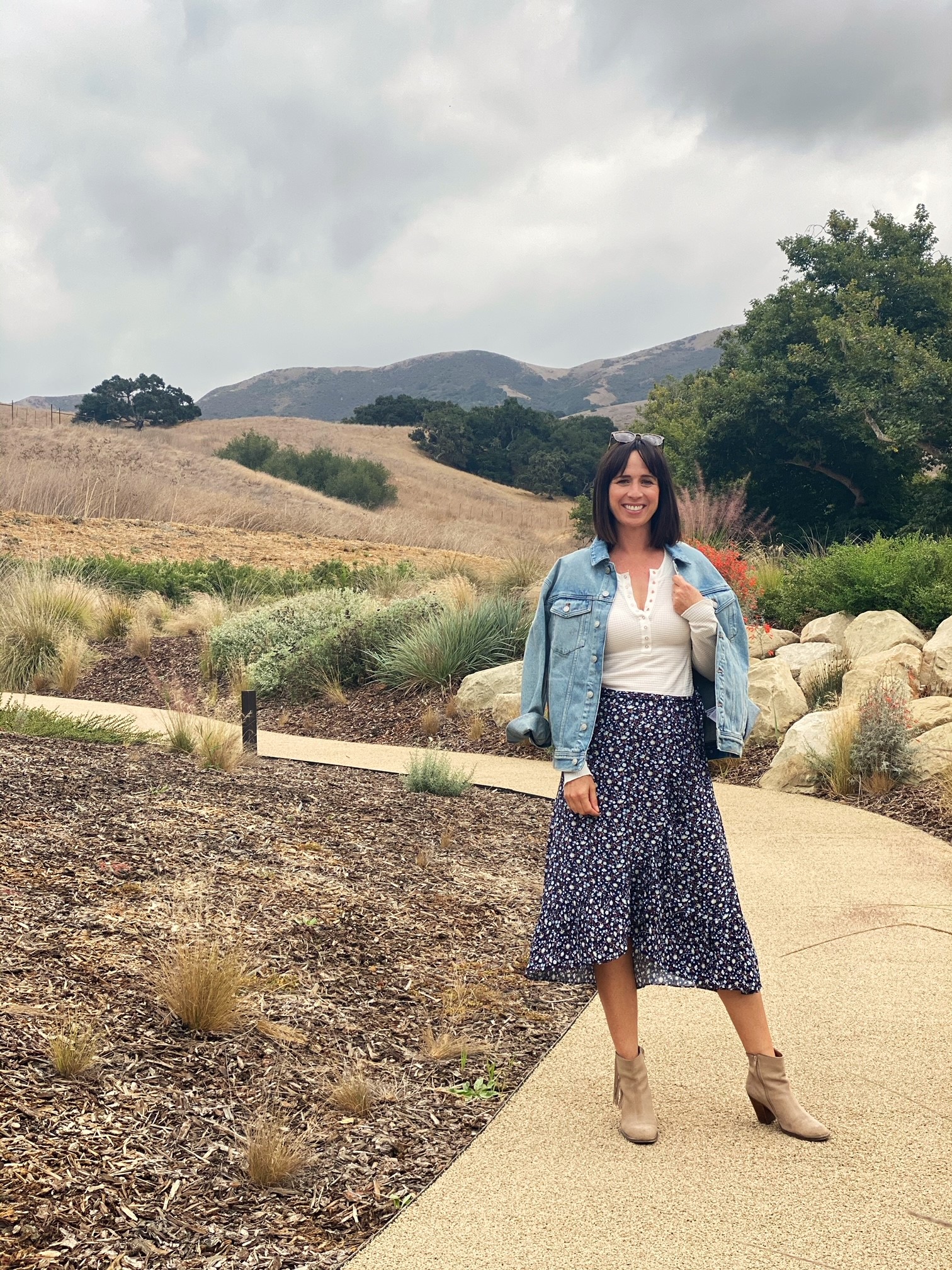 Paint sprayer – Our biggest investment of the year, but well worth it! This baby allowed my husband to repaint part of our kitchen cabinets with the ease and results of a professional, and we'll go on to paint as many other things as time and patience allows. He did a lot of research before he purchased this one, and he's not been disappointed. Relatively easy to use and clean, it works to deliver professional results.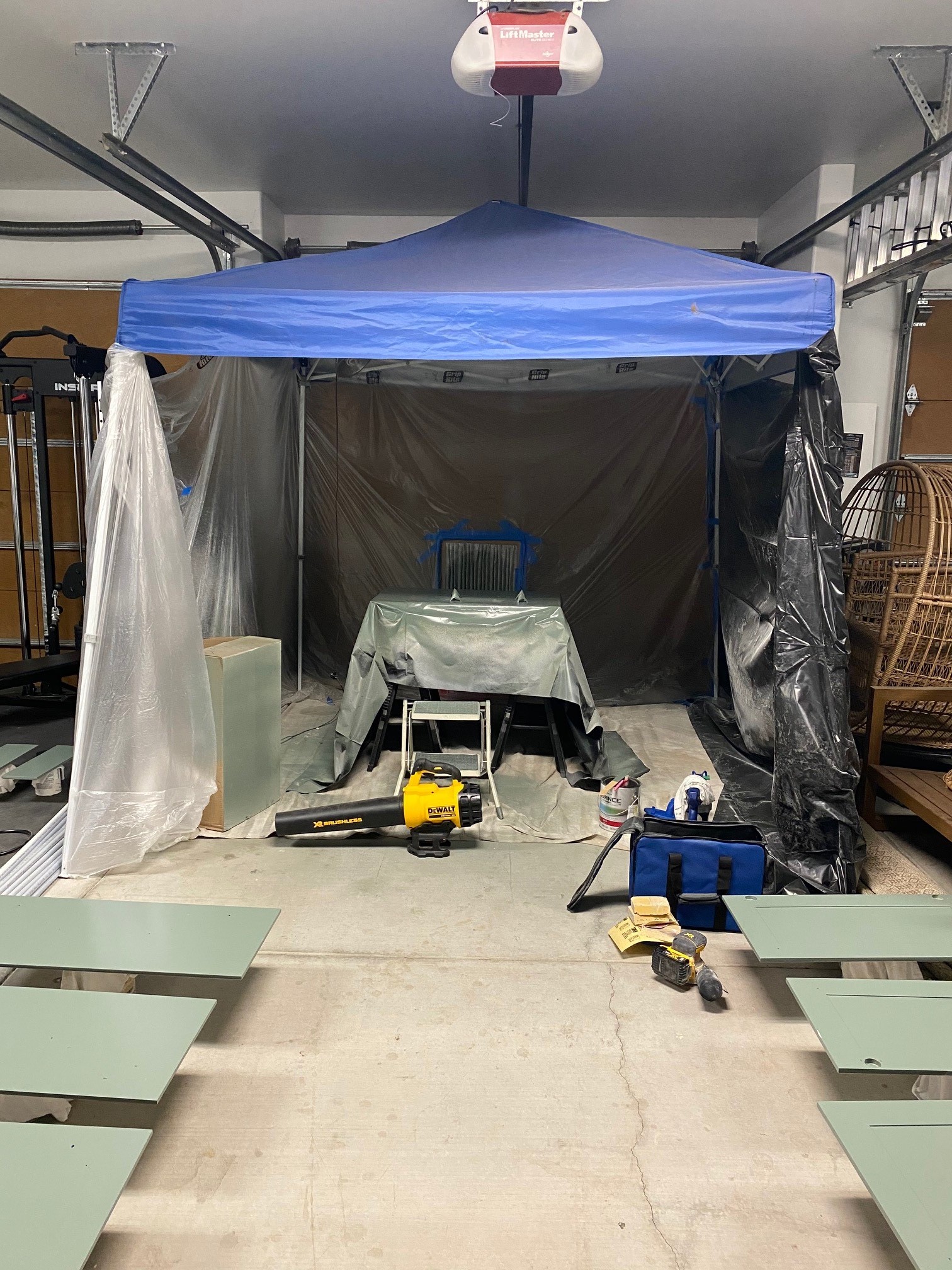 Nespresso machine – I bought this in late 2019 so technically it's not a 2020 purchase, but it wasn't until quarantine hit that I really began to appreciate this baby. We've almost completely eliminated buying any fancy latte drinks this year thanks to this little machine. The frother it comes with is AMAZING and froths cold milk too, and the pods are very affordable. Of course the espresso doesn't taste exactly like the kind you get at a coffee shop, but close enough to suit me just fine. 
Life Choices
Getting a new puppy – Adding a 3rd dog to our home has definitely been hard and challenging. It's made our lives more chaotic and messy. But we have no regrets and love the joy and snuggles he's brought to our home. He's incredibly well behaved (overall), and so far has only inflicted minimal damage on our property ha! But we love having a bigger dog at home and he perfectly completes our animal farm.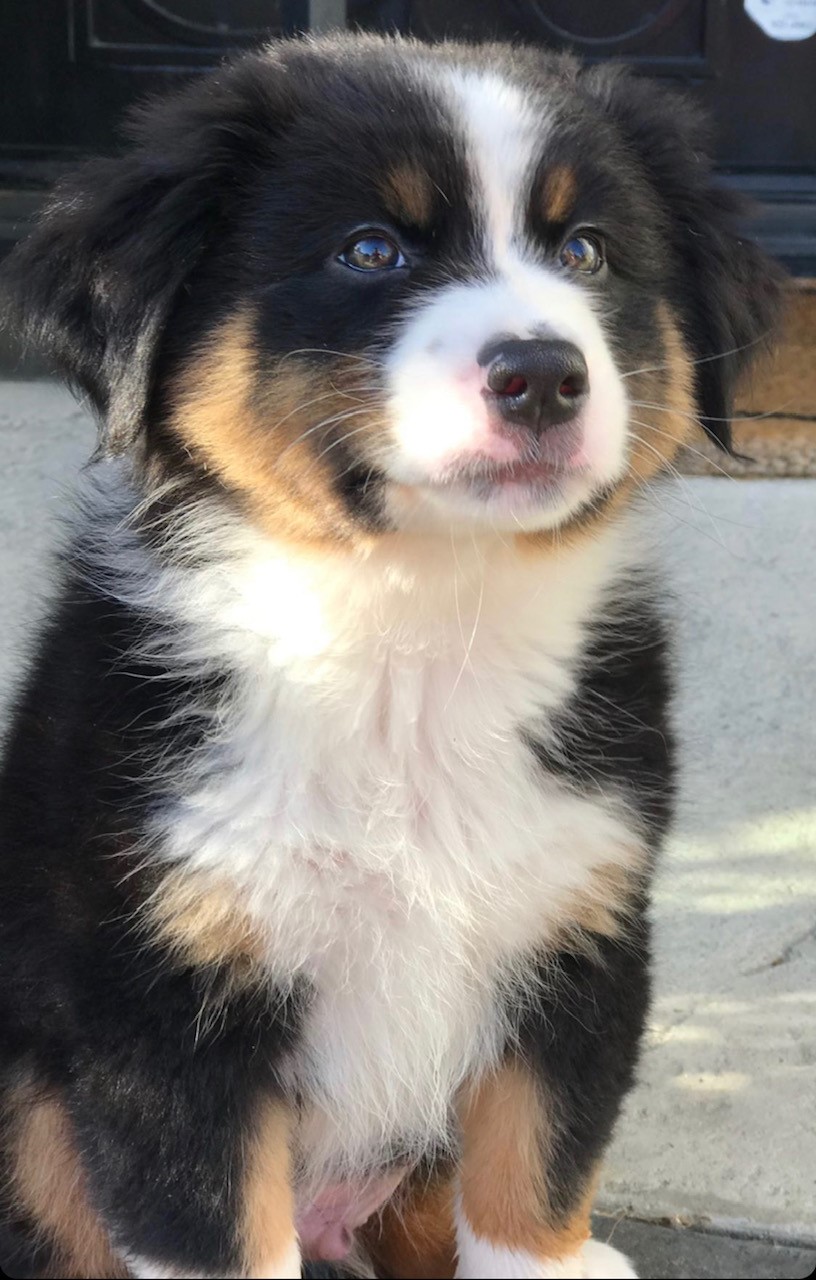 Night guard – So speaking of puppies, one of the only things he's destroyed is my night guard. I missed it so much that I eventually forked over the $330 to get it replaced. I clench my jaw at night, and since getting a night guard, my teeth and jaw are no longer sore. I seem to fall asleep better with it in as well.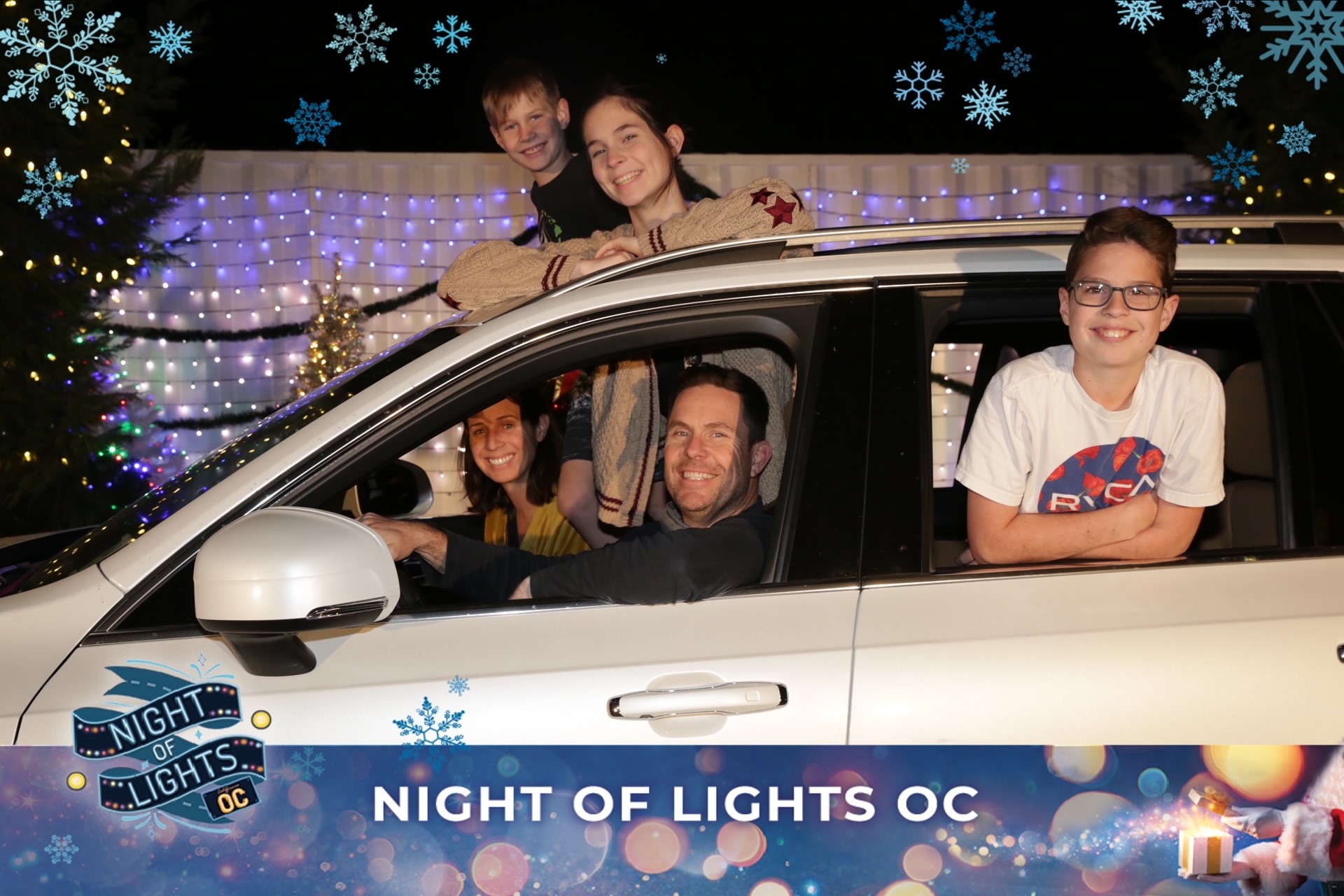 Family therapy – Earlier this year, we decided to seek out the help of a child and family therapist for a couple of reasons I won't extensively get into. But basically, we were struggling to connect with our teen daughter, and she with us. Communication was almost nil, and I could tell we were just growing more distant with each other. Ironic considering how much time we were all spending together due to lockdown. We connected with someone wonderful who has worked with our daughter and us as parents individually, but also together as a group, and it has made a world of difference. Our relationship has vastly improved, we talk to each other and connect in more meaningful ways, and we can get through difficult struggles and topics in a much healthier way. If you're struggling to connect with your kids, despite knowing you're a loving parent, I encourage you to consider family therapy. Turns out the way we were communicating, was actually communicating all the wrong things to our daughter. We are really grateful for diving into therapy.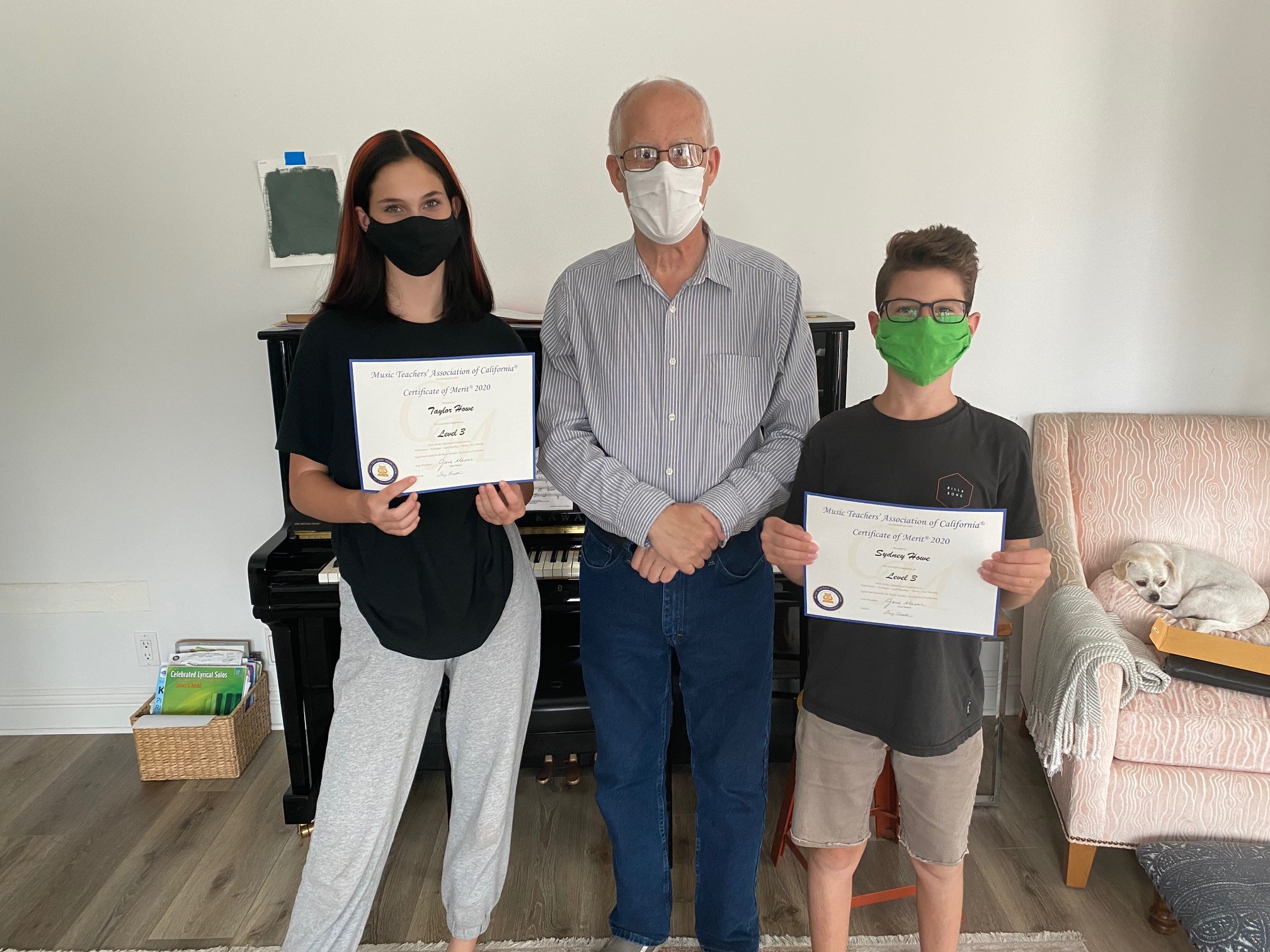 Bible Study Fellowship – My friend Laura invited me to join this year's BSF study, which focuses on Genesis. I was hesitant because I'd heard how intense it was, but after asking around, I was encouraged to give it a try. I have been so happy with that decision. The work is manageable, and the group focuses on the word, and nothing else. No talk about denominations, politics, culture wars or anything else that has bogged down the American church in the last year. It's a welcome escape and wonderful chance to dig into the Bible with nothing but a hunger to learn more about who God is.
Redecorating our dining room – Over the summer we decided to paint and add molding to our dining room. We also had someone hang wallpaper, and that smallish DIY was the kickstart we needed to begin working on the rest of our house. Our home is lovely, but it is very white and in many ways, lacking much of a personality. Our dining room project was just the kick in the pants we needed to get us going on decorating and DIY'ing the rest of the house, one room at a time. Can't wait to share the final kitchen reveal, which is almost complete!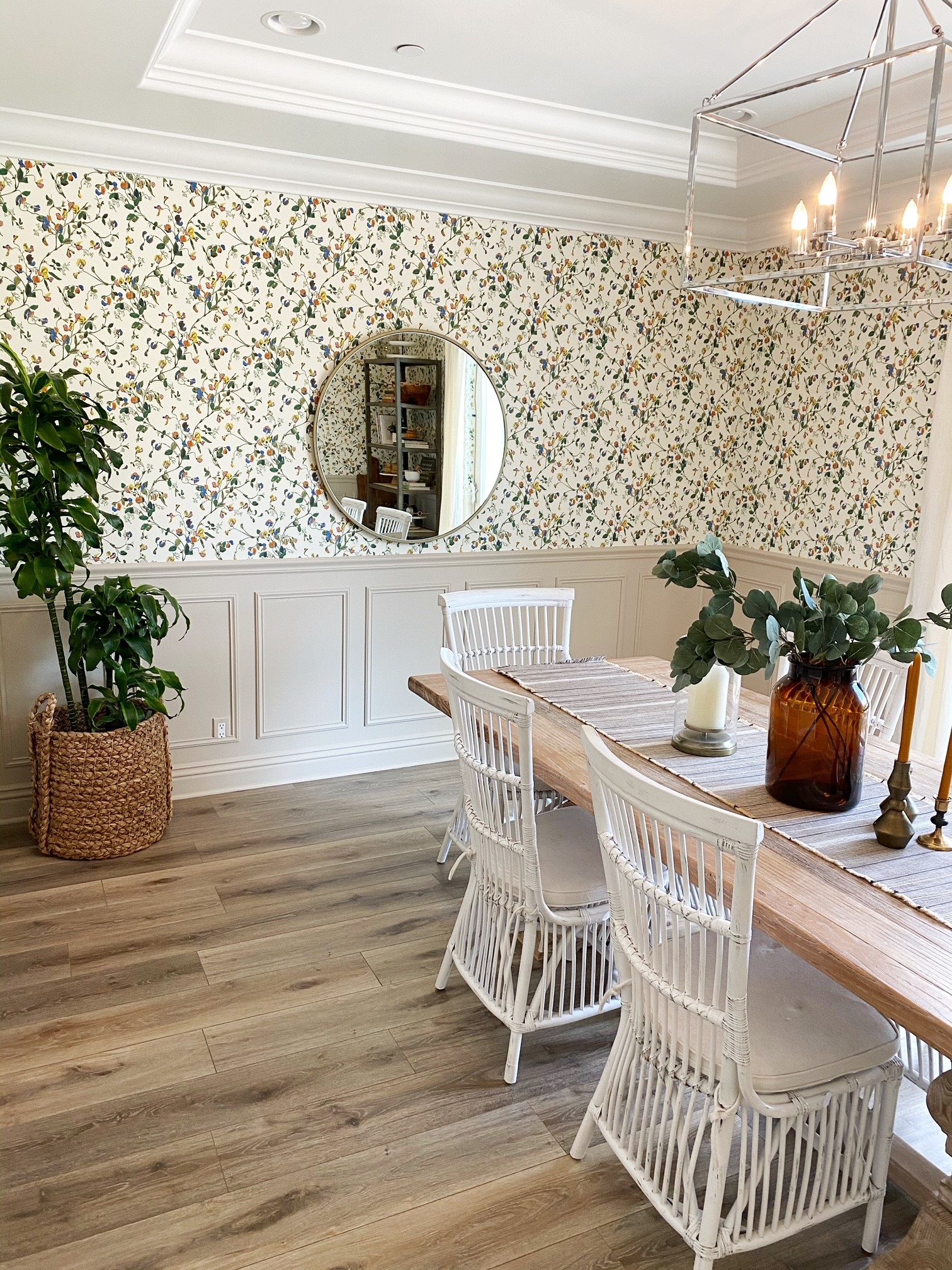 Double brushing – So this is a weird one but I had to share haha! I tend to get a lot of plaque build-up on my lower incisors, despite brushing 3-4 times a day with an electric toothbrush! The hygienist at my last dentist visit told me it's because of the type of saliva I have, and recommended double brushing. All it involves is using a bamboo toothbrush to do a quick brush of my incisors before or after completing my regular brushing (just with water, no toothpaste necessary). So literally brushing that area twice. Believe it or not, it works! It's been almost 6 months and there's no visible plaque build-up that I would normally have by now. 
All Star Life Hacks Product of All Time
Before I end this post, I had to share a silly little product that I have come to love. I shared this in my life hacks post a few years back, and it still reigns as one of the best purchases I've ever made. I'm talking about the lowly, humble food scraper.  
Other Life Hacks Posts
If you enjoyed this post, you can read my other lists from previous years below: