Merry Christmas, from our home to yours. It's Christmas Day, but I wanted to pause and wish you all a Merry Christmas and Happy New Year. And what better way to do that, then with some Christmas snapshots from around our home?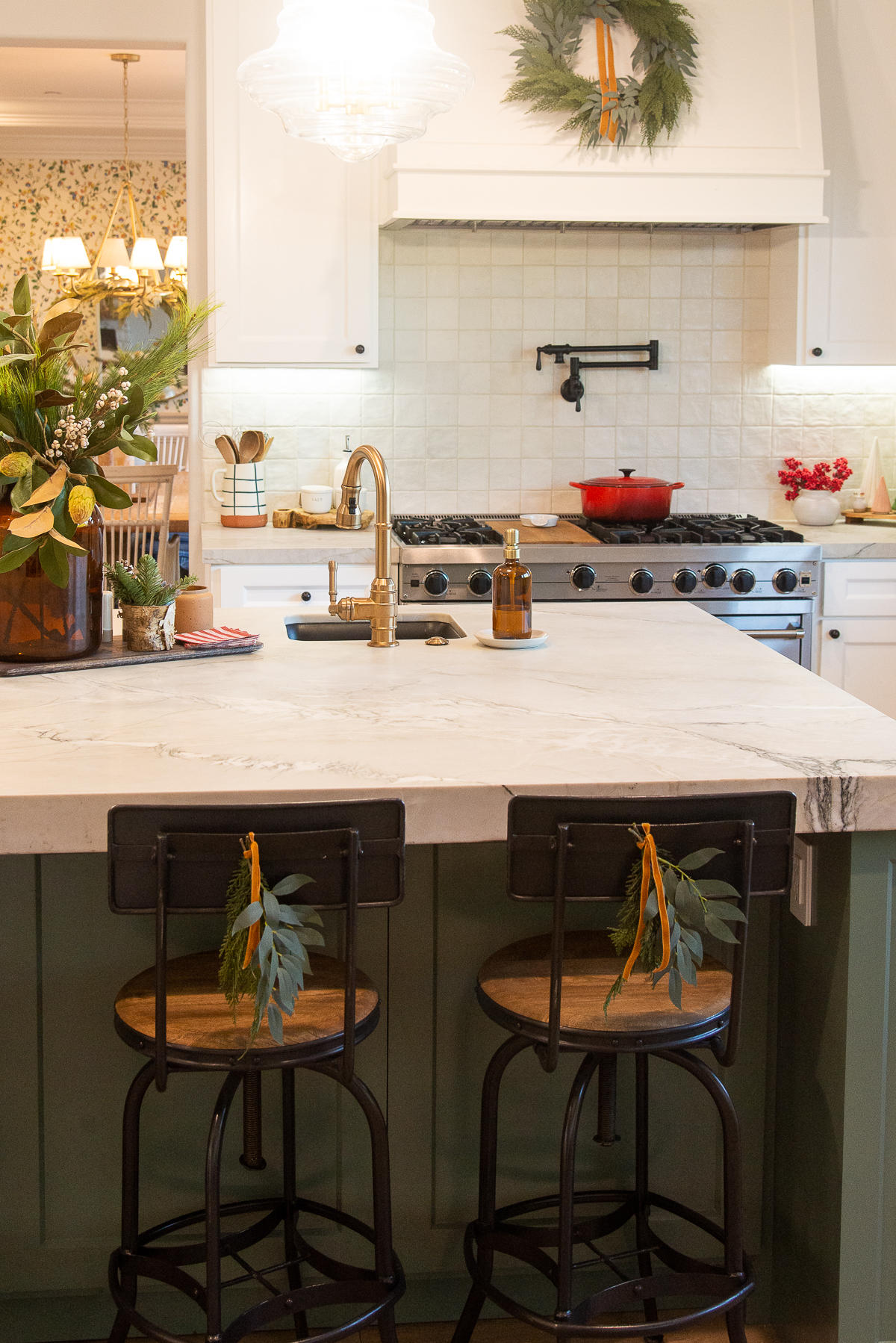 Thank you for being a reader of this blog. Some of you have been with me for close to 14 years (with my old blog Four Flights of Fancy, to For the Love Of, to now). And some of you may be brand new subscribers, so you may not know this blog has turned from a family blog, to daily style and DIY craft blog. To now, a primarily food blog. While the content around here has changed over the years, my main goals haven't. I hope you may always find some sort of value in these pages, whether it be a kitchen gadget or a good recipe. I truly appreciate you all and thank you for making 2022 the most successful year of my blog yet.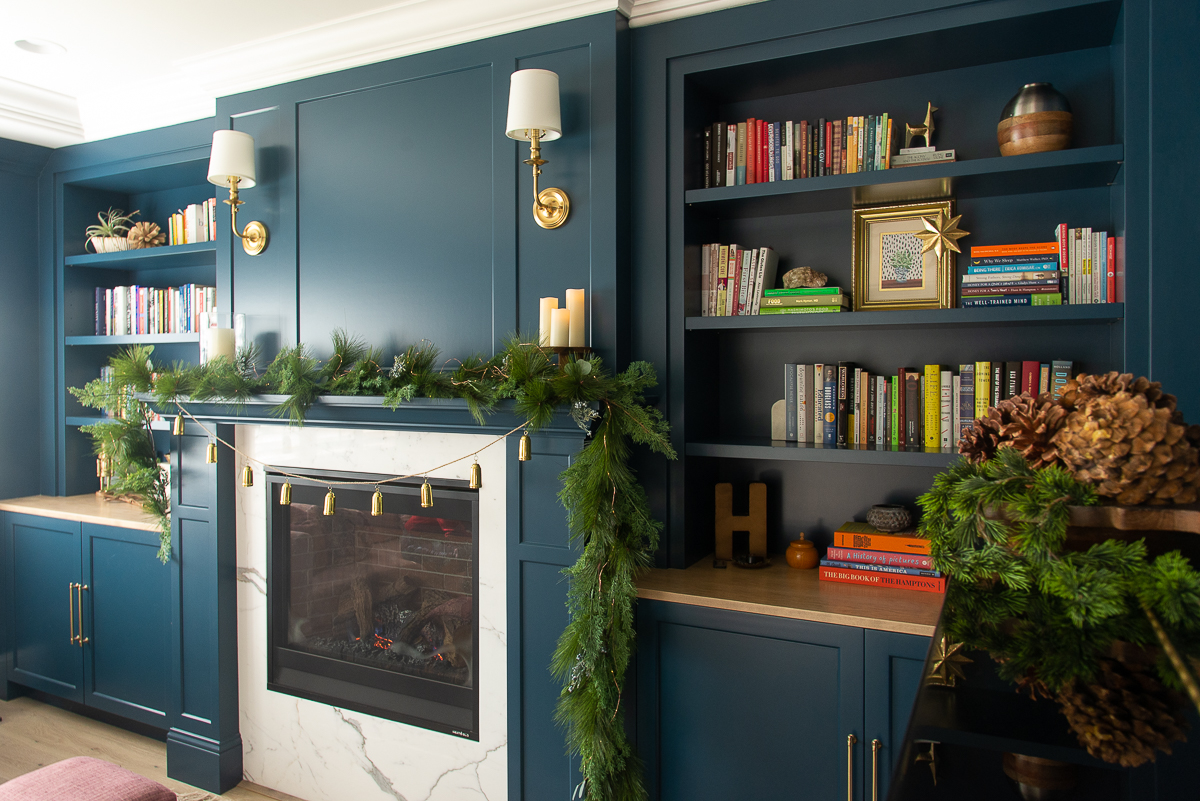 This year I began decorating mid November, with the hopes that most would be done come Thanksgiving. I had a couple of set backs, but for the most part it was complete. I loved having the house decorated and feeling festive for a longer than usual time. It was nice breaking my rule of "no decorations till after Thanksgiving."
We added a lot more unlit garland to our home this year. When some of our garland died a couple years back, I discovered it was getting harder and harder to find nice pre-lit garland. In the end I found really good quality unlit garland, and love it.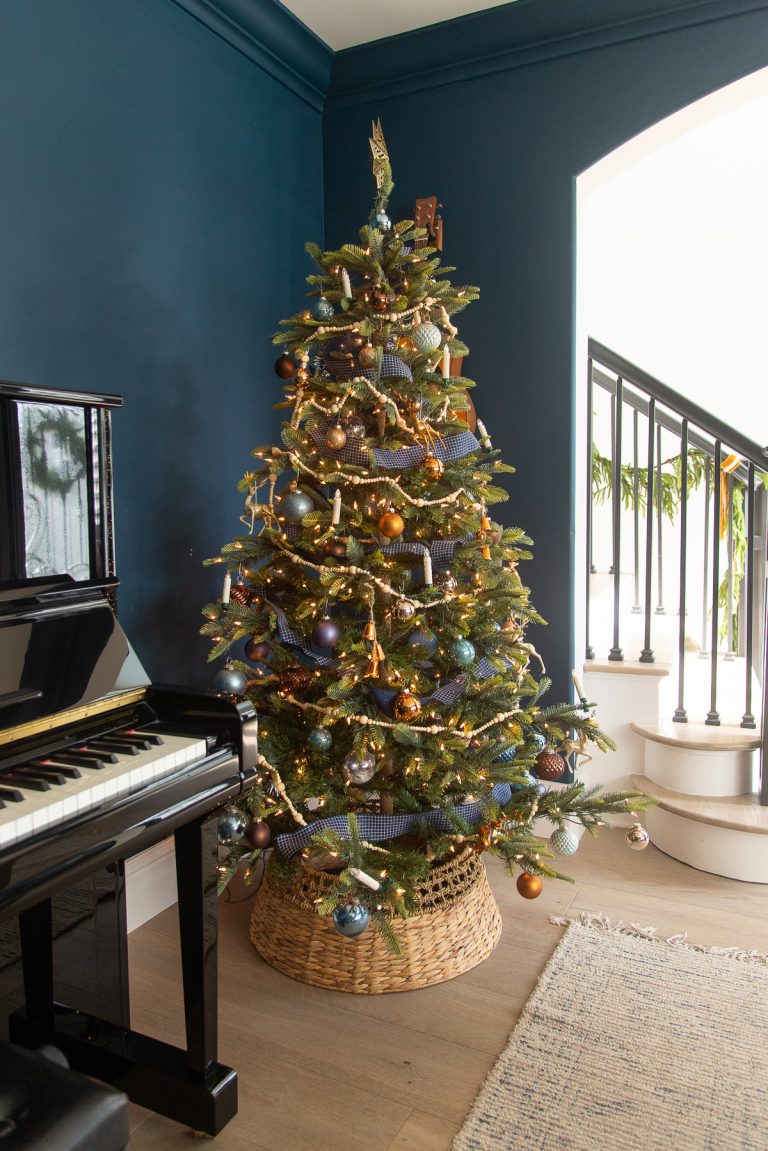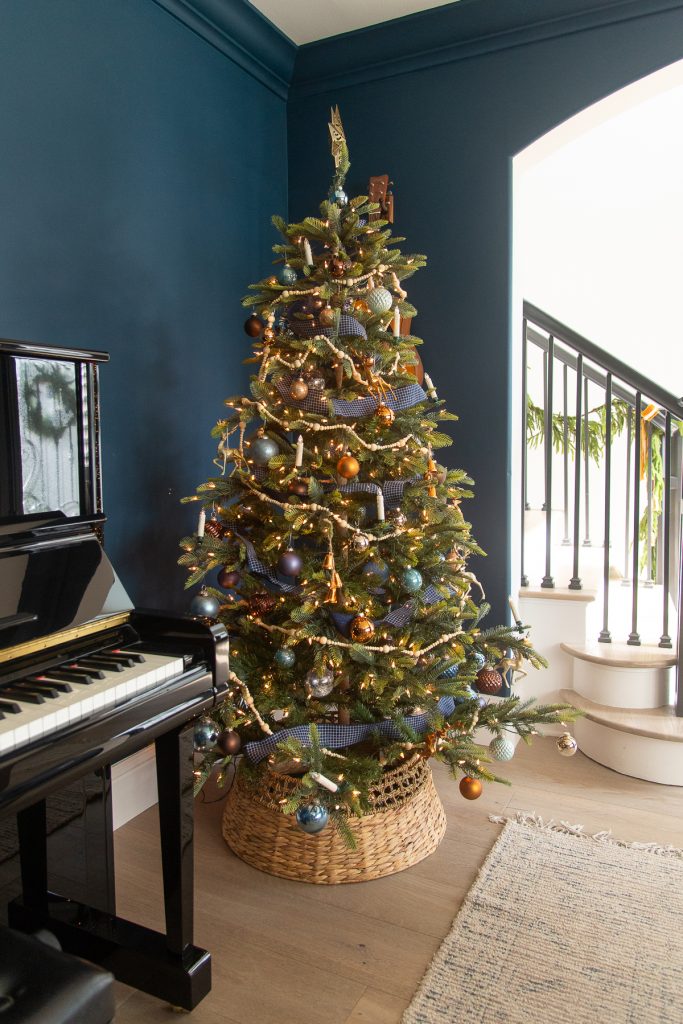 To bring in light, I added remote control fairy lights and candles in a few spots. It definitely adds that festive glow. I was pleased with the 2 sets I found and will likely add more flameless candles to our collection.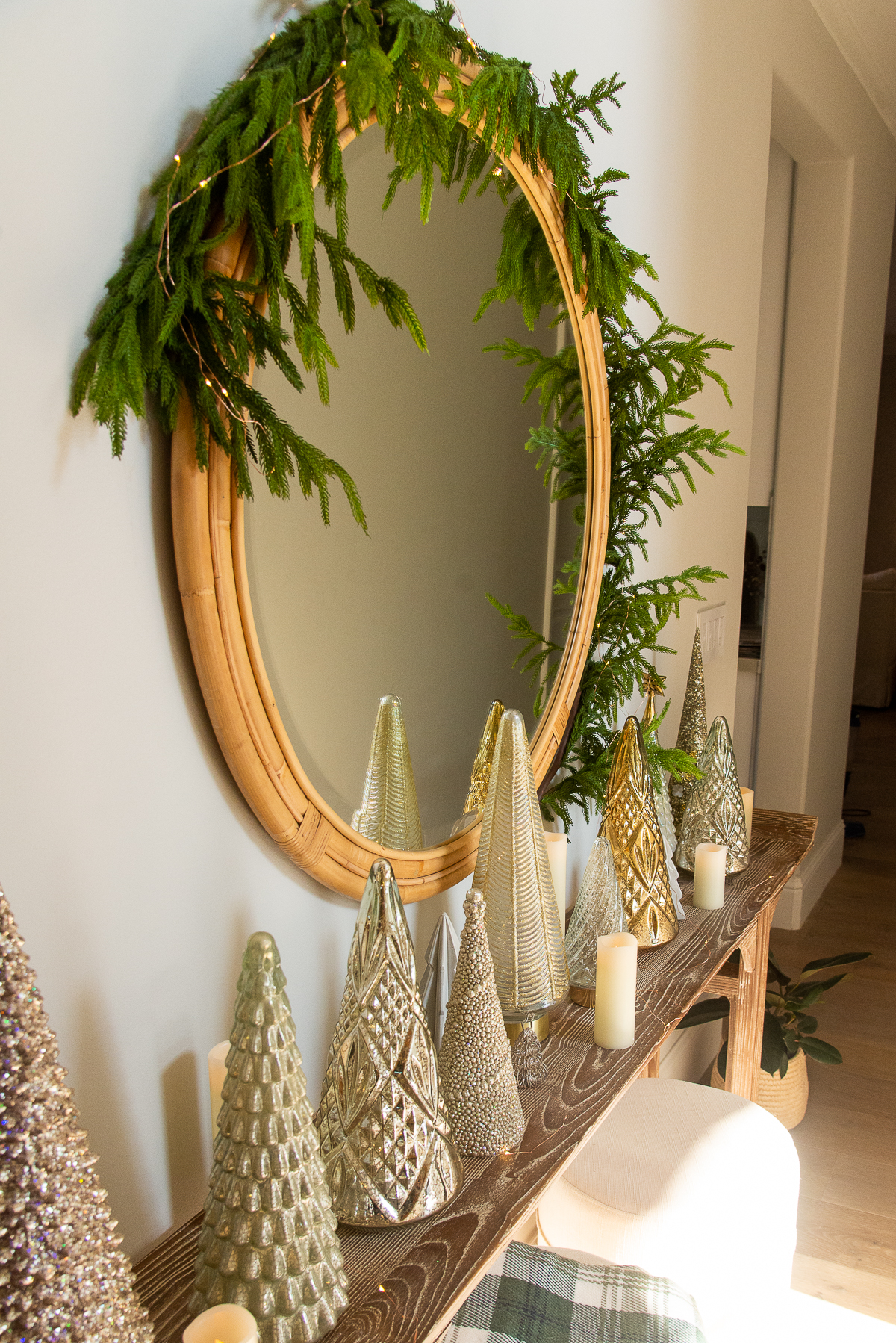 A 3rd Christmas tree went up in our living room this year, and after 2 unsuccessful tries, I found a really cute and great quality artificial tree that is perfect for the spot.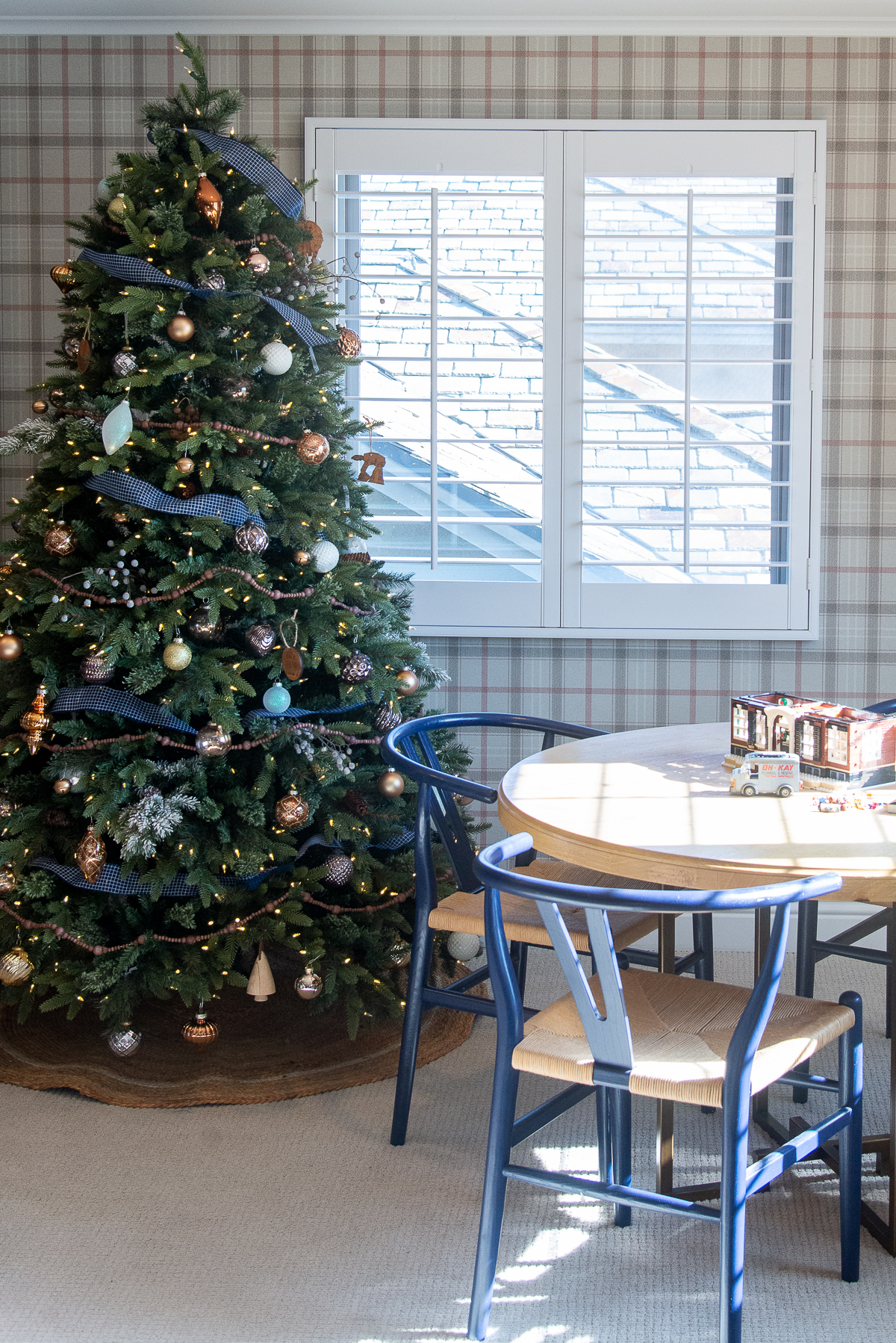 Other than that, I kept things pretty minimal and muted throughout the house. We still have some construction going on and I felt overwhelmed cramming the house with lots of decor. This amount felt perfect and the thought of taking it all down doesn't completely overwhelm me.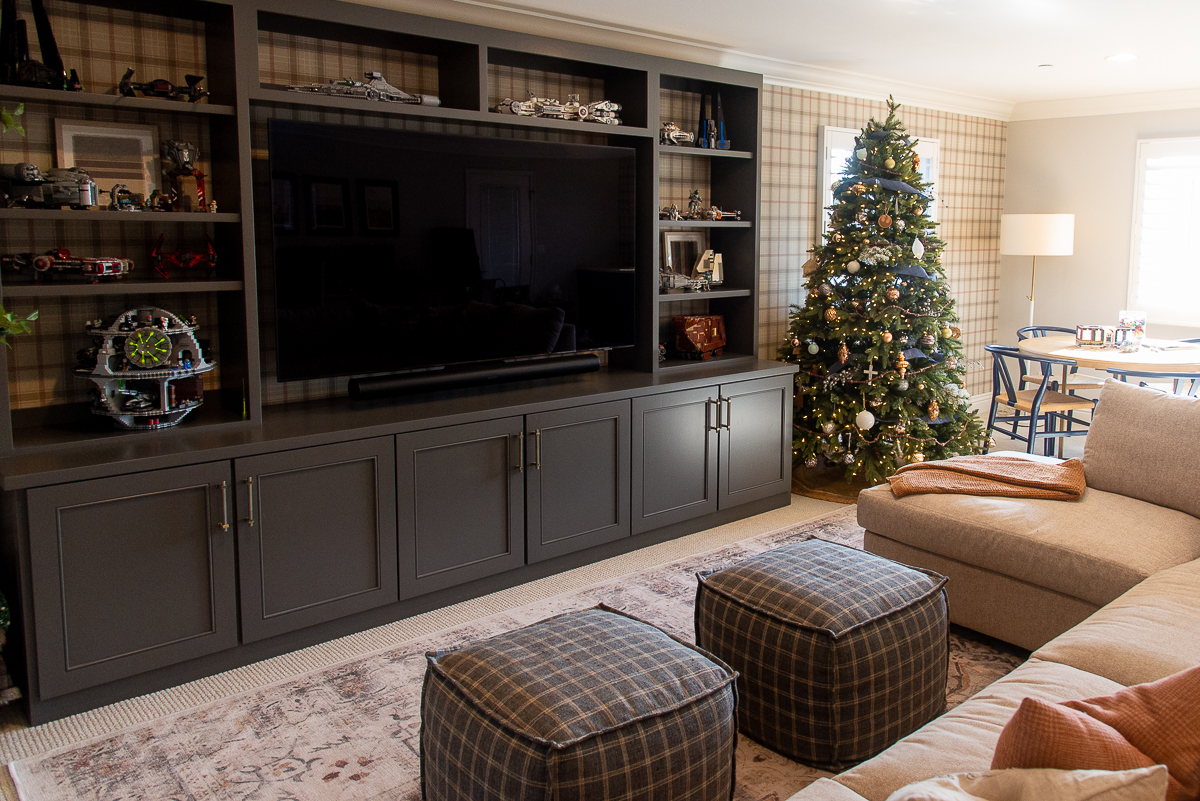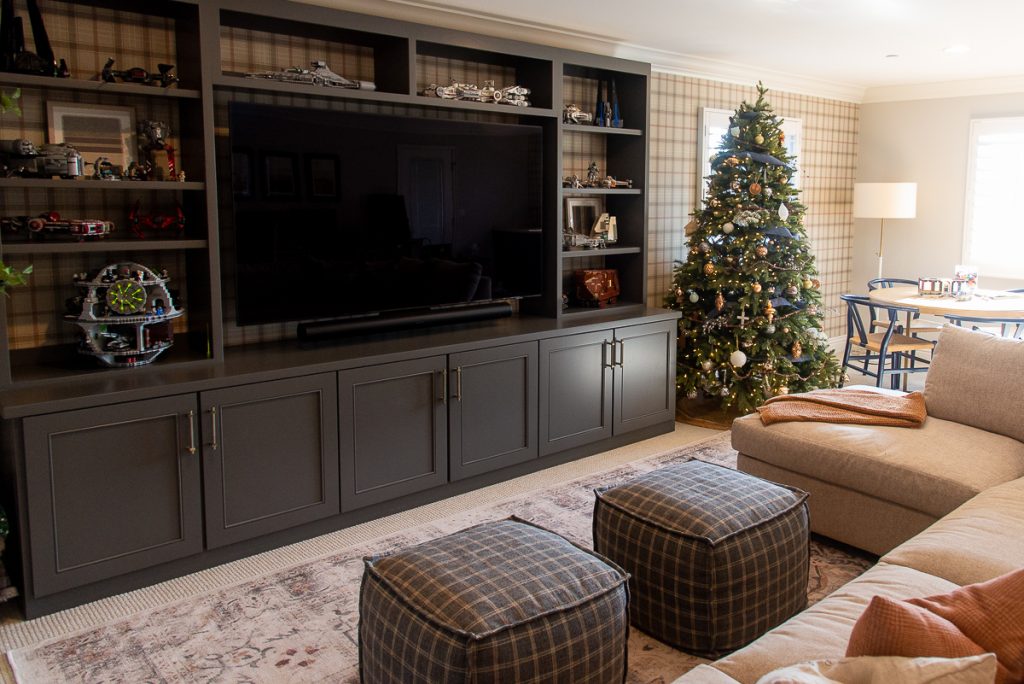 I have a couple of more posts planned before the new year, including my annual "what worked" series. This is where I share "best practices or products" if you will, that worked in my life that year. It's always one of my most widely read posts of the year, so make sure you are subscribed to my newsletter, as to not miss it.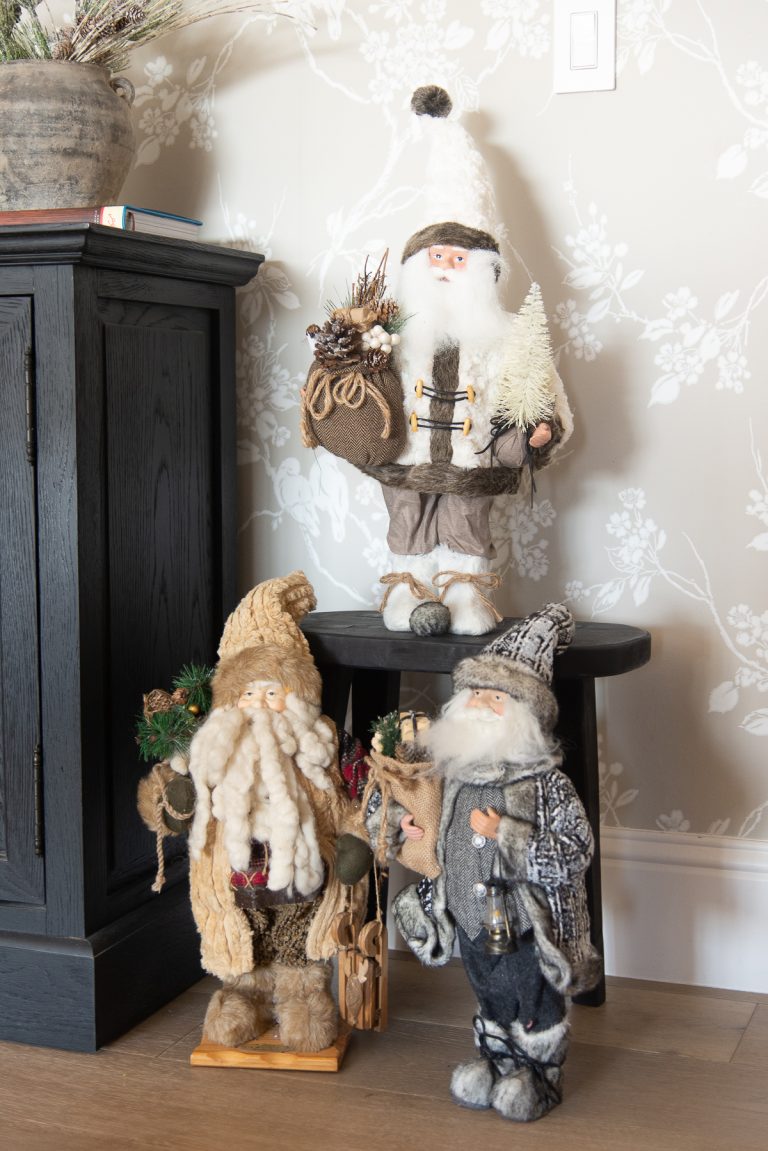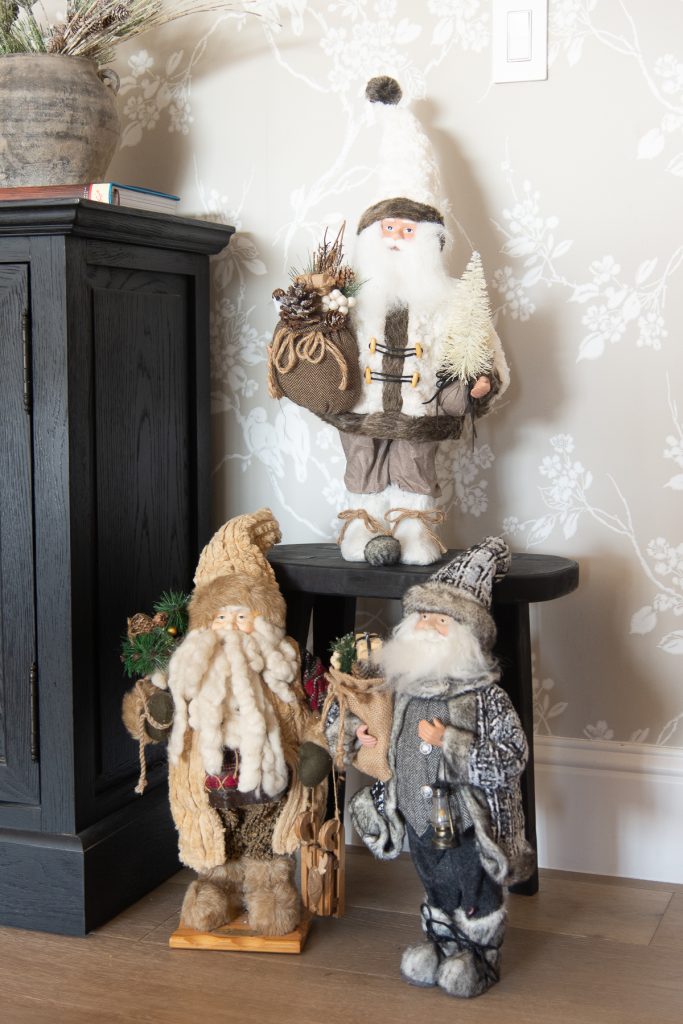 I already have my posts planned for January 2023. There will be several new high-protein meal ideas and lots of air fryer recipes! The new year is when people try to reign in their indulgences over the holidays and set new health goals for themselves. I hope this blog will provide plenty of content to help in those areas.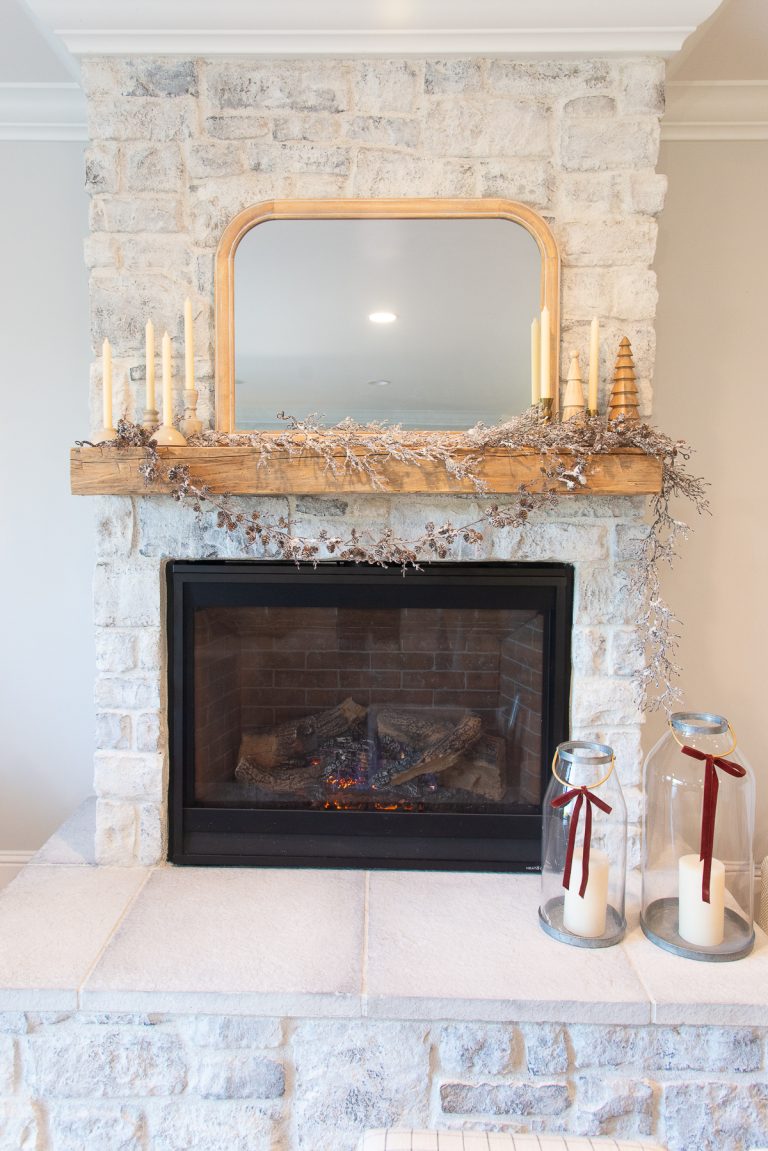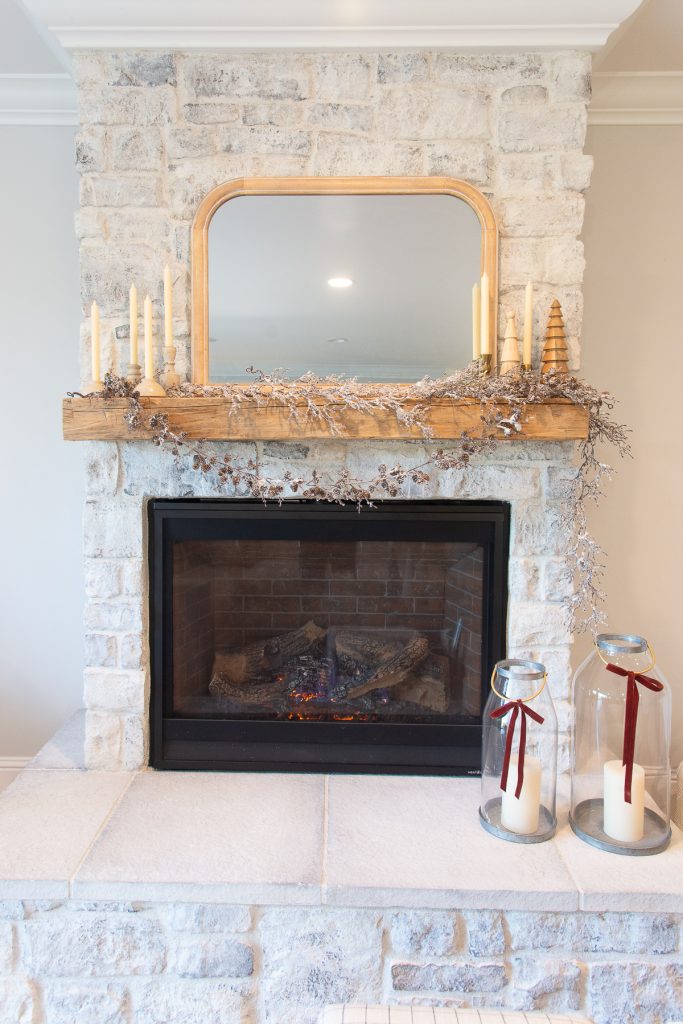 Readers have also really been enjoying and responding well to my style posts on Instagram. I don't plan to ever go back to being a daily style blog lol, but Instagram is a great place to share favorite fashion finds and outfit ideas.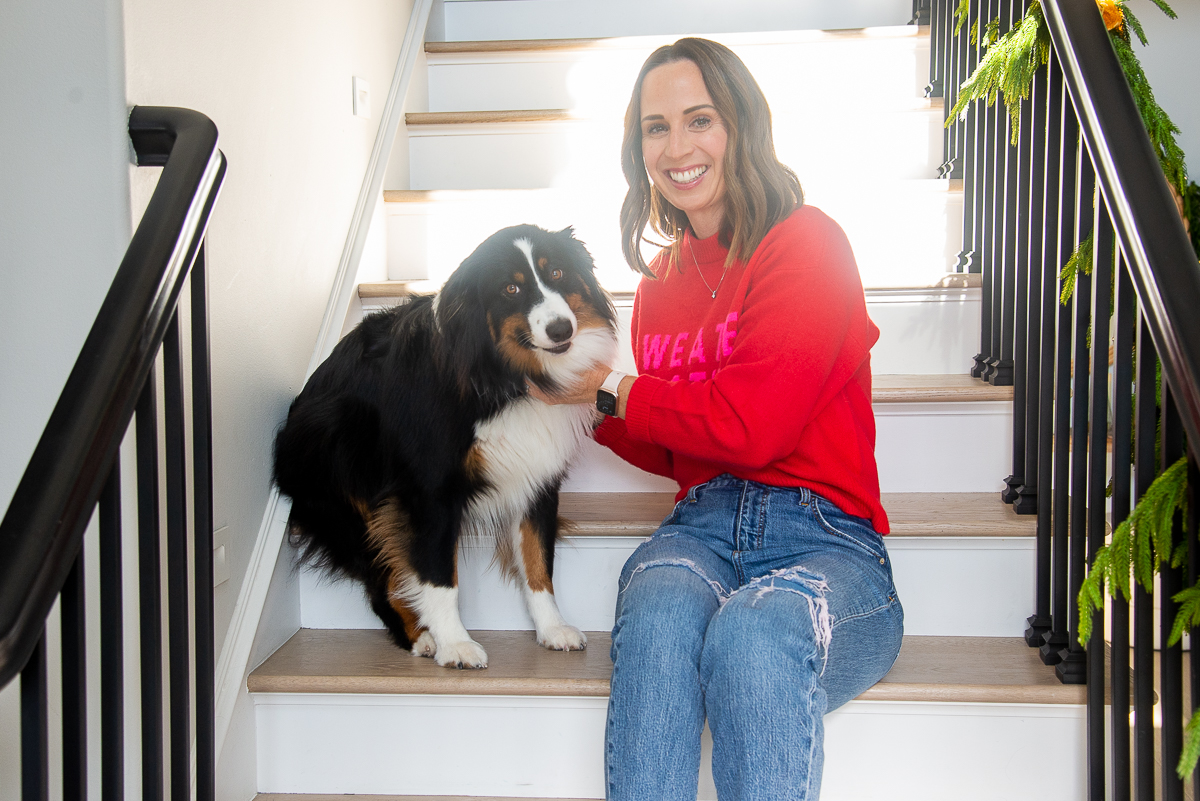 You can follow me there on Instagram if you are interested in food and fashion haha.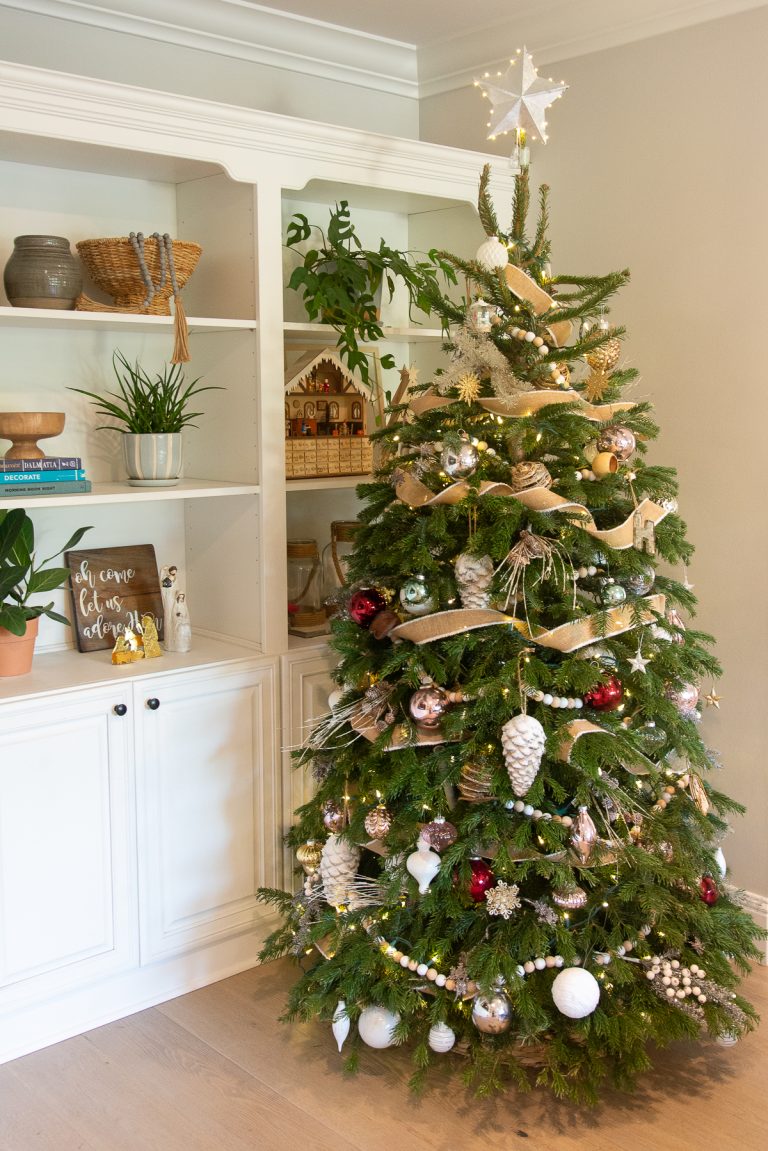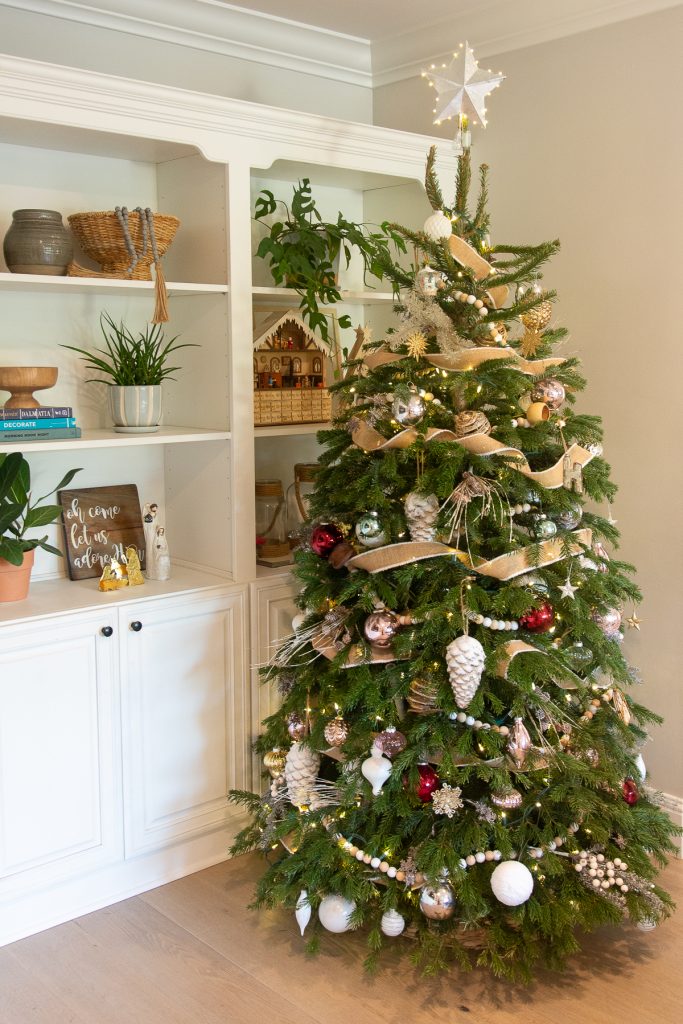 It's going to be a fun year for creating and sharing content with you all. I am honored you choose to be here and can't wait for 2023!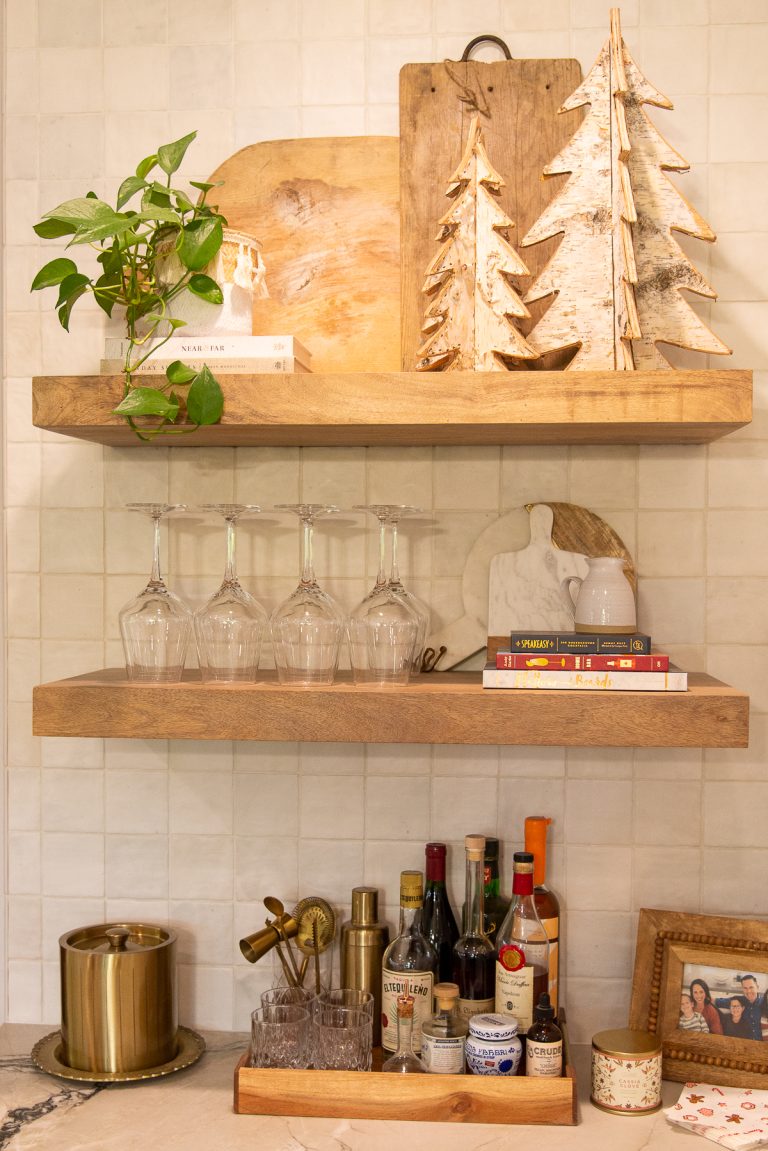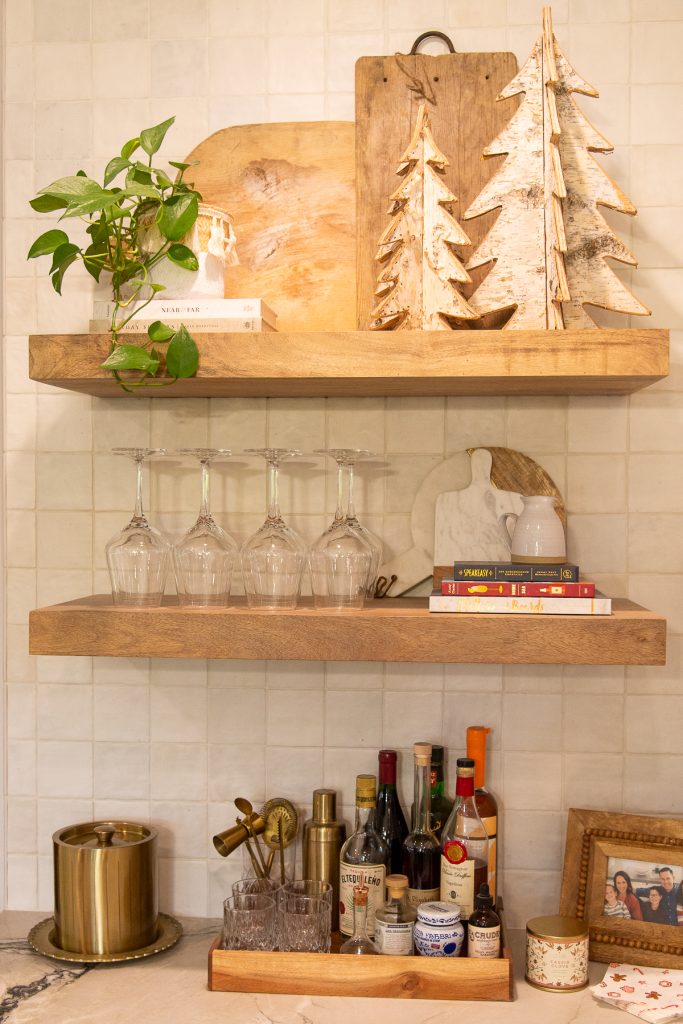 From our home to yours, Merry Christmas and Happy New Year!