Gift giving and sale shopping season is here! Here to help you find some fun and unique items to share throughout the holiday season. And I plan to do a separate post tomorrow for small business Saturday.
Starting out the gift ideas roundup, is a compilation of fun and unique gifts to give to hostesses and girlfriends, that aren't wine! Or a candle haha! I know with the busyness and rush of the holiday season, it's easy to drop into Target or the local grocery store and pick up a bottle of wine. But gifting something a little more unique shows a bit more thoughtful consideration. And ensures you continue to get invited to your favorite parties haha.
From 1-10: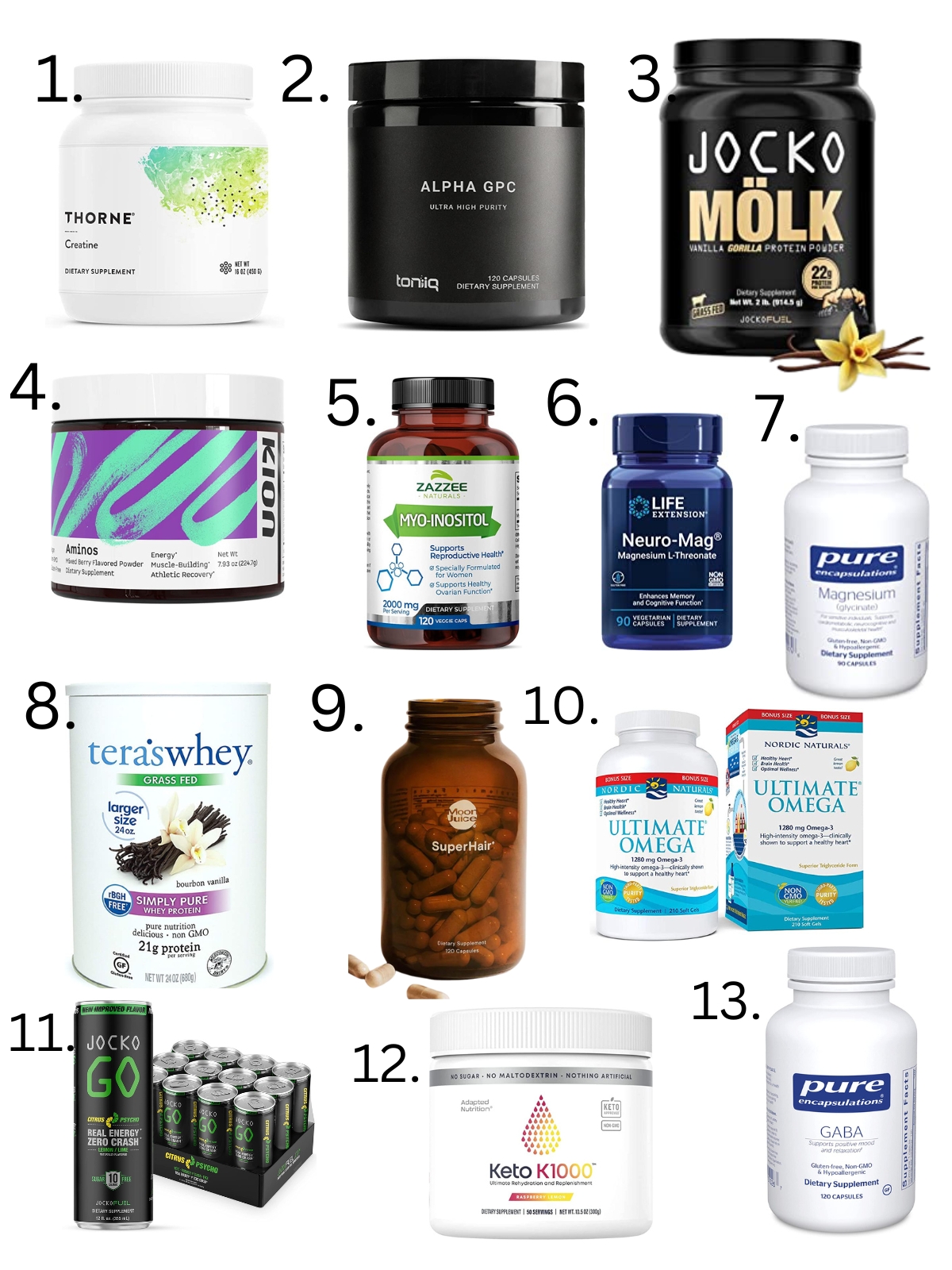 This is a basic round up of vitamins and supplements we use on an almost daily basis. There are several others we keep on hand and use as needed, but wanted to stick to just the basics.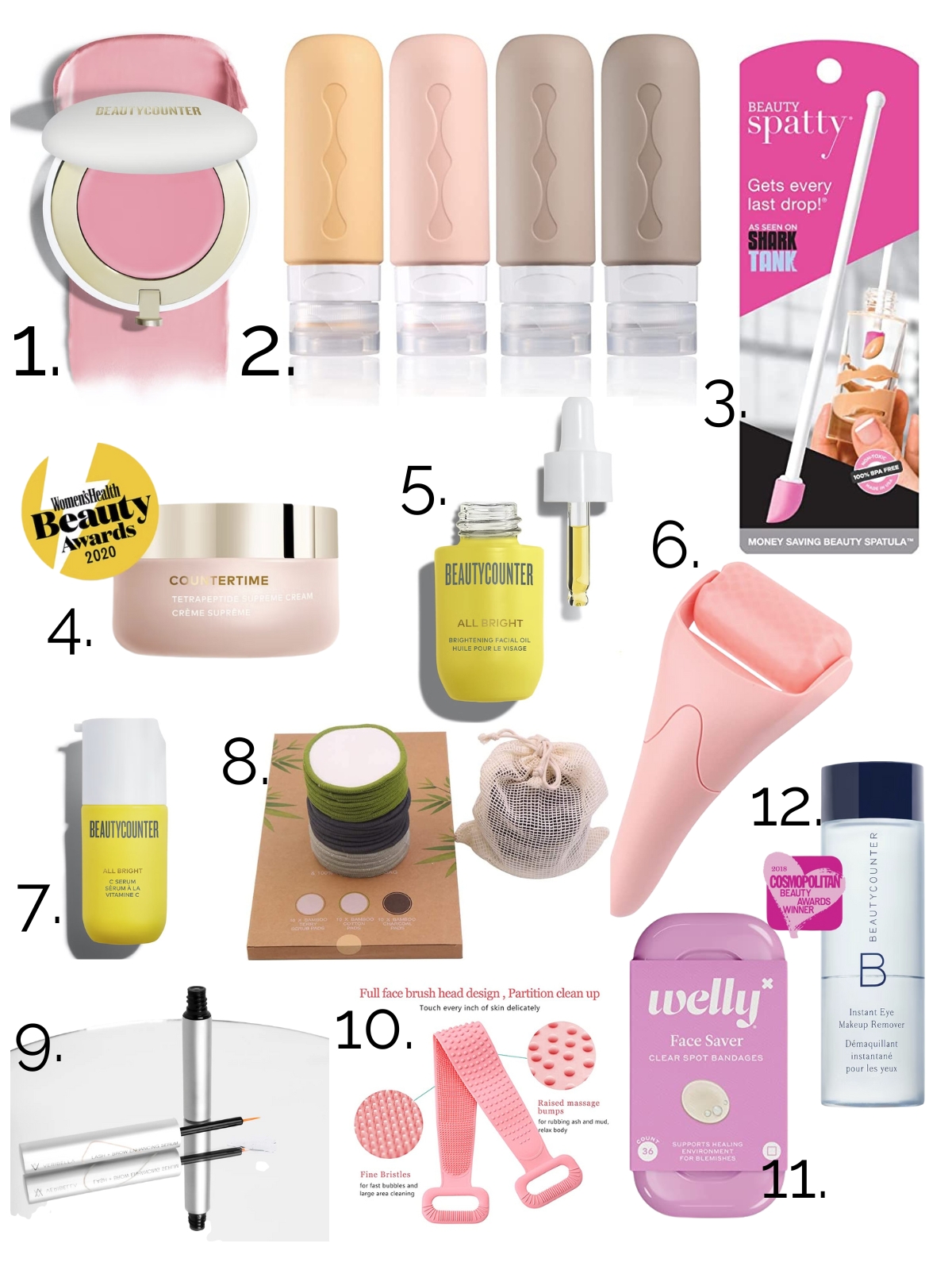 Just a few fun beauty must-haves for yourself or to give as gifts.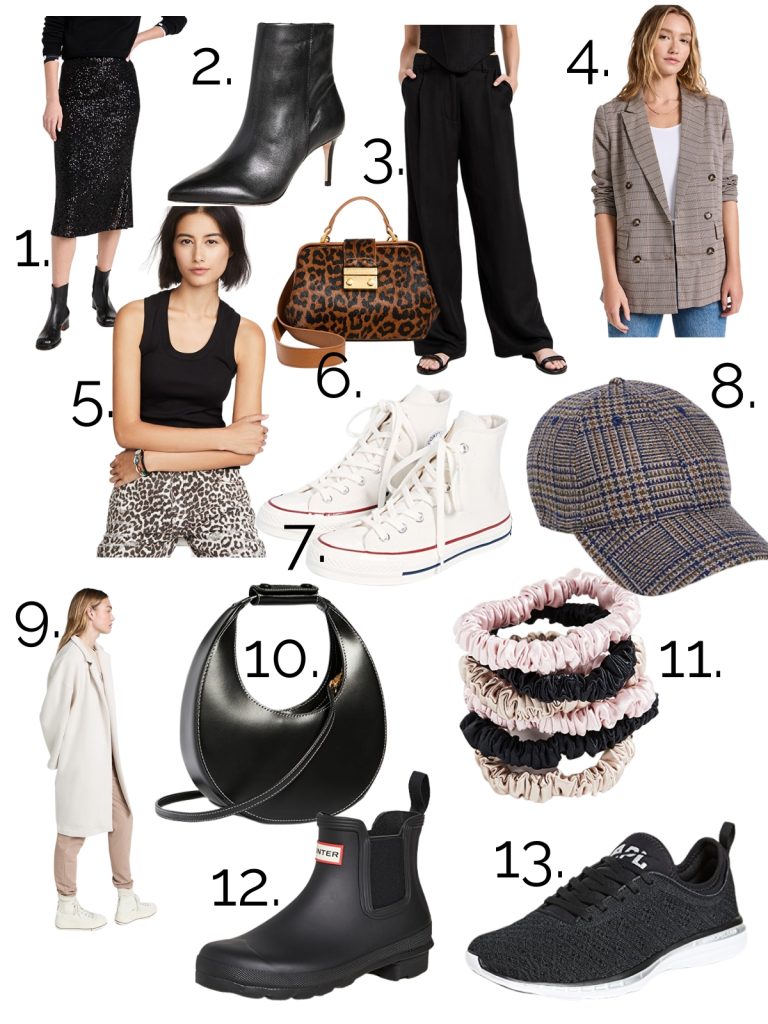 Shopbop is having their annual cyber week sale and these are some of my favorite shopped items and items I have on my wish list. Prices listed DO NOT reflect sale prices!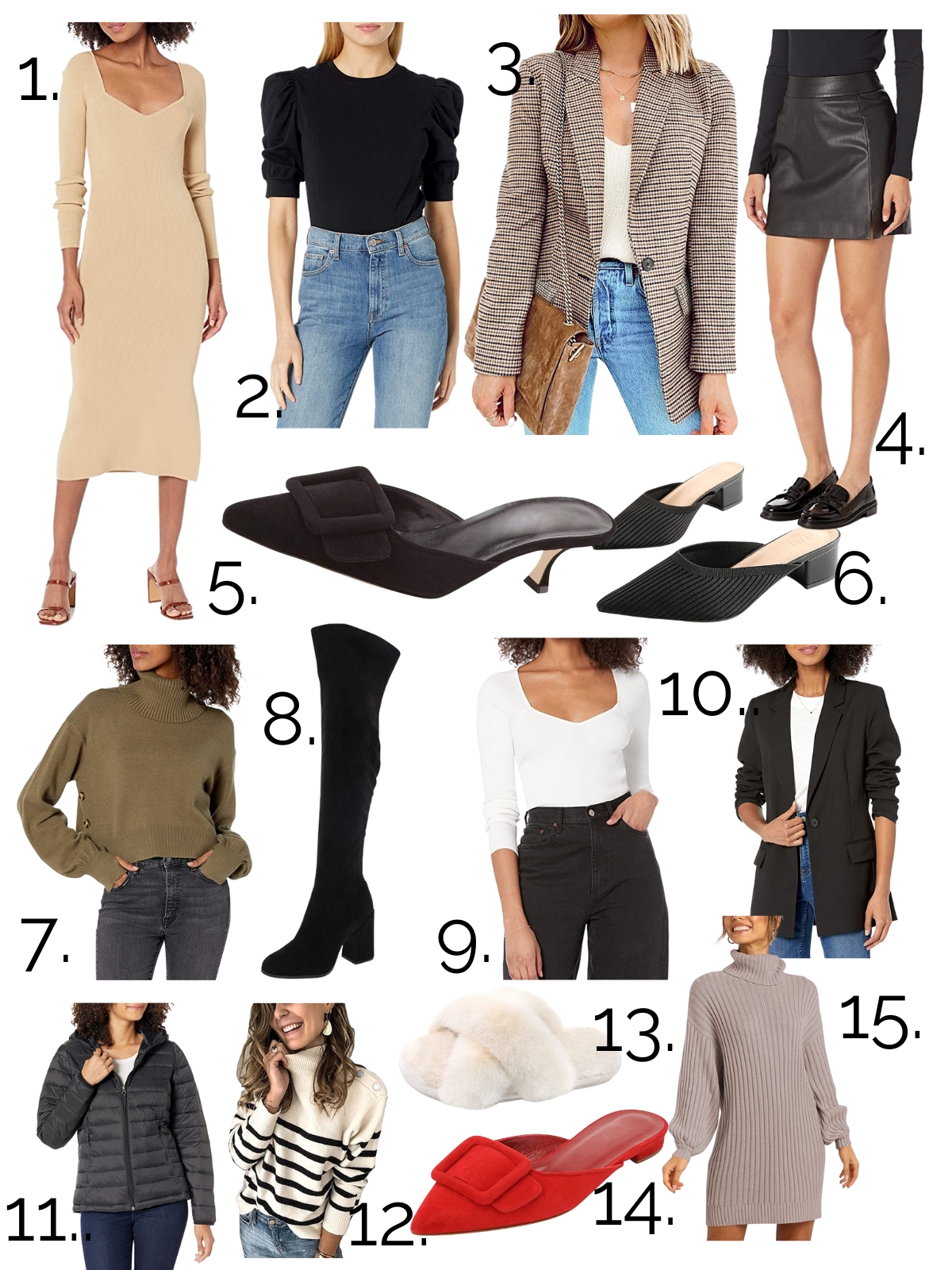 Lastly, here are some cute Black Friday fashion finds from Amazon. Sale prices reflected below.
I hope you find these gift guides helpful and get some good ideas, while saving in the process! Let me know if you have any questions 🙂