Hours ago I wrapped up all the final details for a Valentine's themed pop-up shop I'm hosting next month. I've noticed pop-ups are the new craft fair and have increased in popularity over the last 2 years. The term pop-up evokes images of spontaneity and uniqueness, and I've experienced a decent amount of success coordinating these fun new shopping events. We're just 3 weeks out, and while I would have liked to have details wrapped up sooner, I know that there's still plenty of time to make it a success. This is actually the 3rd pop-up shop I've organized, and about the 8th one I've been a part of in some way or another. Each one is a valuable learning lesson and I feel more and more comfortable with each one. Since I have many readers who are small shop owners, entrepreneurs and handmade makers, I thought I'd share a few key points about hosting a smooth and successful pop-up shop in your community.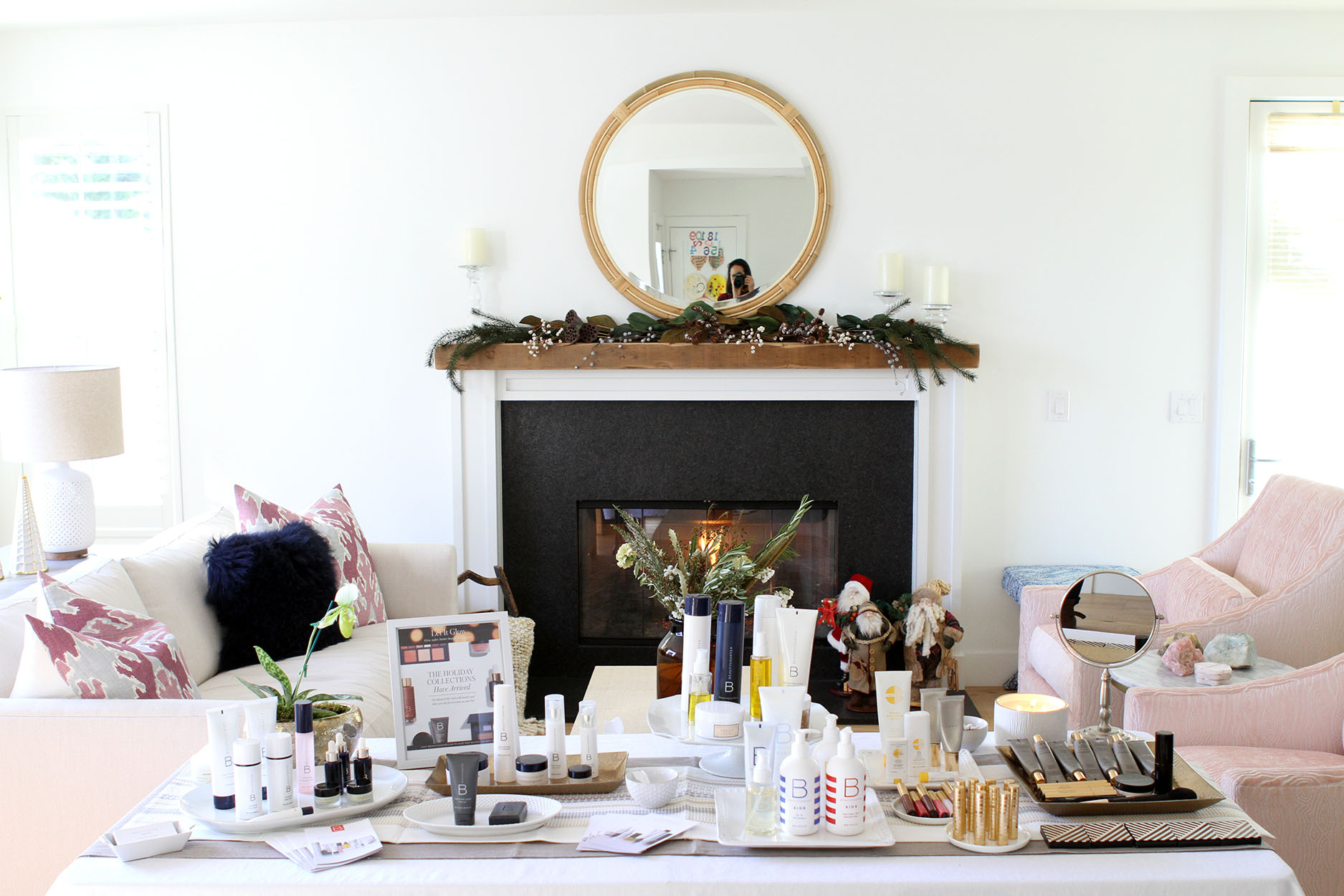 Choosing a Date & Location:
It goes without saying that the first orders of business to take care of during the planning phase, is to pick a date and location. When choosing a date, I have organized events on weekends and week days, and I have found that week days are actually a bit more successful, as family and sports obligations can definitely hinder attendance rate. For my next event I'm hosting for a longer than usual time frame, on a Friday from 2-6, in order to hopefully capture a bit more of the working clientele. The last week day event was from 11-2, and we got great crowds from the stay/work-at-home mom crowd, but working moms felt left out. As far as length of event, I wouldn't go longer than 4 hour time spans, as it may hinder vendor participation. I know I won't ever agree to do an event longer than 4 hours, as it takes too much time away from my family and lowers my ROI.
When choosing a date, also consider centering it around a holiday or theme. Valentine's Day, Mother's Day, Fall & Winter Holiday time frames are all ideal and allow for multiple events spread out through the year, centered around major shopping periods.
Locations can range from a local community center or hall that you can rent out, or your own home if you have an open, flowing concept that will allow shoppers to move around vendor tables with ease. I have hosted all of my events at someone's home, and most of the pop-up shops I've attended have been at homes as well. A home environment definitely makes it feel more community driven and even a bit more welcoming than at a generic community center, although you may be less likely to pull in a crowd of strangers, since they may feel uncomfortable going to an event at someone's house they don't know. As with everything, there's pros and cons to either location, but I have found that if you market properly, you should have no problem getting attendees at a home pop-up.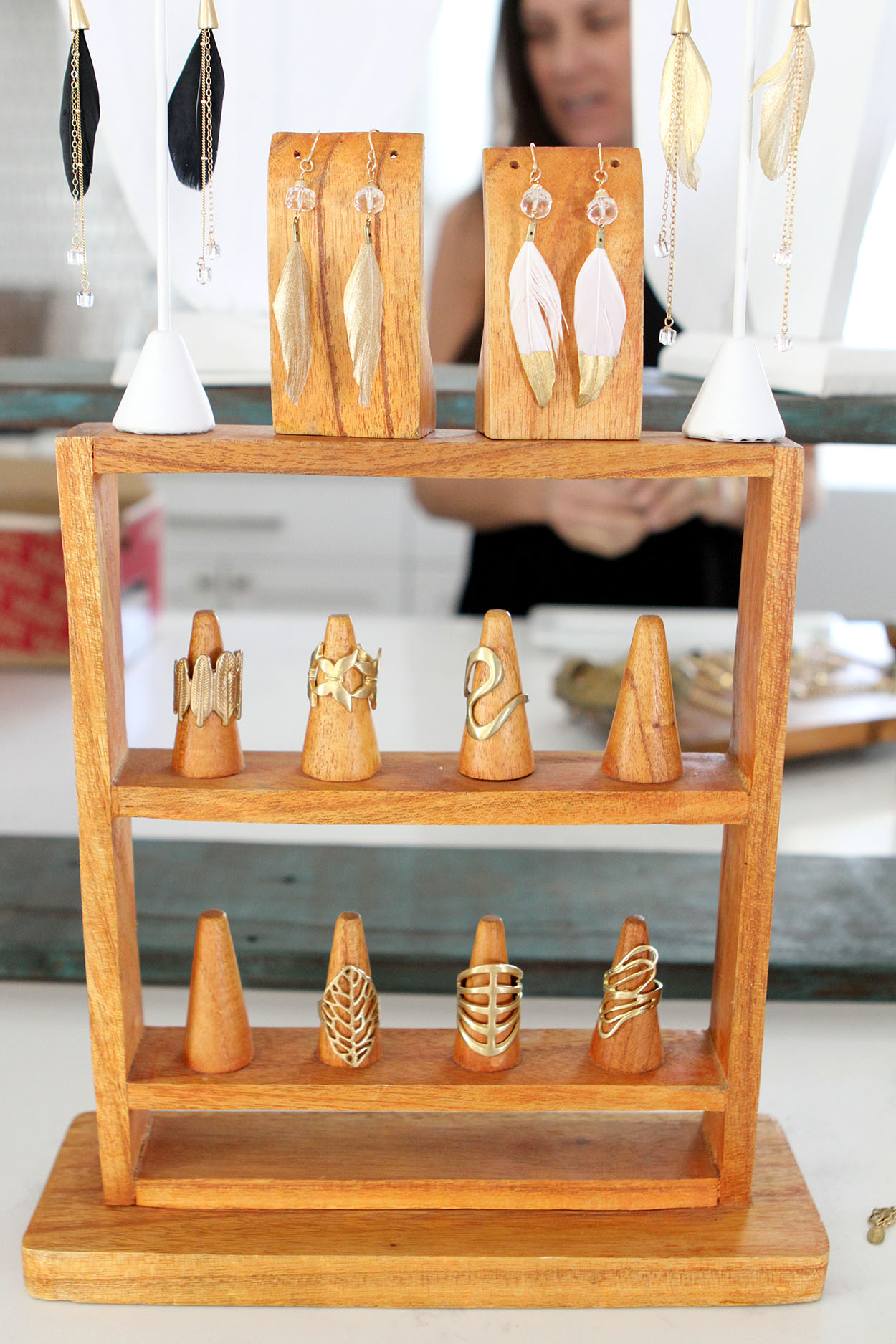 Choosing & Securing Vendors:
So now that you have your date, time and location figured out, you've gotta get your vendors on board. In today's day and age of hard-working, hustling mamas, I can't imagine you don't know at least a couple of friends who are in business for themselves that you can have join you. I obviously sell Beautycounter, but think of friends who have handmade shops, rep for lines like Stella & Dot or some sort of essential oils line, etc. You may likely have some holes, so of course reach out to your network of friends and start asking for referrals, and you'll most likely be pleasantly surprised at how many creative, ambitious and hard-working new friends you can meet. At least half of the vendors I host at my pop-up shops are referrals from friends/word of mouth.
You want a funky, unique mix of vendors, so try not to duplicate types of vendors, like multiple home goods, candles, baked goods, skincare and jewelry vendors. Don't be surprised if vendors ask who will be there, and if they find out a competing vendor is attending, they'll most likely bow out. So pro-tip, if there is a specific vendor you really really want in attendance, ask them first, then go down the line. If you begin to build up a list of vendors who overlap, you can also send out one mass email and say first to confirm gets the spot, so you don't have to worry about sending out 5000 different emails.
I don't have any proof that it matters, but I do think it helps to not have a roster of vendors all repping for direct sales companies. Work to get a mix of direct sales and small shop owners, as their unique offerings will only help draw in more attendees.
Of course make sure you properly plot out spacing and figure out your max vendor capacity, accounting for booth set-ups, walking and browsing space, refreshments and just general breathing room. No one enjoys shopping in totally cramped chaotic quarters, so even if it means cutting a couple of vendors, it's better allow for a more enjoyable shopping experience.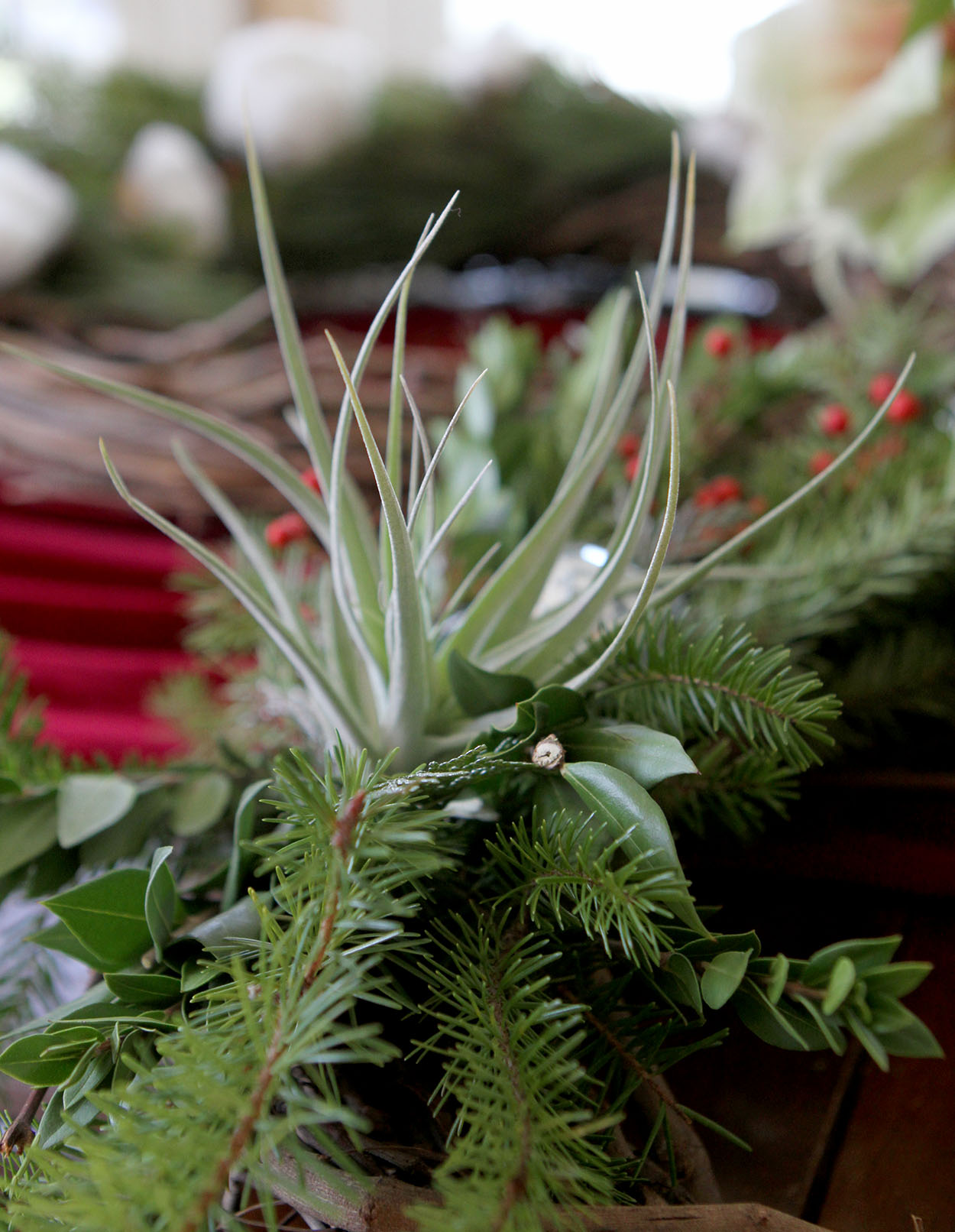 Marketing the Event:
Once you have your vendors all on board, consider hiring a graphic artist who can whip up a basic invite for you, to share via social media and have flyers printed up. Think about local businesses that wouldn't mind you posting a few flyers at their checkout counter, place some in the school offices in your local community, even consider having those yard signs printed up to post the day of the event. I just ordered basic "Pop-Up Shop Today!" yard signs to use throughout our neighborhood the day of. I purchaesd them from Vista Print for a reasonable price and hope they increase our traffic. Post in NextDoor if your neighbrhood has a group, and of course on all your social media accounts. Tag people as the day draws near, and of course ask all your vendors to do the same. The collective marketing power of 8-10 vendors should really be used to its full advantage here.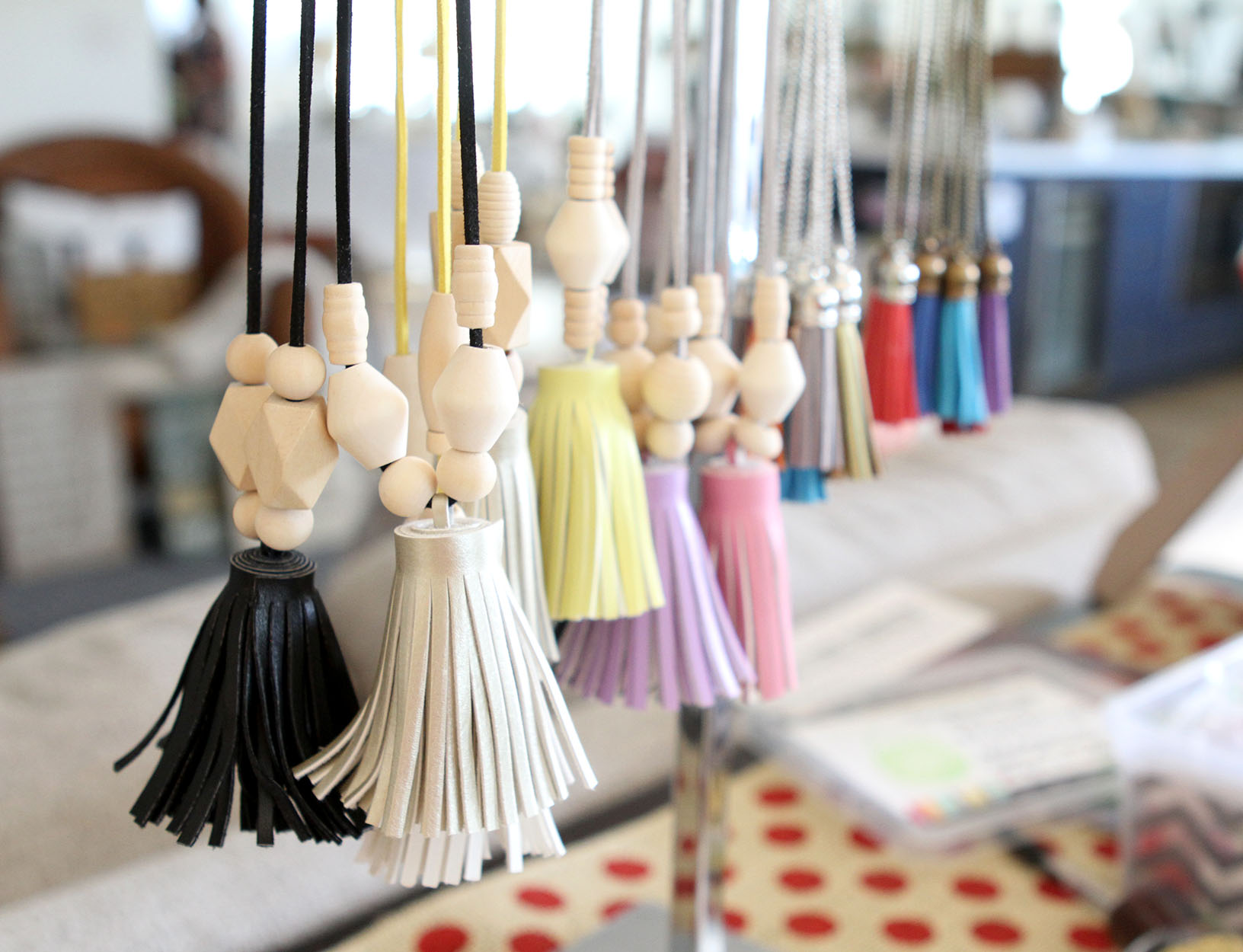 Minimizing Costs:
If you are the organizer of the pop-up shop, I recommend coming up with a budget right off the bat, before you even email your vendors. Consider costs that will be associated with the event. Refreshments, marketing costs including graphic designer, printing and distributing, event rental space, and any other rentals you may need to secure. Once you figure out costs divide it up between the vendors and you've got your buy-in rate. I personally don't try to make any profit off of my pop-up shops, so I charge an amount that will just cover the costs of the day and don't lose money. I do spend a good amount of time in the planning of the events, but I anticipate recouping my time costs the day of the event through sales. So I recommend if you are a seller at your own pop-up shop, ask for a reasonable amount from your vendors, and keep costs low by planning ahead of time. Costs on printing and shipping go up if you need to rush items, and keep it simple with the refreshments, most people don't eat or drink, so a little goes a long way.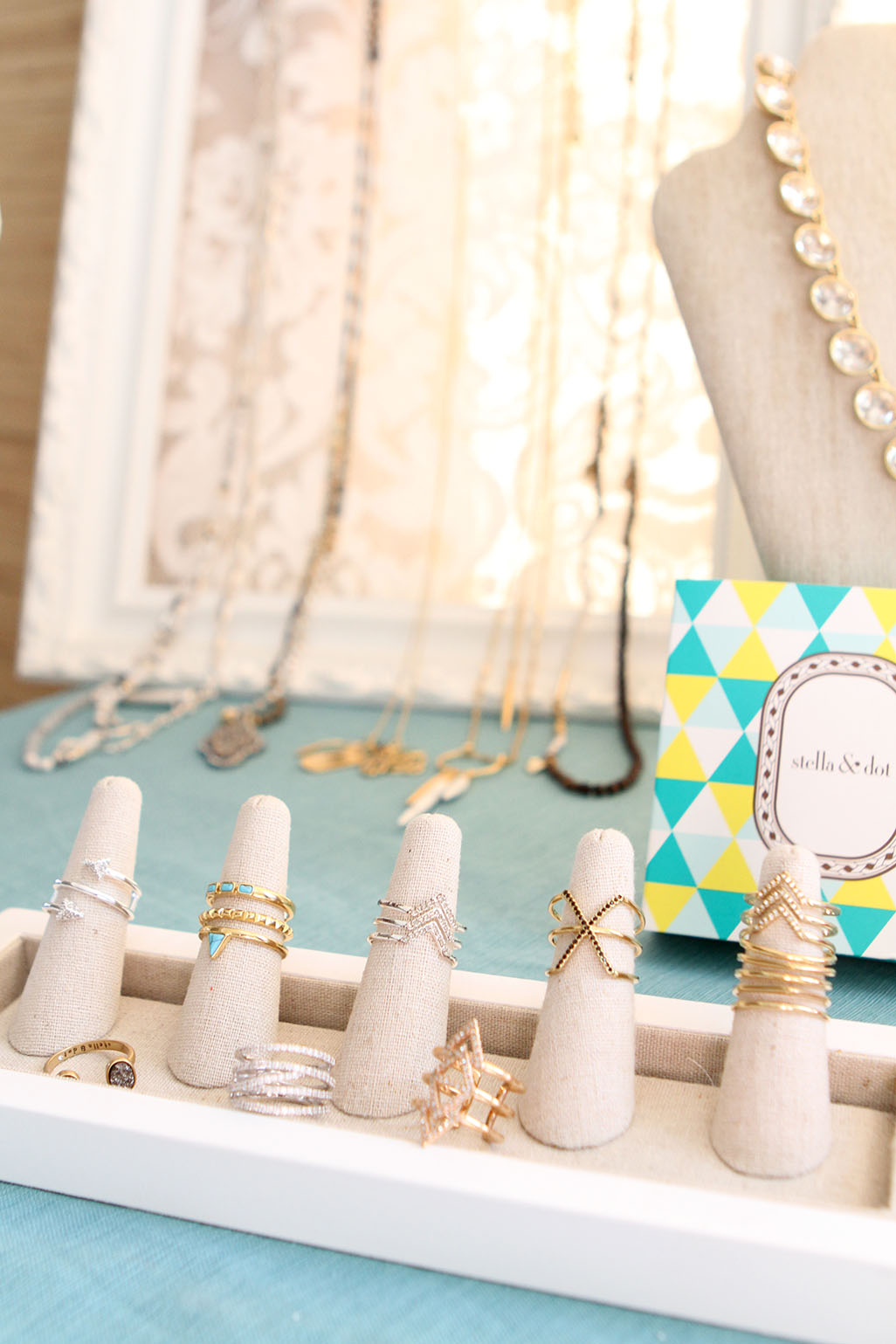 Other Options:
A few other things to consider. Partner with a local charity and ask your vendors to donate a portion of their proceeds to said charity, and market it as such. The charity benefits, and shoppers may feel more compelled to purchase because of the giving option tied in.
You could also ask your vendors to donate a small item for raffle prizes, and hold raffles throughout the event. This builds excitement and makes things a bit more fun and interesting throughout the event. You could even charge for raffle tickets, and donate the raffle money to a charity.
There are many options you can go with when planning a pop-up shop, but at the end of the day, the main bit of advice I can share is to not overthink it to the point where you don't take action. Thinking about all the moving pieces of organizing an event like this can make you dizzy and hesitant to pull the trigger, but if you just take one step at a time, it ends up being a pretty fun and manageable event to organize.
Let me know if you have any other questions, although I think I've been pretty thorough haha! Thanks for reading!
Featured Makers:
Luna Reece Ceramics, Beautycounter, Verve Jewelry, Primary Petals, Peppy Lime Essential Oils & Stella & Dot