I've now been a Beautycounter rep for over 3 years, and since I've been working with the company, we've only ever offered a Lip Sheer. I love the creamy and moisturizing texture of the sheers that have been a part of the line since the beginning, but the only problem was they didn't deliver on color intensity or long wear, for those women who wanted a true pigmented lipstick. I have clients who will always stay true to their lip sheers, likening them to "fancy lip balm", but for those who have longed for a safe, long-wearing lipstick, it's finally here. Meet the Color Intense Lipsticks.
The eight colors below are free of synthetic flavors and fragrances, and benefit from plant-based moisturizers. Since these are billed as long-lasting, I've been asked several times if these lipsticks are drying and I can 100% affirm that they are not. Jojoba Ester and Carnauba Wax moisturize, soothe, soften and promote long-lasting hydrating and shine so that you can apply these in one swipe and your lips won't suffer that flaky chapped look that often accompanies typical long-wear lipsticks. These lipsticks feel creamy & moisturizing while providing intense color and a soft peppermint scent. I went ahead and had my talented friend Miranda take photos of me wearing all 8 colors, and present them below. To see other skin-tones wearing these same colors, visit the Beautycounter website. Also, for a full makeup tutorial, check out my Classic Makeup Look tutorial.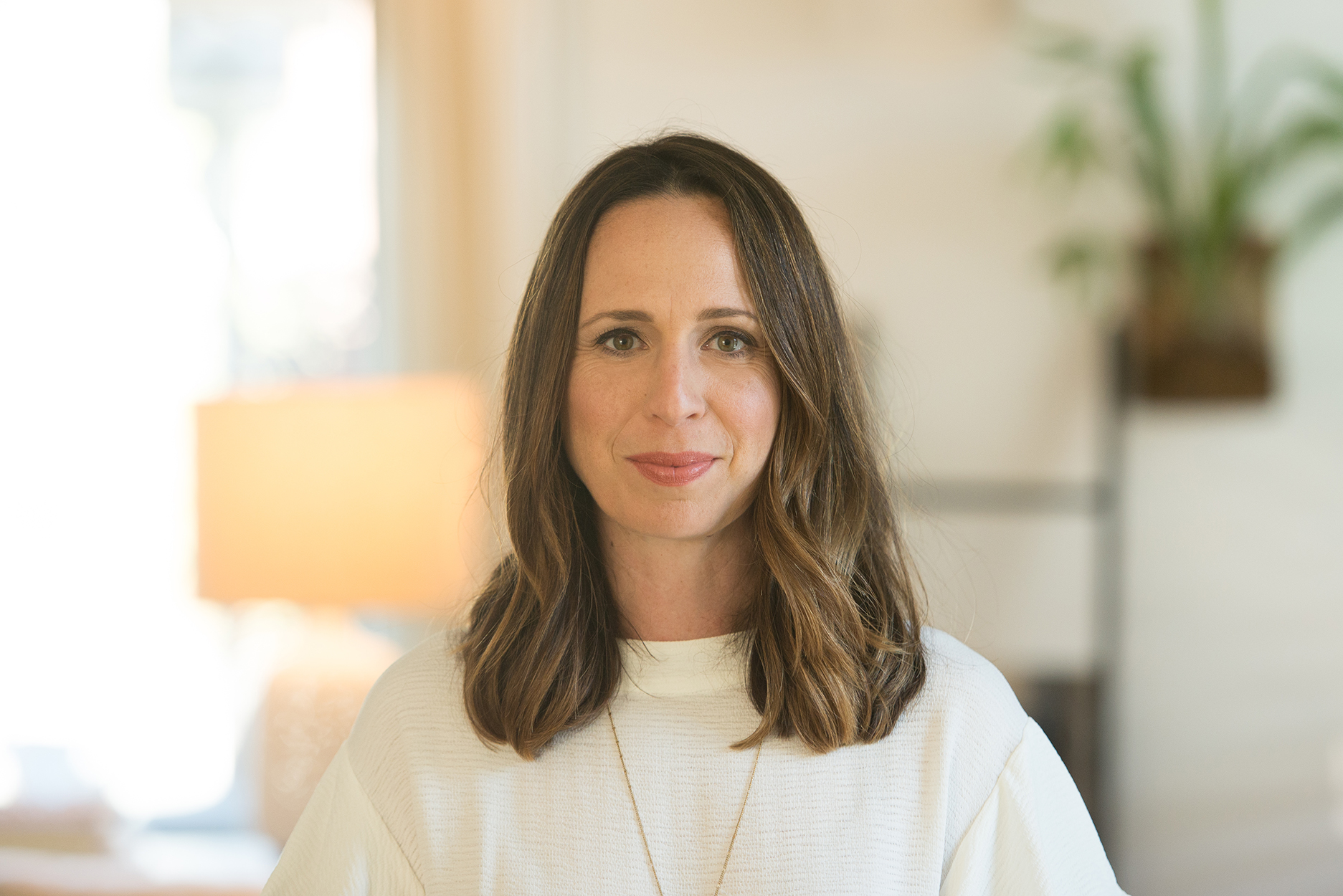 The first color above is called Brunch, and is described as a tawny pink color, and on me it looks a bit more bronze than pink, which I really love.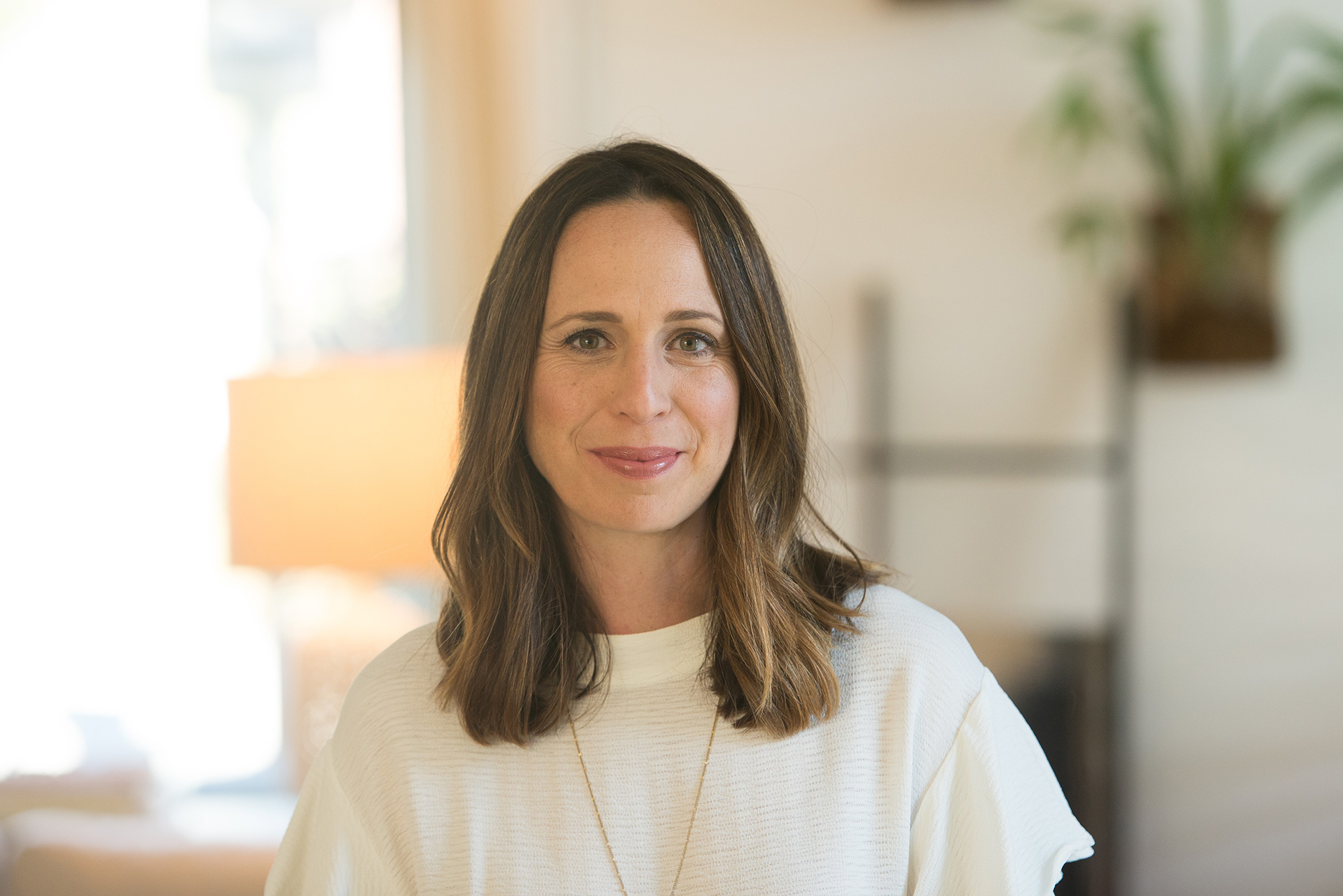 This next color is called Backstage and is more of a beige pink.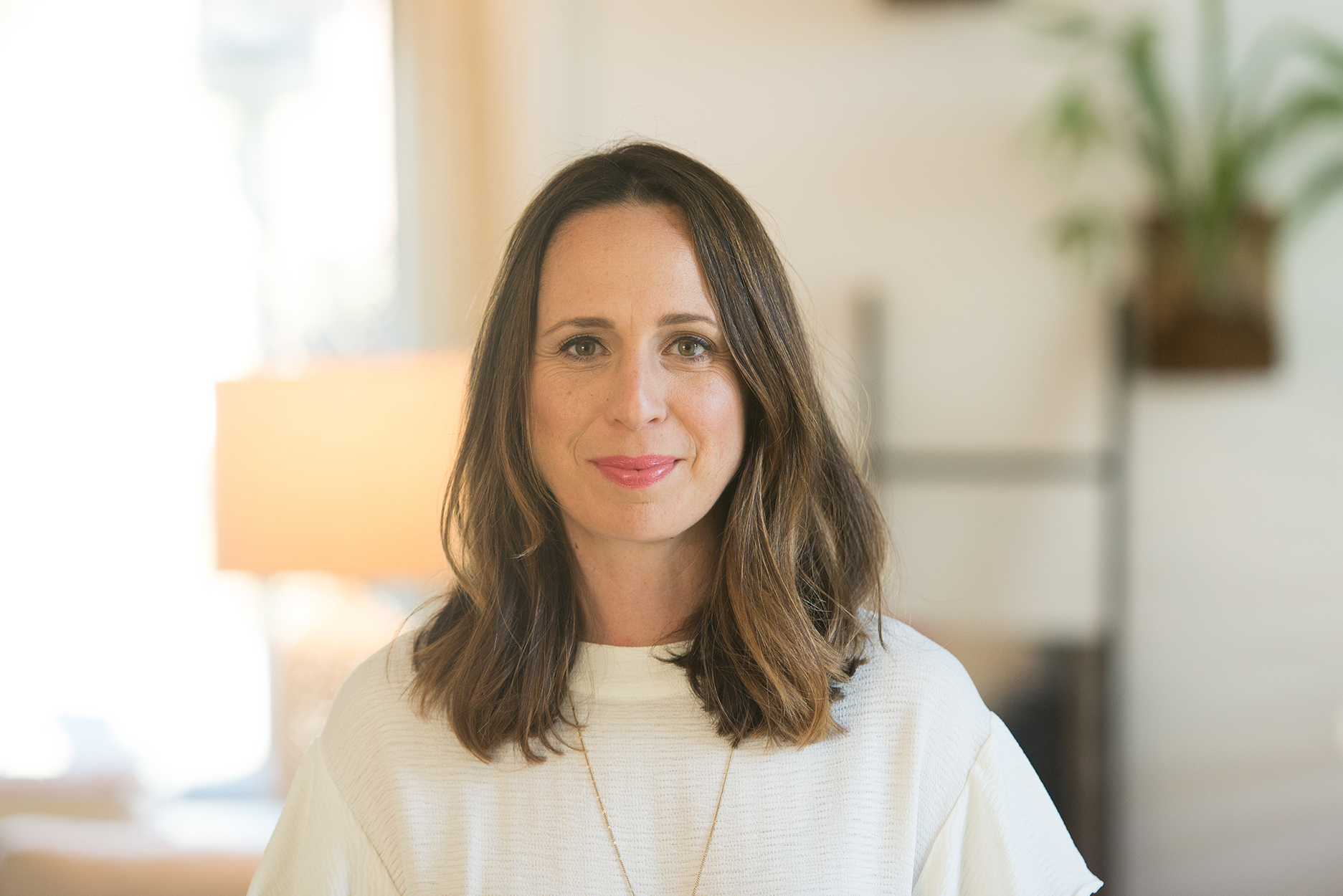 First Date is a real rosy pink and personally feels a bit bright for me, but I think would look lovely on someone with either a darker or lighter skintone. I'm kind of in between, with a lot of yellow undertones so I never feel like really pink colors complement me very much.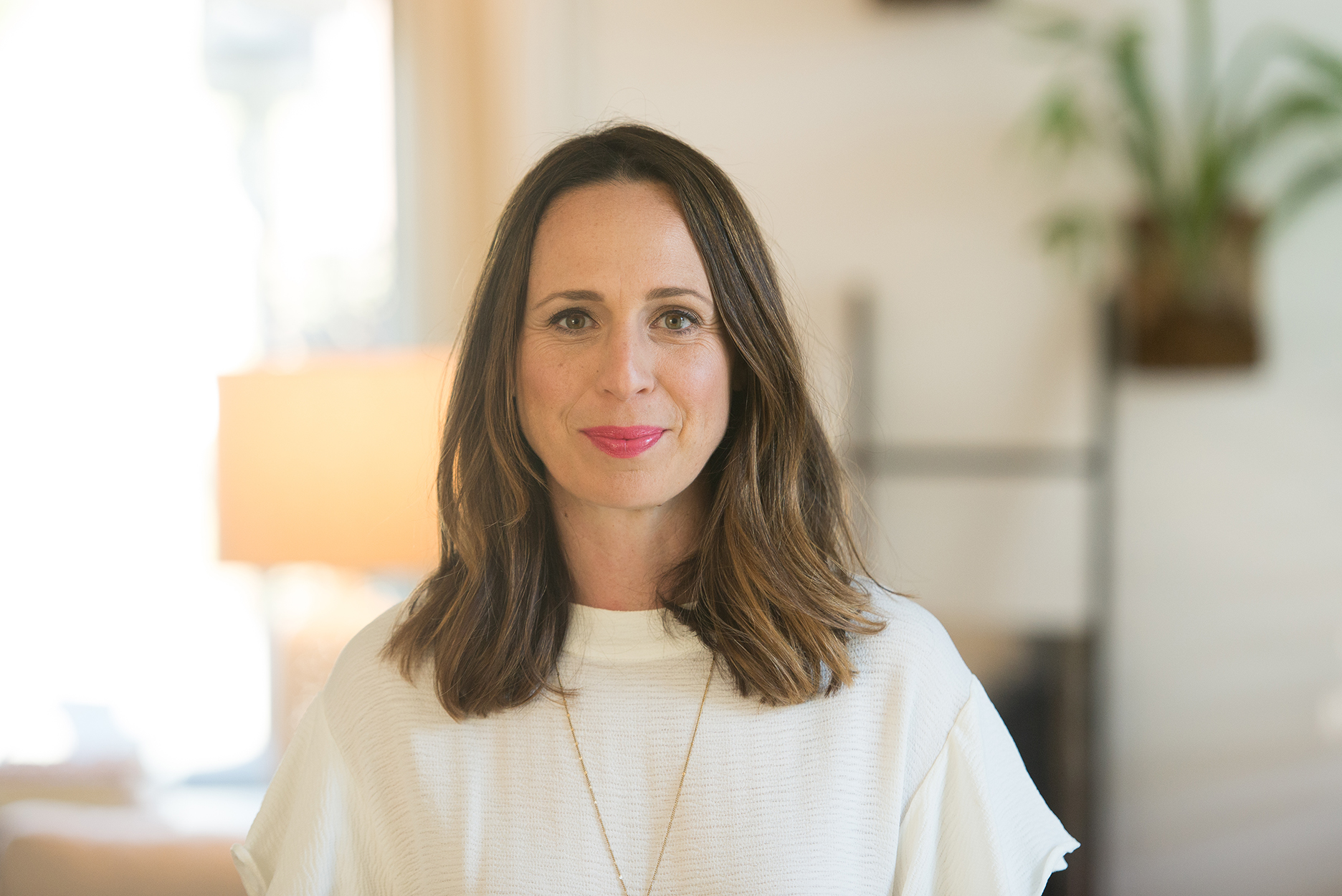 Garden Party is a bit of a darker bright pink and I much prefer this shade than the one above. I like my lips to either be very neutral, or really pop. This is a great option.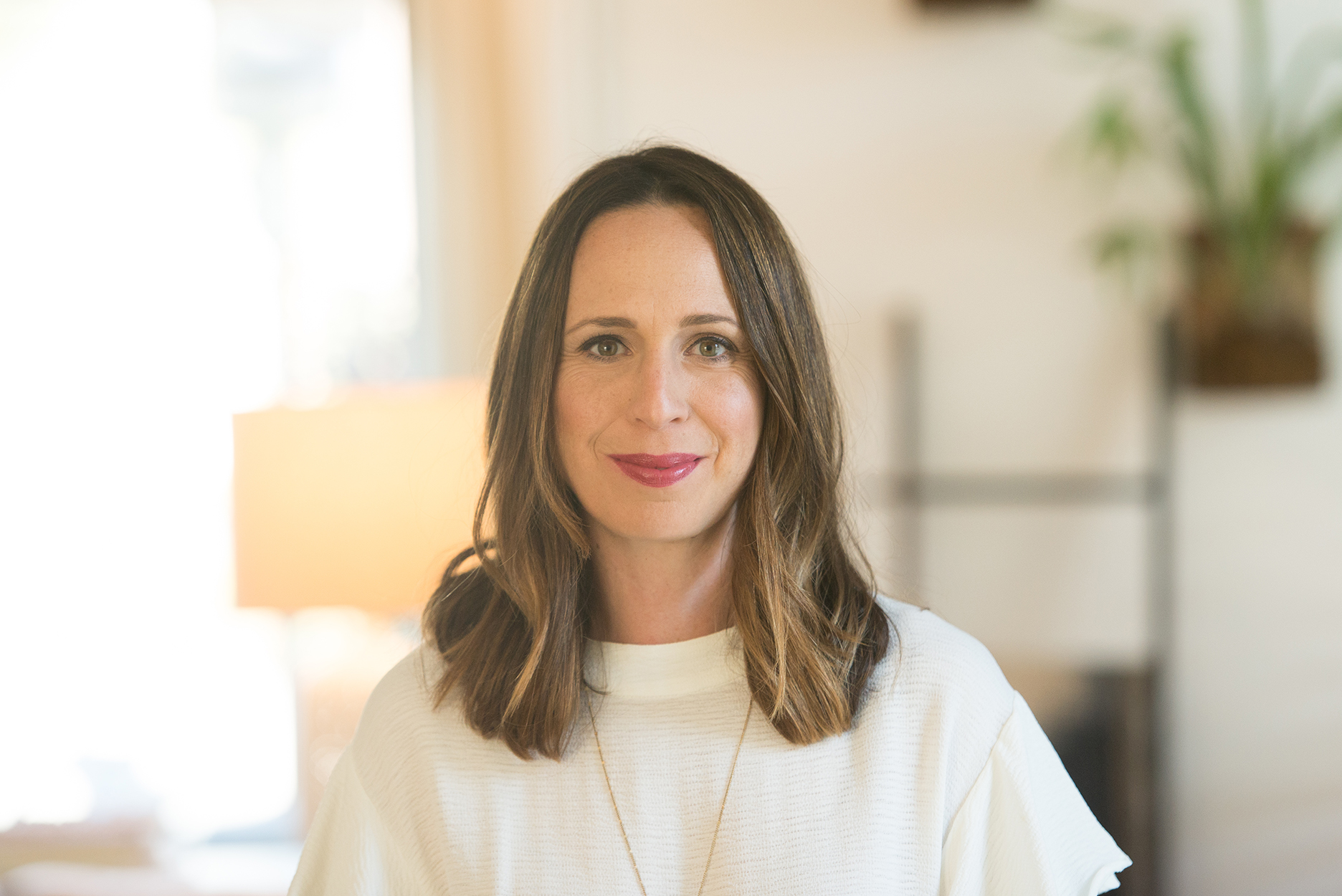 Little Black Dress is a nice neutral berry that for me is more of a going out color, as it feels a bit too dark for everyday wear. I love how pigmented and saturated these lipsticks are though! You can also tell that half way through trying on all these colors in one session, there's no yucky bleeding through on my lips or anything.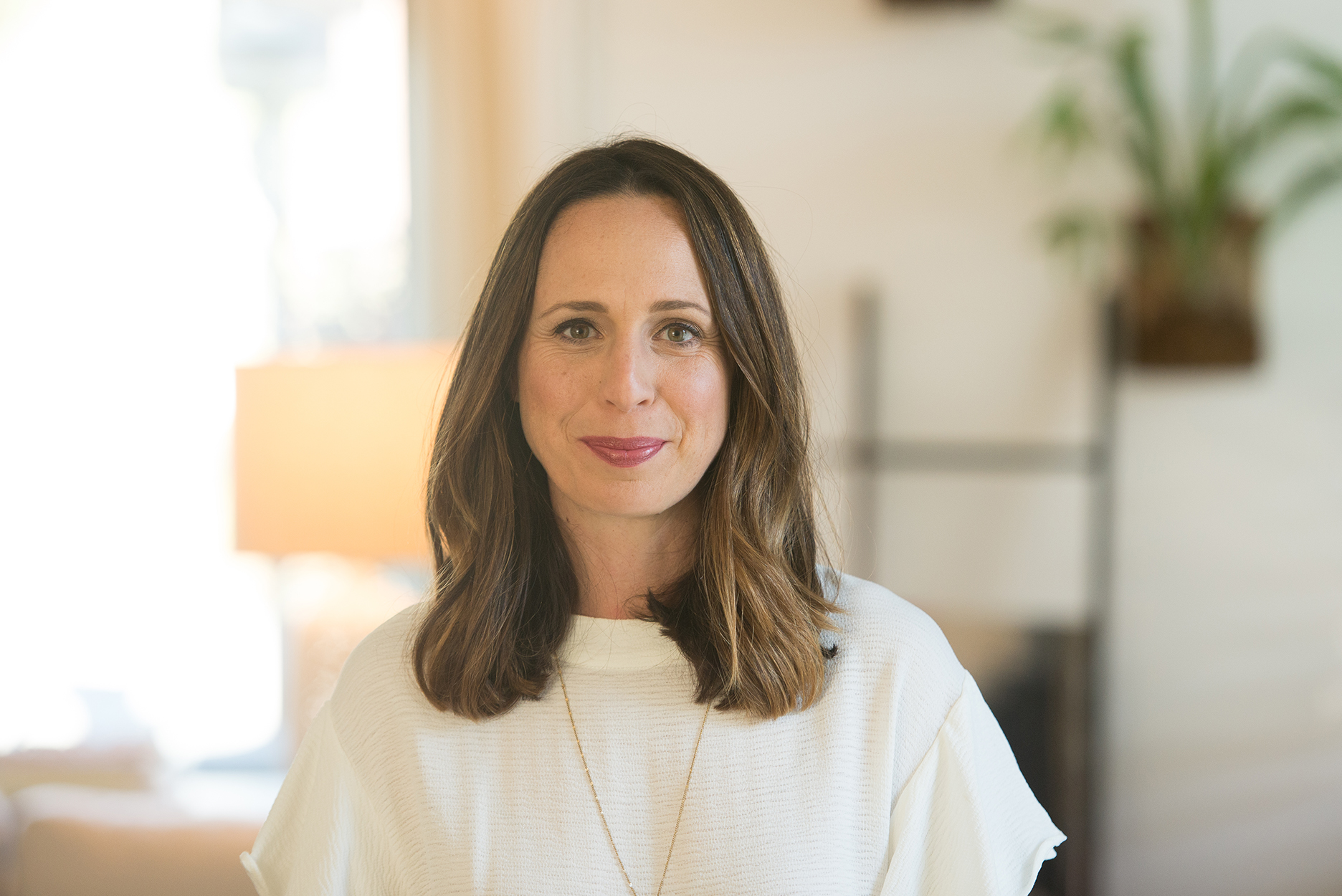 9 To 5 is a luminous mauve and is another fab evening lip color, with the slightest bit of shimmer. Can you tell I don't feel comfortable in darker colors, claiming them all to be "going out" colors haha?!?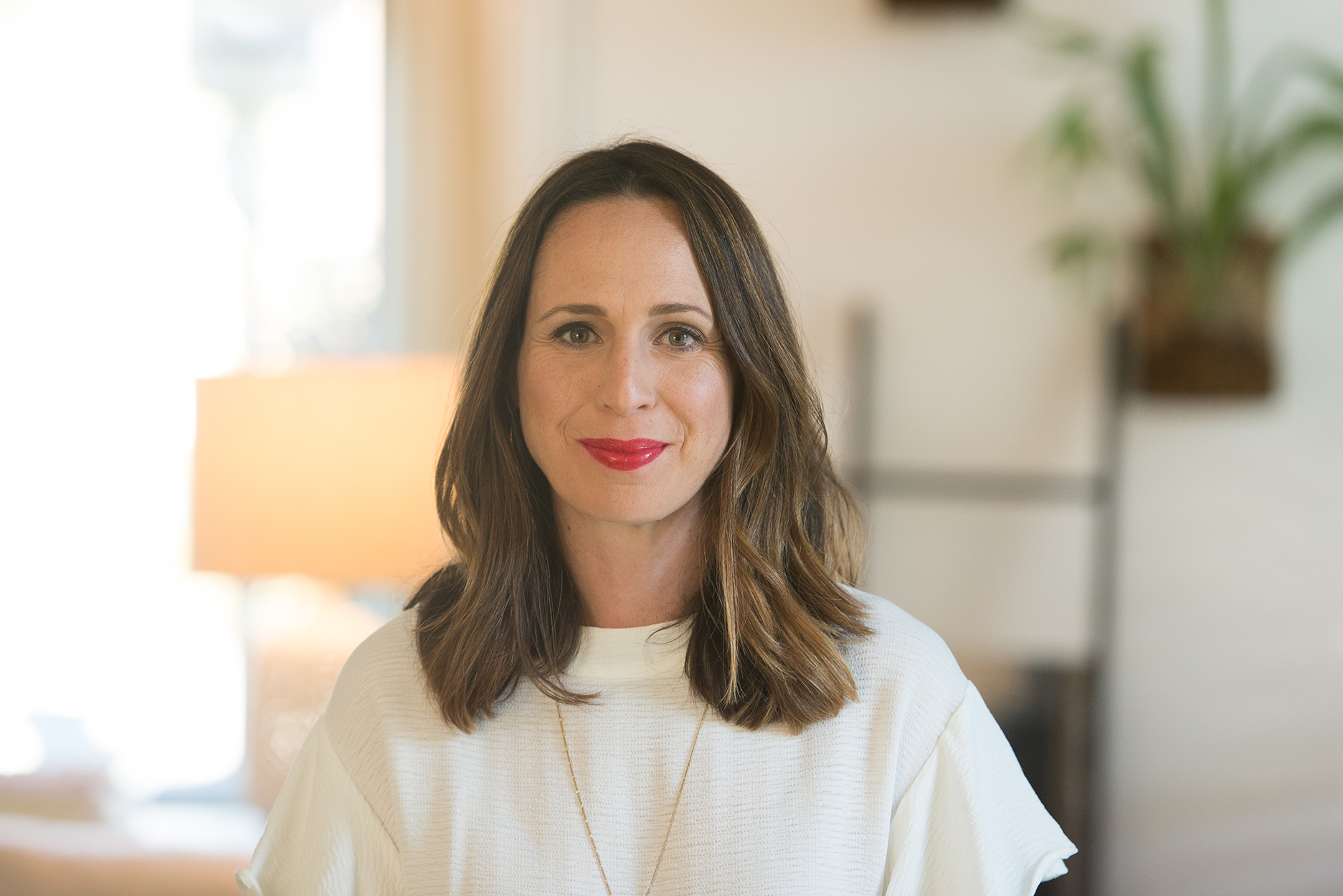 Girls Night is so fun and is the most gorgeous shade of a true red I've come across in a long time. I would say it's more of a blue red than an orange red, but either way it is really well balanced and lovely and just about the perfect shade of classic red.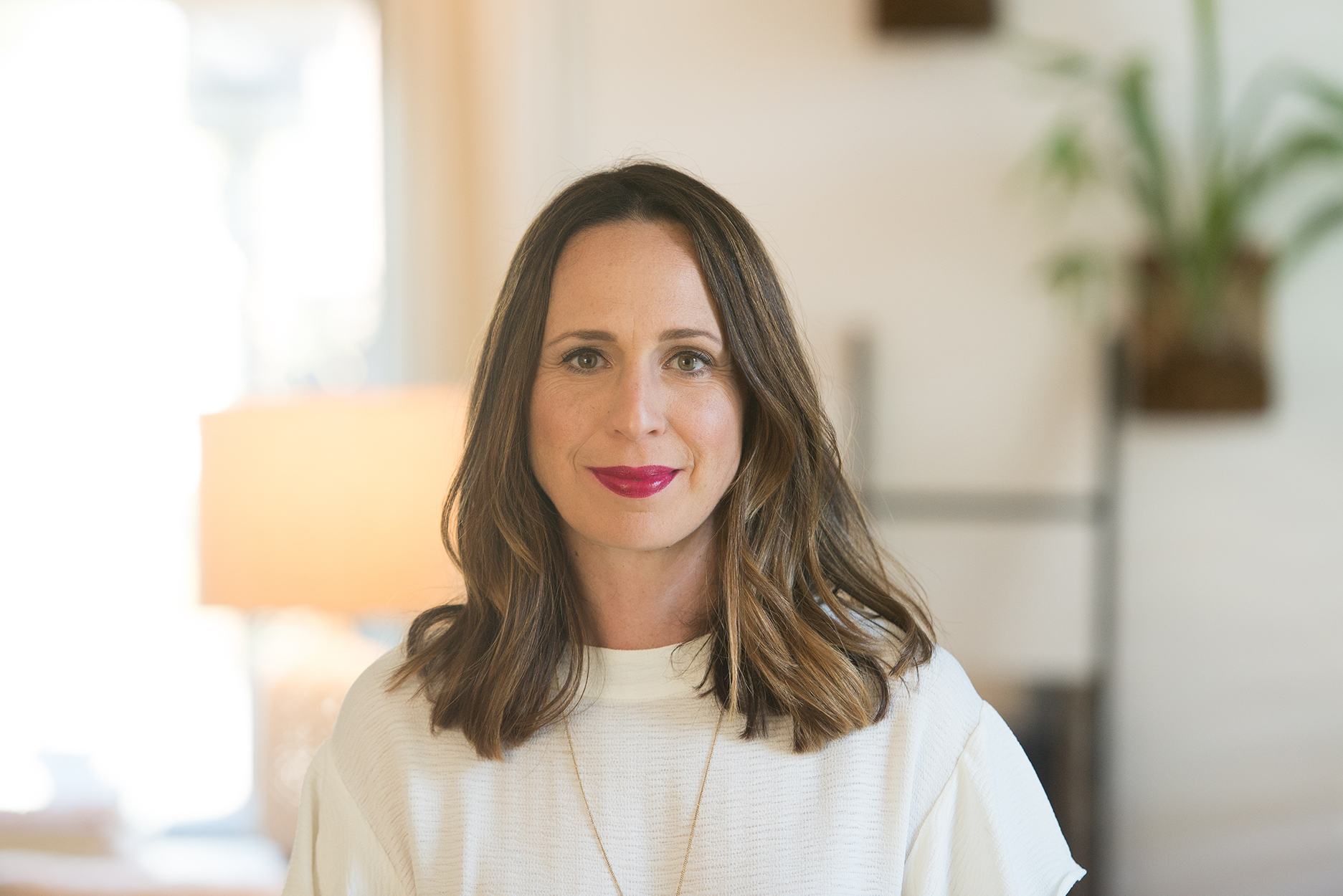 And lastly, this color Twilight is my jam! I know I said above that I don't feel totally comfortable in dark colors, but if it's dark and bright, I'm good and will boldly wear this at 9 am on a Wednesday. I love this color so very much and have seen it tried on all variations of skin tones and it is just so pretty.
Let me know if you have any questions about these new lip shades, or any other products. And don't forget to sign up for my newsletter, so you don't miss a post 🙂