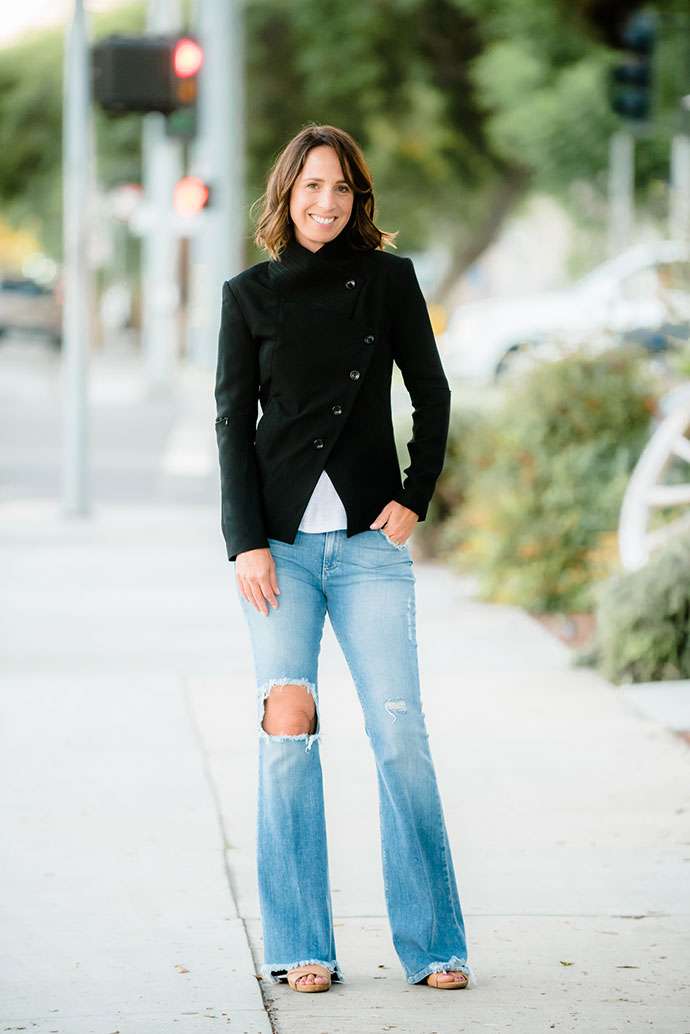 If you recall from a couple of posts back, I have been helping one of my favorite local boutiques, Tullemoss, promote the launch of their new website and e-commerce site. The store owner and my business contact there have been working tirelessly to photograph, inventory and stock up the new site for shopping, and I can't wait to see the launch come to life this weekend!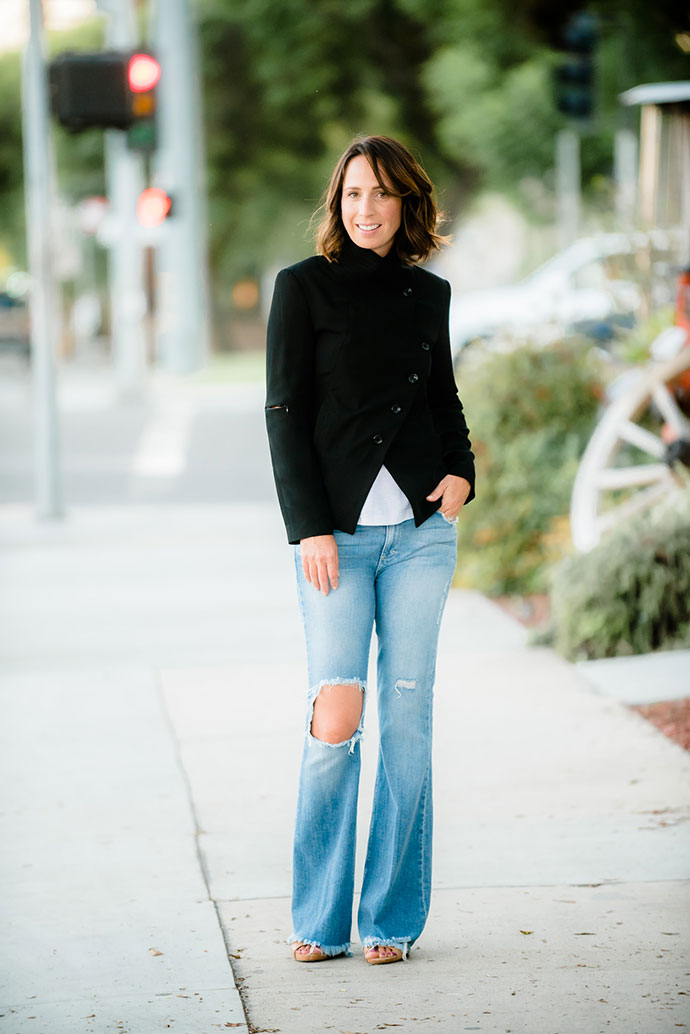 A couple of weeks back I had the pleasure of attending a trunk show at their store, featuring Siwy Denim, and gorgeous new jackets designed by the store owner herself. While there, she asked me to try on a couple of pieces and take photos in them. I fell in love with this form fitting black jacket, and so did just about every client that night. It nearly sold out, but for the website launch this weekend, I hear they have put several sizes aside.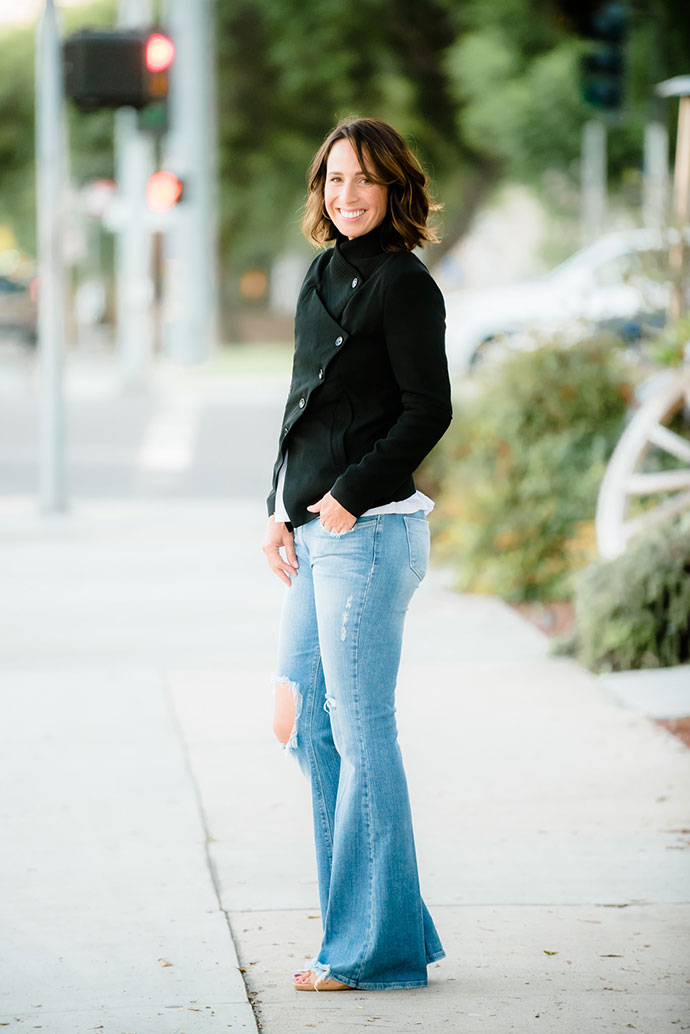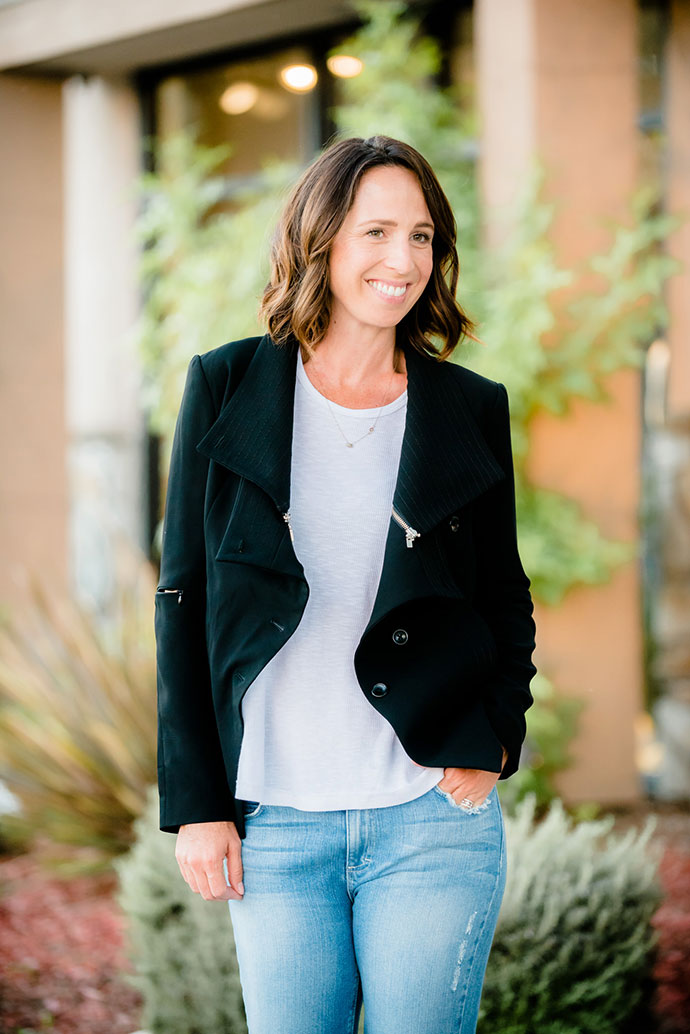 If you visit the website right now, make sure to subscribe to their email list and you will be sent a 15% off discount code to be used online, this weekend only! I hope you'll visit their site so you can see firsthand why I've been a customer for so many years. Happy shopping!