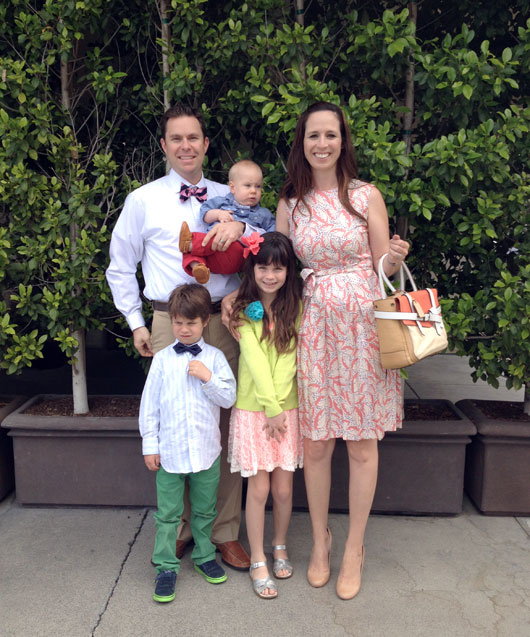 On me:Dress – St. John; Shoes – ShoeMint; Handbag – Reed Krakoff; On Art: Dress shirt & bow tie- Jo's A Bank; Slacks – Zara; Shoes – Cole Haan; On Syd: Shirt & Pants – Gap; Bow tie – Jacardi; Shoes – Shawn White Target; On Taylor: Dress – Nordstrom Rack; Cardigan – Gap; Sandals – Saltwater; On Hayden: Shirt and Pants & Bow tie – Target; Moccasins – Freshly Picked
A couple of friends asked how I got Art to wear a bow tie. The key? Ask very nicely 🙂 For Syd? Lots of threats and intimidation. Ha! But really, we said it wasn't an option for church and right afterwards we allowed him to take it off.
Easter this year was very special. We had a new member of the family to celebrate with and he seems to make just about everything more amazing. I sometimes still can't believe what a blessing he has been to our family. You often think of babies complicating things, especially when brought into a family so far beyond the baby stage. But he truly makes everything better. It was a wonderful day, which could have only been made better if my whole family was around, but sadly my brother and sister were both with their in laws this year. We did something different this year and went to brunch at one of our favorite restaurants Park Ave, after church, and they had bunnies in their garden area for the kids to hold. Followed by dinner and an egg hunt at my in laws, and it was pretty much a beautifully simple and happy day. One of the happiest Easters I can remember.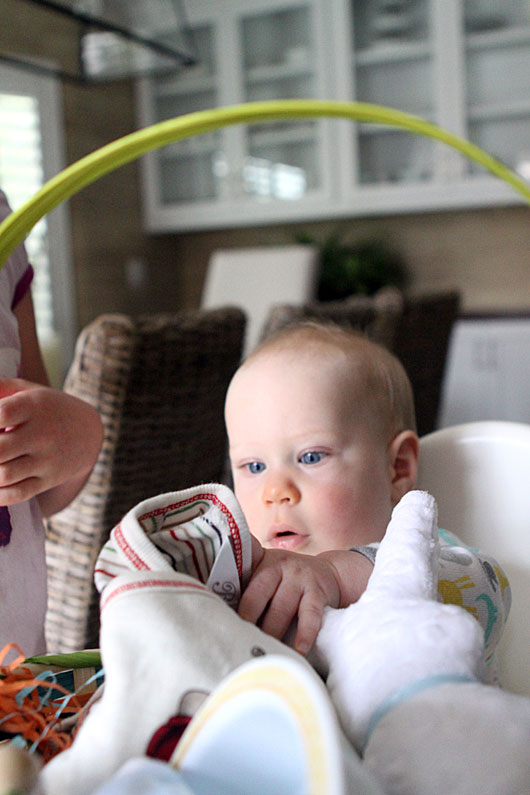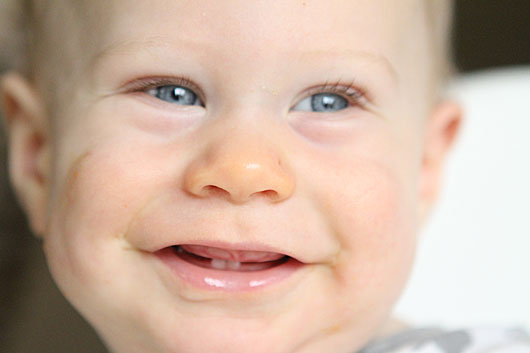 And if I'm to be honest, another reason why this Easter was so special was because I'm starting to get it now. Faith and the belief in a Risen Savior. I've always believed, but this past year, I'm really starting to believe and understand. Where my faith comes from, why I have it, how I can strengthen it. I used to feel somewhat alone on holidays like Easter because I didn't always get it, but things are changing. I'm changing. And I'm grateful and appreciative, and well just happy. So, so much to be thankful for.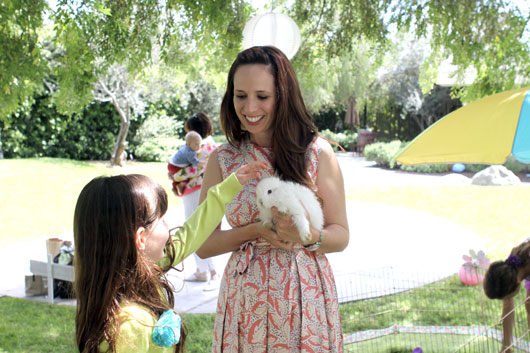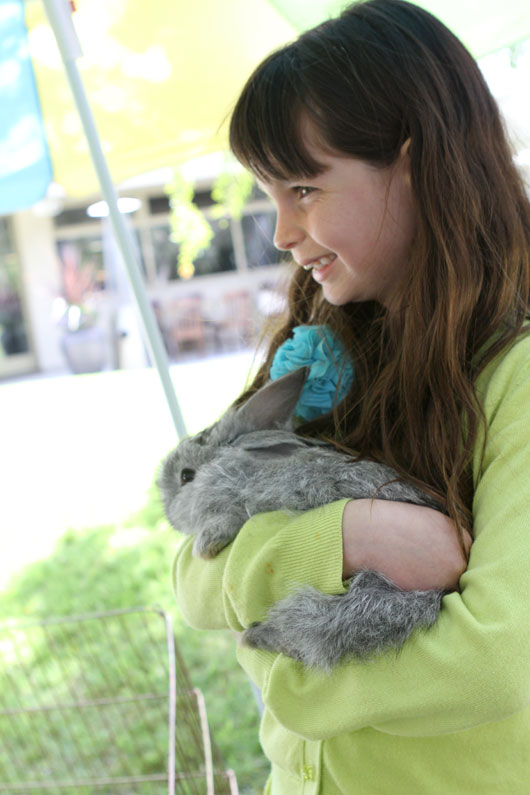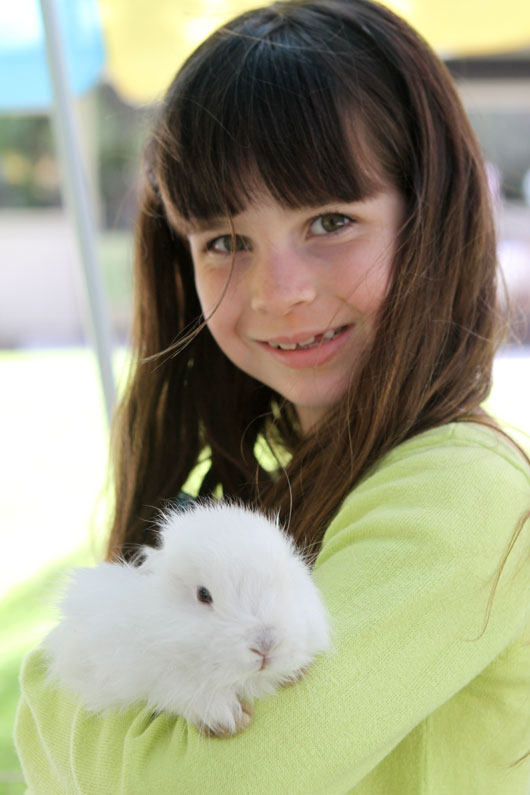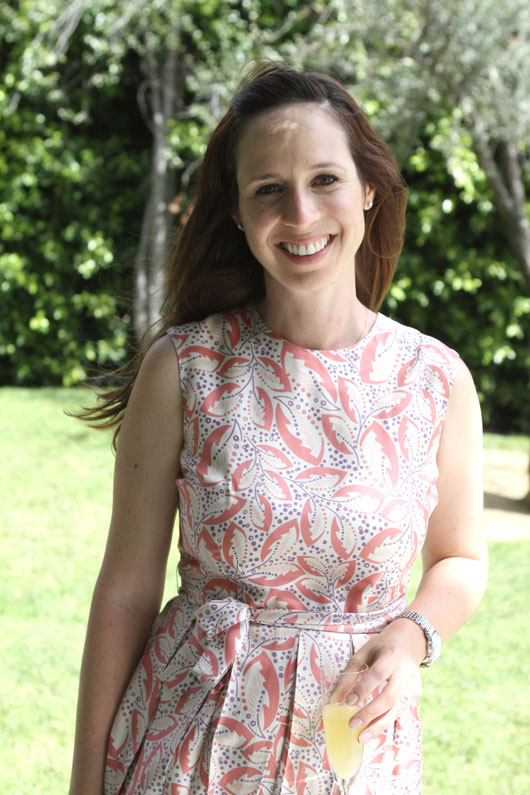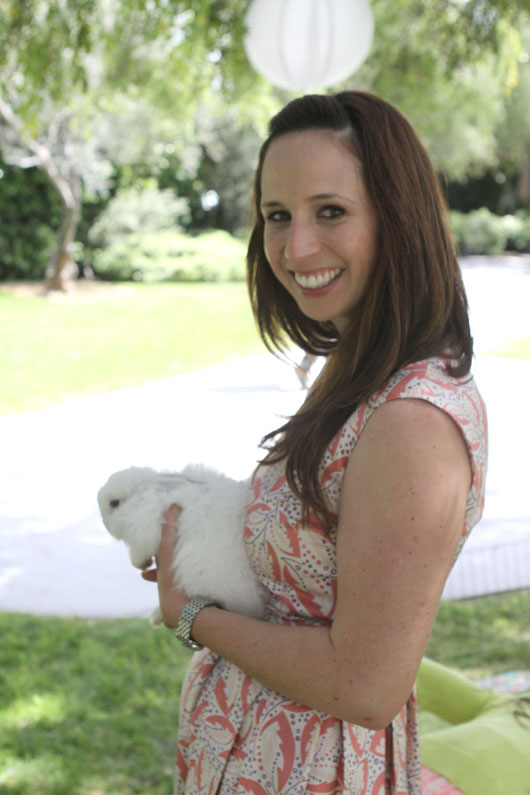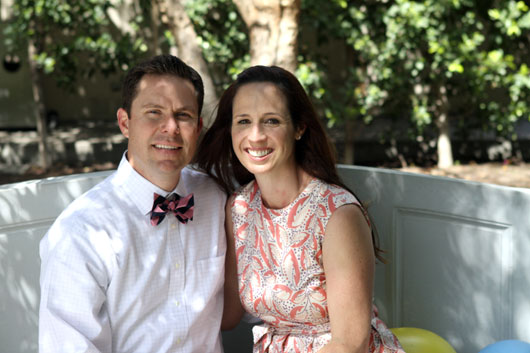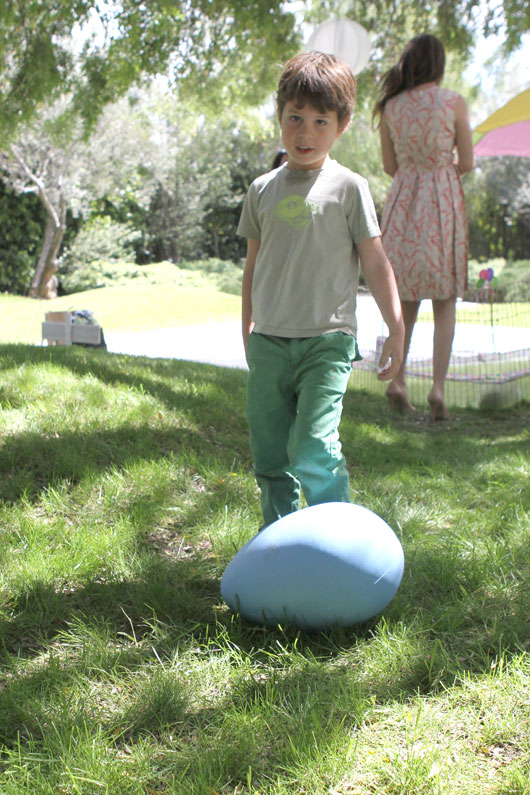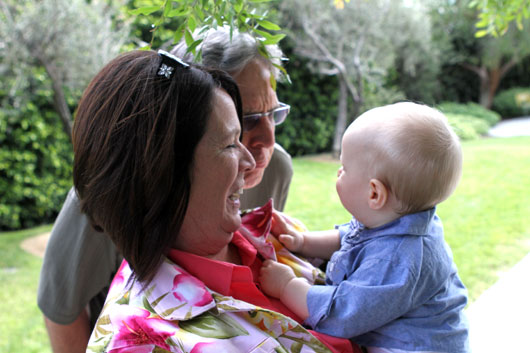 Thank you for all your support and comments and taking the time to just stop by and read. I'm thankful for my family, a Savior that loves me so much He sacrificed His only son for me, and I'm thankful for this space here which allows me to connect with so many amazing and wonderful woman. My kids continue to be on Spring break this week so I'll be taking it a bit easy here, but will be around on Facebook and of course Instagram. I'll probably do some Pinning from my phone too 😉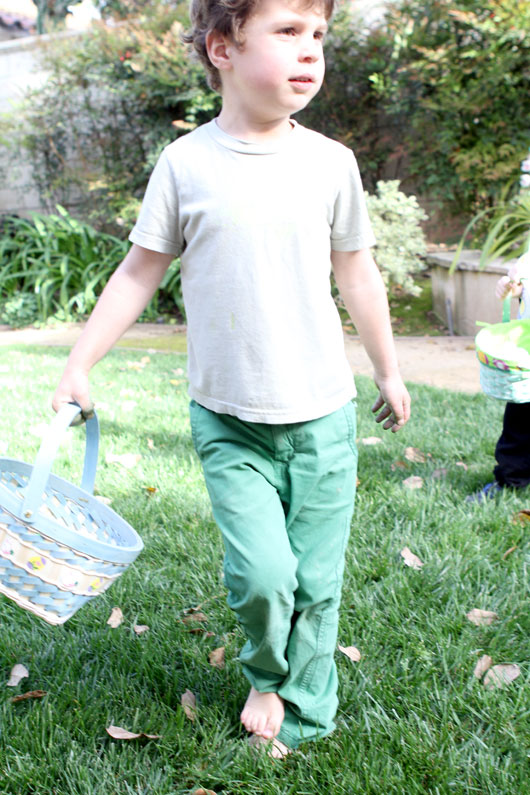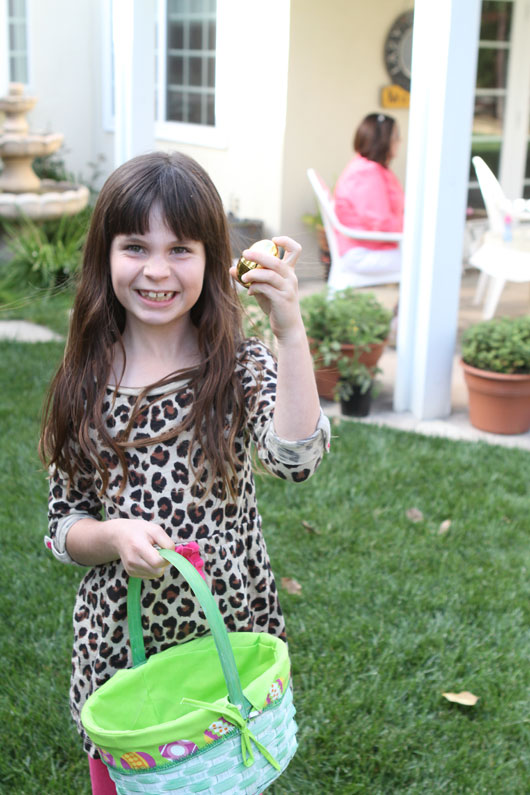 Have a wonderful week.