The Instant Pot is one of those kitchen gadgets that seemed to just burst into the home cooking scene a couple of years ago, but in all reality, pressure cookers have been around for decades; this new iteration is just a bit more swift and lot safer 😉
I picked up our Instant Pot a year ago, and while I've used it on an almost weekly basis, after some trial and error, I have definitely found some foods that I almost exclusively cook in the Instant Pot. While I've heard that some home cooks use it daily and it's essentially replaced their slow cooker, I still have an affinity for both and think each have a place in a well-used kitchen. Following are a few of my favorite foods to cook in our Instant Pot, including directions.
What is important to keep in mind though is that since foods cook so quickly, timing in accordance with size and weight is very important. So for example, when directions instruct you to cook a medium sized artichoke for 8 minutes, they really mean medium sized. If you have really large globe artichokes, you'll need to increase cooking time by 1-2 minutes. Same for things like potatoes and chicken. This is where the trial and error part comes in 😉 When all else fails though, I have found that erring on the safer side of under-cooking is better than over-cooking, as you can always pop the items back in the pressure cooker for an additional 1-2 minutes, but once something is over-cooked, you're kinda done.  So let's get started.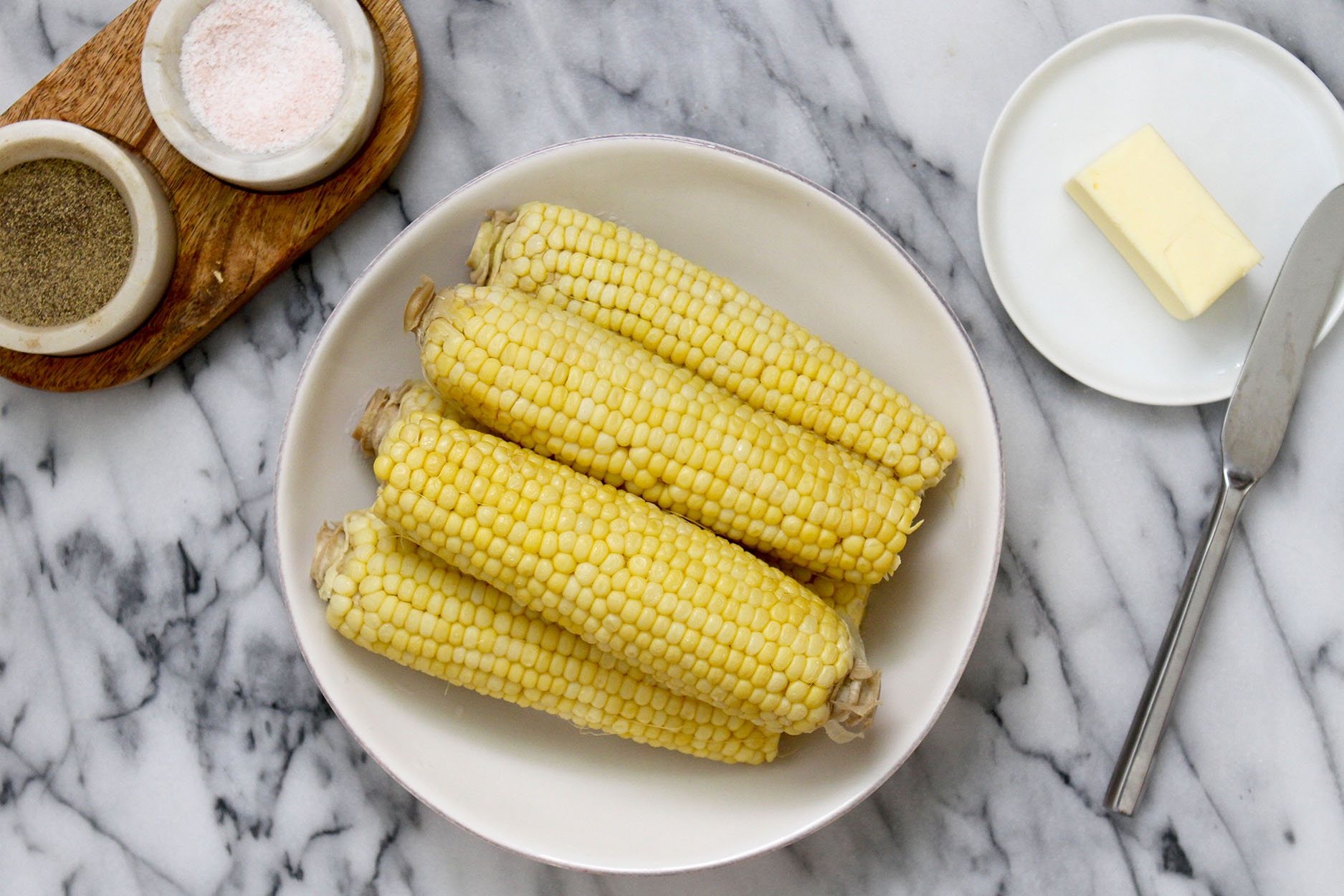 Corn on the cob is one of those food items that I don't particularly love cooking, as you either have to heat up a large pot of boiling water or fire up the grill. During the summer months, neither of those options is necessarily appealing. Sure, we often have the grill on during the summer, and many people love a good char-grilled piece of corn on the cob, but I have personally found this method of cooking a bit on the trickier side, and have all too often wound up with over-charred corn. Anyhow, I've found that the pressure cooker does a tremendous job with corn, and they cook up pretty much perfectly every time. What's great is that most corn is very uniform in sizing, so it takes some of the guess work out of cooking it up perfectly.
Simply add a cup of water to your pressure cooker, and place the steamer basket inside. Nestle in 4-6 pieces of corn into your instant pot, and cook on high pressure for 8 minutes. Do a manual quick release and immediately remove the corn from the pressure cooking as to stop the cooking process. This is important. If you forget about your corn and leave it in much longer after cooking, it will still taste fine but the kernels will get a bit shriveled.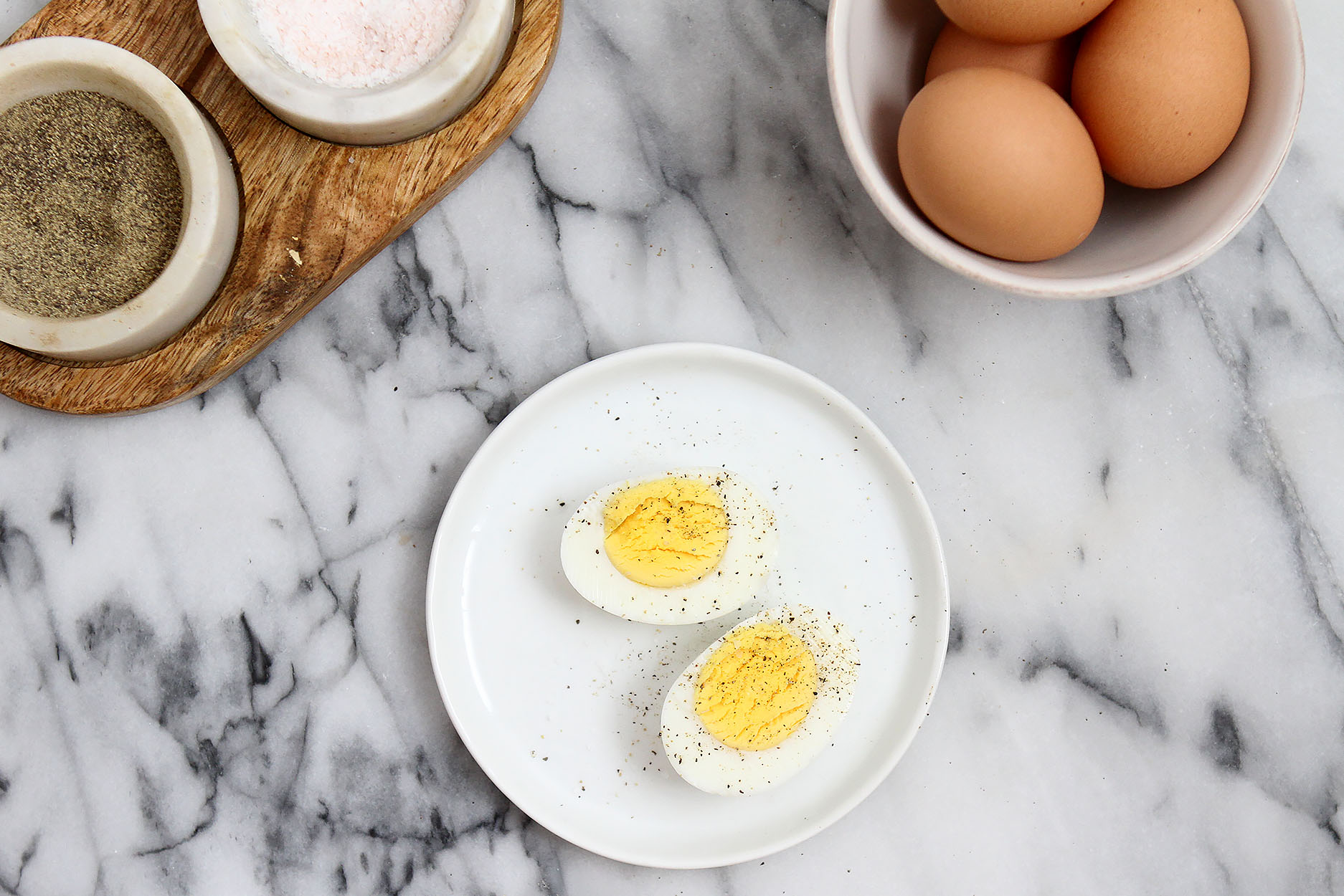 The best thing about cooking hard boiled eggs in the pressure cooker is that the shells peel off with the greatest of ease. We've tried all the tricks in terms of cooking to get shells off the easiest, but they're always hit and miss. With pressure cooking, they pretty much slide right off after giving them a little crack. Be warned though that you do sometimes get cracked shells, which doesn't at all affect taste, but if you're using them for egg dying at Easter time, chances are you'll have some cracked shells to contend with during the dyeing process.
To cook up 6-9 hard boiled eggs, place your steamer basket and 1 cup of cold water in your instant pot, add the eggs and cook on high pressure for 8 minutes, using quick release to release the pressure. Immediately remove from the pressure cooker and submerge in a cold water bath to stop cooking process. Alternately, you can also cook on low for 12 minutes.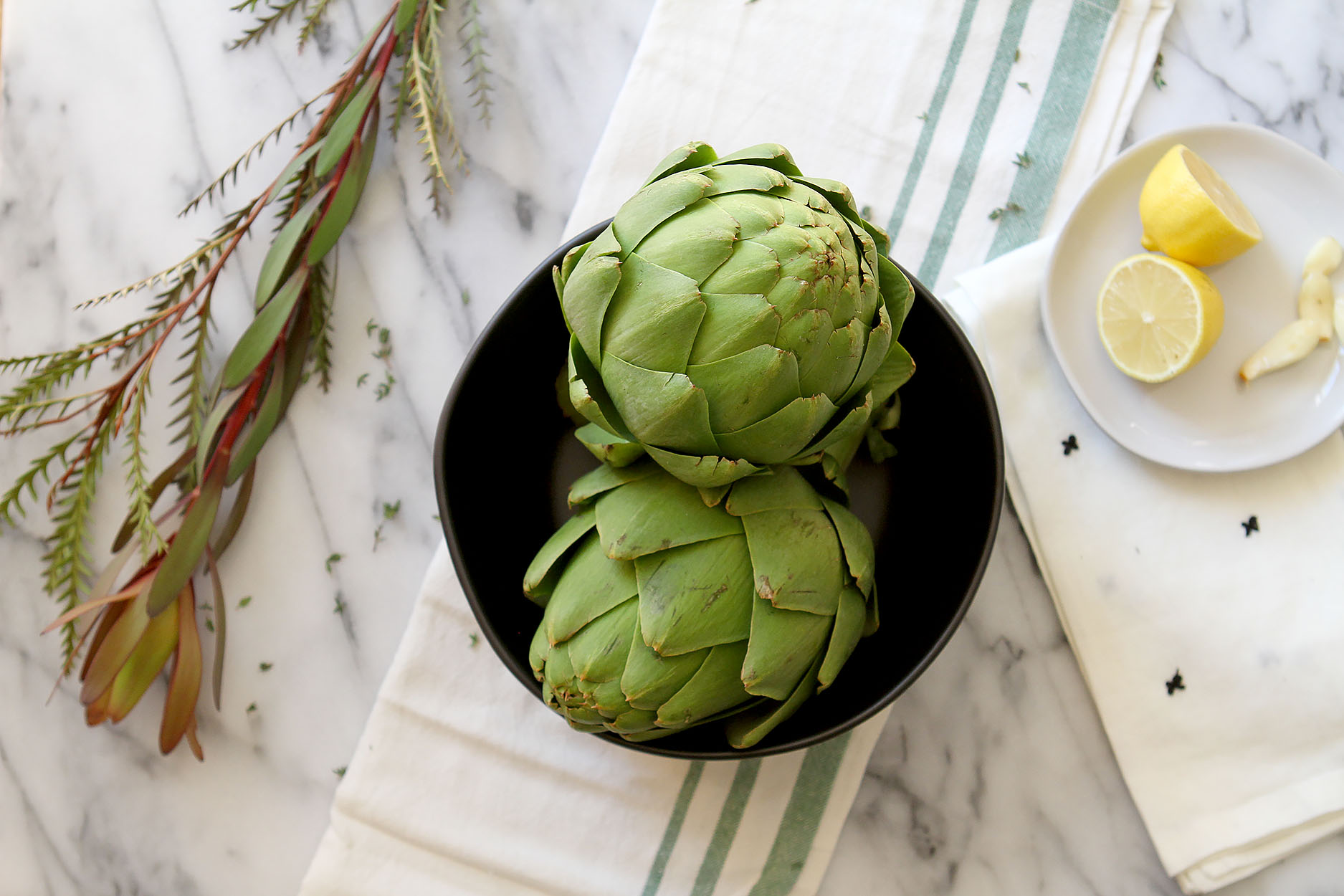 Artichokes are another favorite to cook in the instant pot, because they are one of those especially tricky foods that are easy to over or under cook, but come out just about perfectly in the pressure cooker. Sizing matters though, so play attention to cooking times in relation to sizing. These instructions are for artichokes 10″-11″ circumference.
Wash, and trim the tips off your artichoke, and cut off the stem at the base of the bulb. Add 1 cup cold water and 4 peeled garlic cloves to your instant pot, with the steamer basket inserted. Place 2 artichokes in the pot, and squeeze 1/2 lemon on each artichoke to help prevent, but not entirely eliminate browning 😉 Cook on high for 8 minutes, and use manual release, immediately removing the artichokes from the pot when done cooking. Dip leaves in melted salted butter.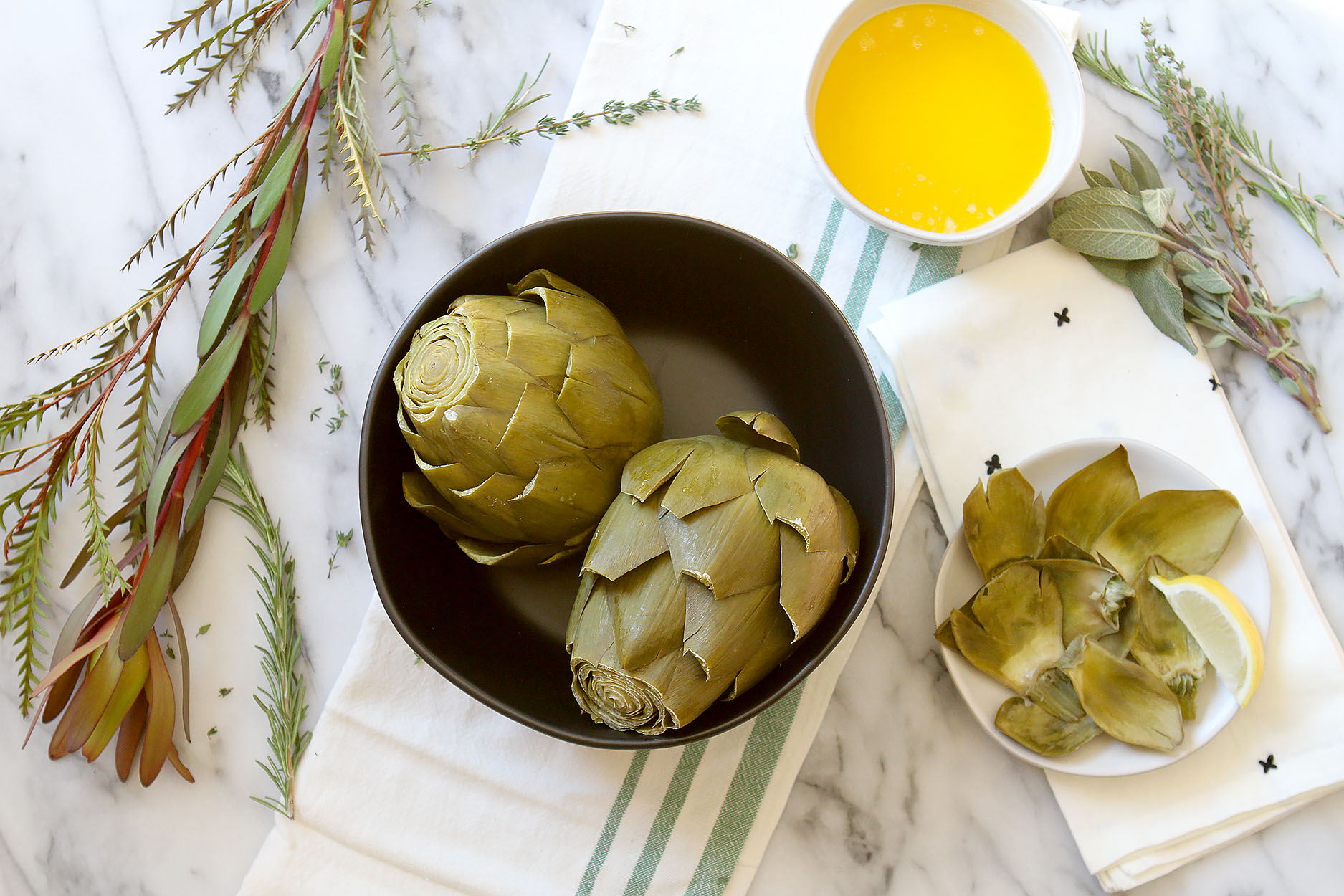 Other favorite foods to cook in my Instant Pot include beans (I especially love this black bean recipe), and sweet potatoes.
What are some of your favorite foods to make in the Instant Pot, or have you not taken the plunge yet and purchased one?
Also worth mentioning, since today is Black Friday, the 8 quart Instant Pot is on sale for $81.99, an almost $50 savings. Offer is only available today, 11/24, through midnight.