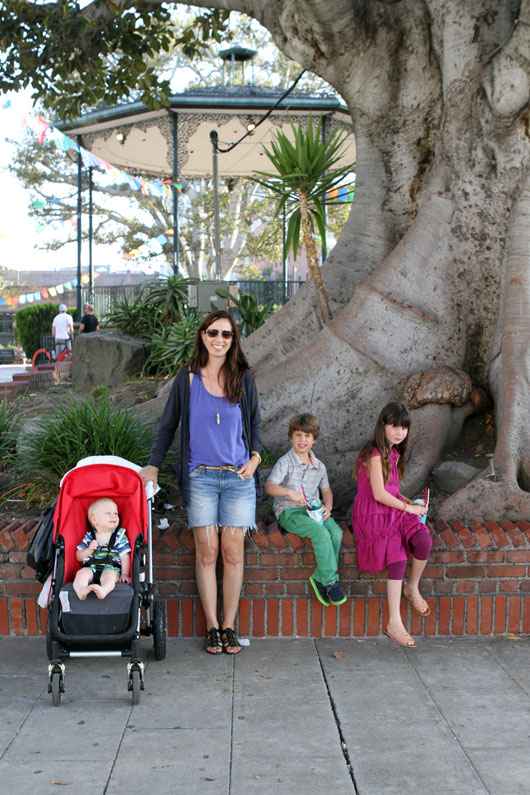 I wore: Denim Cut Offs – DIY from old Madewell jeans; Oversized tank – Target (I LOVE this tank!); Boyfriend Cardigan – James Perse
A few weeks ago Tea Collection asked me to take part in their "Across The Street, Across The Globe" series on their blog, and share one of my favorite spots in our area where I love to explore other cultures.  For those of us who aren't able to travel internationally for various reasons, but still want to expose our children, and ourselves, to various cultures and all they have to offer, what do we do, where do we go, type of post.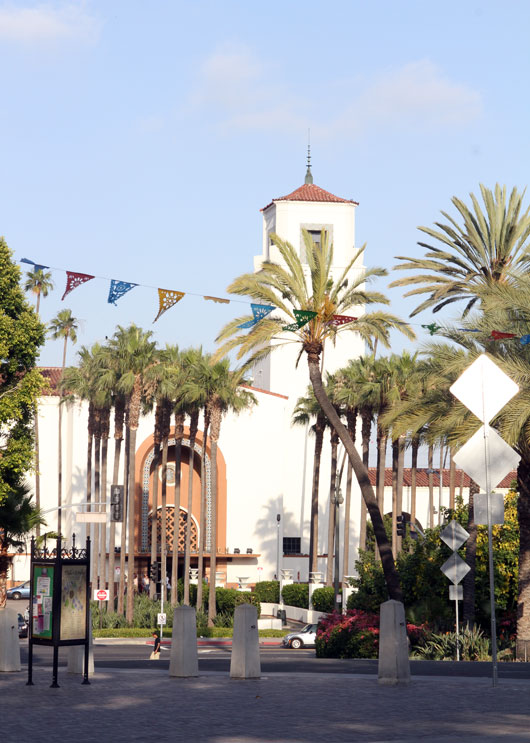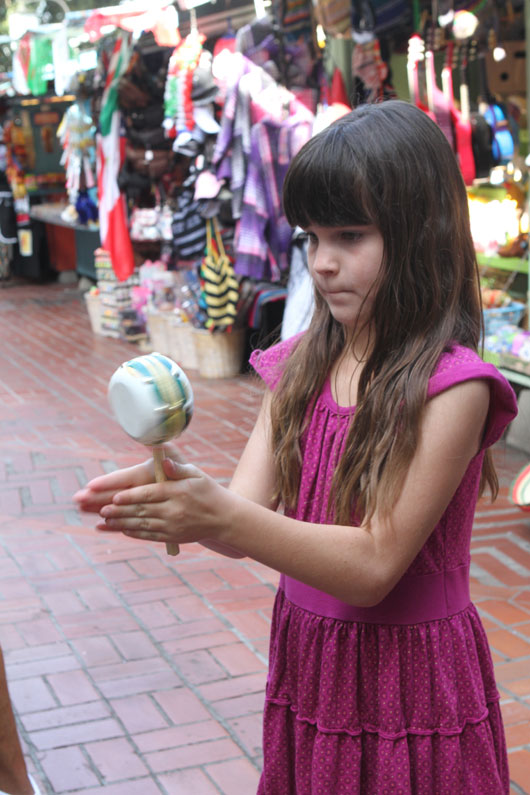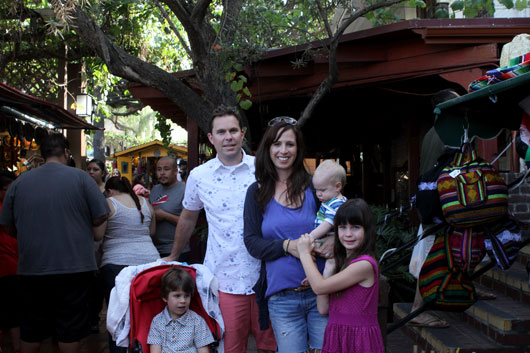 I immediately thought of Olvera Street, a Mexican marketplace held on a small street, in the oldest area of Downtown LA.  I've been going to Olvera Street since I was a kid and have nothing but amazing memories of school field trips, $1 grab bag goodie bags, snow cones, fresh homemade tortillas, and shopping for huarache sandals.  It's been quite some time since I last took the kids there by way of the Metro, Sydney was a newborn in fact, so I was ready to reintroduce Olvera Street to them, now that they were older and more aware.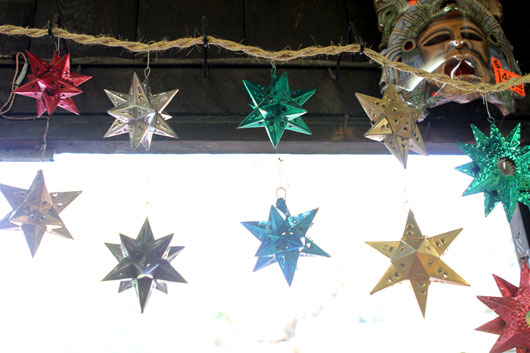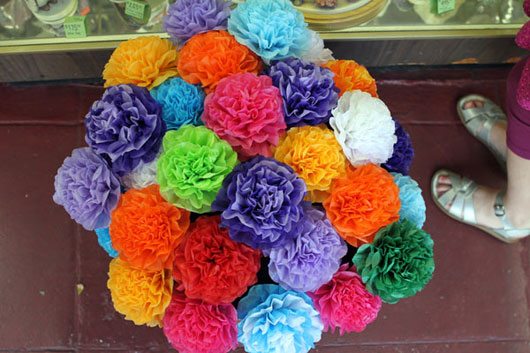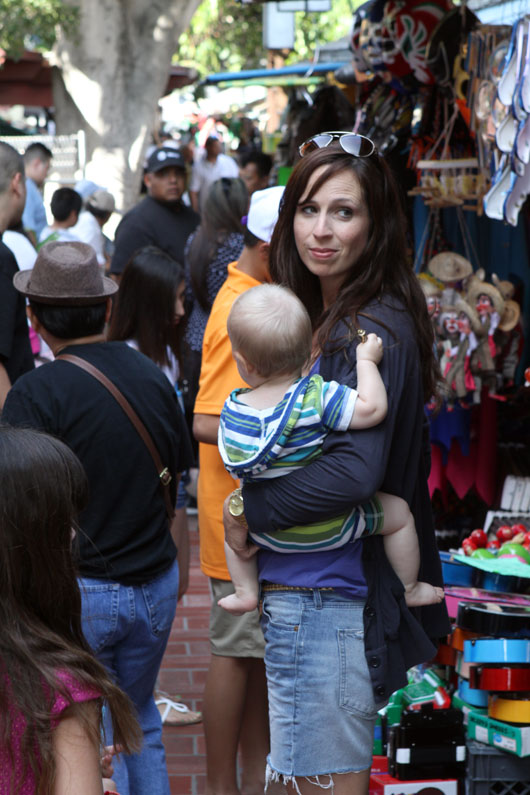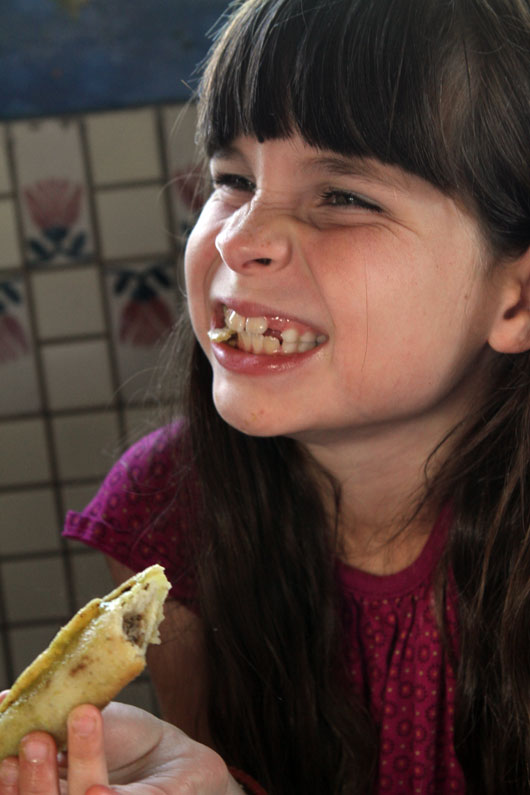 At the Tea Collection blog, Studio T, I'm sharing our day at Olvera Street, and all that we did there.  Please, if you have a moment, head on over and say hi, or ask a question.  It would be awfully nice to see a friendly face over there.  Here are a few pictures of our day, and I share some more over there.
Thanks and have a great day!