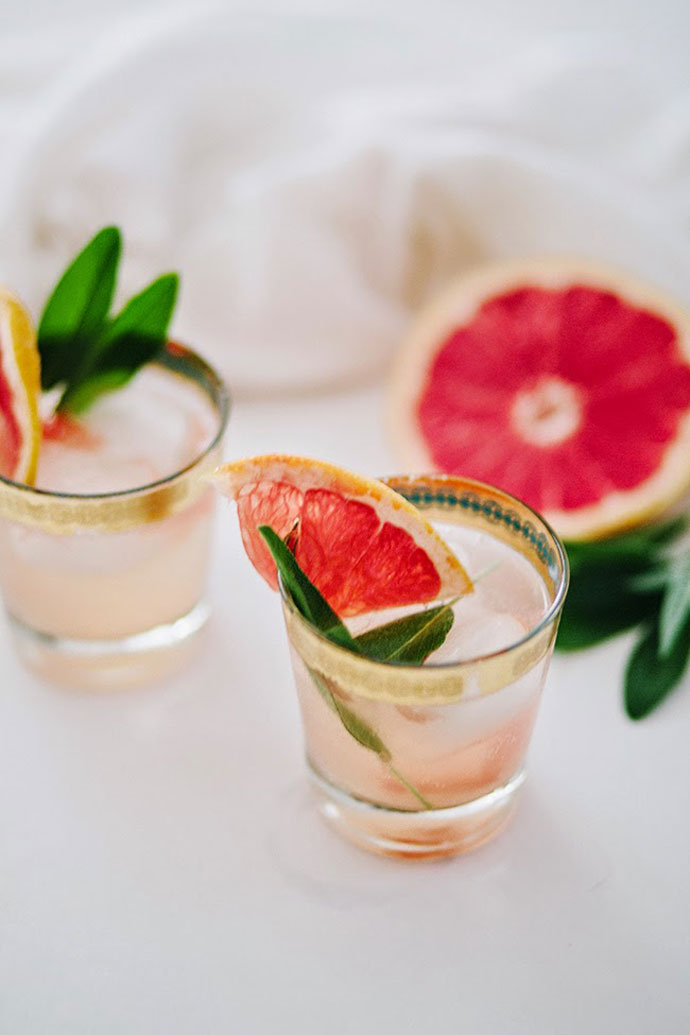 photo credit Wildflowers Blog
It's been a good and busy week around here, and between a Jason Mraz concert, a trip to see Cinderella at the El Capitan theater, and two St. Patrick's Day celebrations in a row, I'm pooped. The good news though is my Calm PRT and TravaCor supplement routine each night has been helping me sleep better than I have in awhile, and my new coffee shop writing routine is helping me be the most productive I've been in quite some time. So I may be tired, but I have some solid work and a few good times with family and friends to show for it, so I'll take it.
We're looking forward to our school's fundraiser night, where the theme is diamonds and denim. I think I much preferred last year's 80's theme, and think I'll skip on the cowboy boots. What are you all up to this weekend? How was your week? I hope it was good, and if not, I hope it looks up just in time for the weekend. Have a good one y'all, and I'll leave you with some good little morsels of this and that.
Current Obsessions:
Trust me, this Free People Long Beach tank is the tank you'll want to wear all day everyday, and for $20, you can pick it up in a few different colors.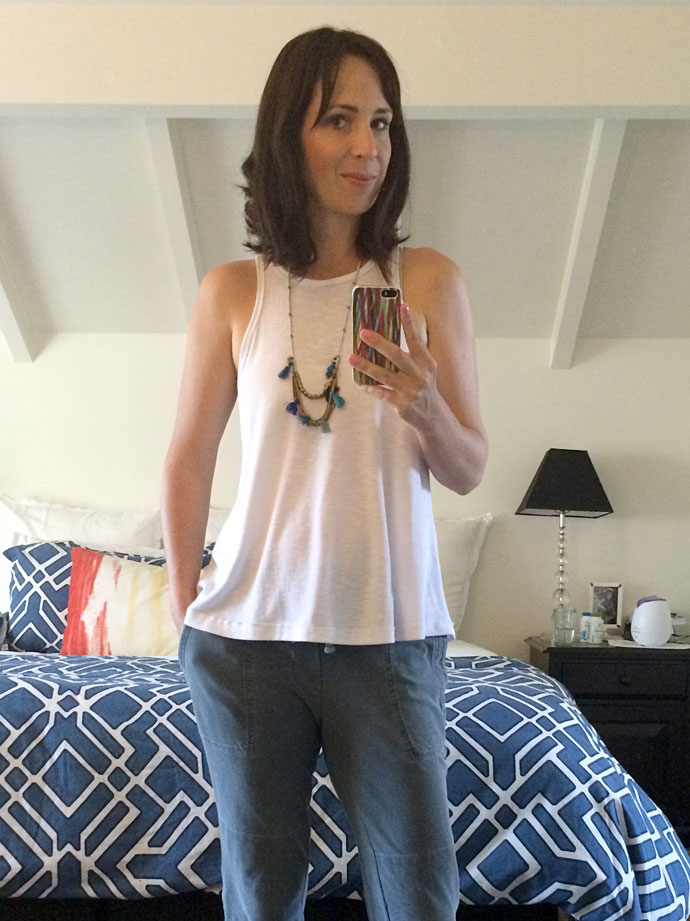 We went on a double date with my friend Mary and her husband, and she was carrying the most adorable fringe crossbody purse from Nordstrom. Turns out it's another winner from the Brass Plum department and although currently sold out at my local store and online, it's coming back in stock the first week of April, so place an order and soon you'll be the owner of this stupendously cute $28 purse.
Hey oh Kate Spade Saturday is really getting down to brass tacks and everything is now 50% off (and final sale). There's still some letters of the alphabet left in that cute initial sweatshirt.
Currently In the Kitchen:
I made my own gummies yesterday and I can't get over how dang easy they were to make! I ordered the Great Lakes Unflavored Beef Gelatin
(buy the red, not the green, as the green doesn't gel up), and it arrived in the mail Thursday afternoon at about 3:30. By 4 pm I had already made a batch of perfectly gelled up heart shaped orange gummies. The recipe couldn't be easier: 10 tbsp citrus juice of some kind – orange, lemon, grapefruit + 3 tbsp honey + 3 tbsp Great Lakes gelatin. Whisk together in a small sauce pan on low heat until combined. Pour into molds and freeze for 15 minutes. Remove from the molds and enjoy. Store in an airtight container/bag in the fridge. Taylor and I were already discussing future flavor combinations and I'm planning on buying all of the cute molds on Amazon, including this Lego Building Bricks and Minifigure Mold
set.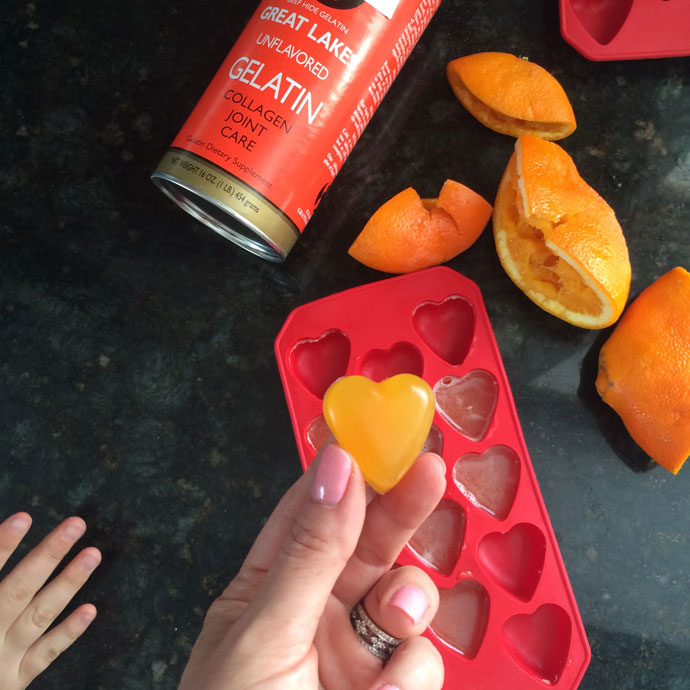 After all that gummy making we'll surely do this weekend, I'm thinking this grapefruit sage mimosa will be a nice way to unwind.
Current Good Reads:
Diet doesn't cure disease, and it's irresponsible to say otherwise. All the yeses. Diet can help manage disease, but it does not cure terminal diseases like cancer or autoimmune diseases like T1 diabetes. Essential oils don't cure diseases either, but surely you've gotta know that someone suggested to my friend Sara that she may want to consider using some to help cure her son of T1D. SMH.
I have to admit I have become freakishly transfixed by this crazy mess that is Belle Gibson, and my only consolation for not feeling like a complete moron for buying into her bullshit lies (I purchased the app, said a prayer for her when she was diagnosed with multiple cancers), is that without question, the geniuses at Apple did too. How the hell did this happen though? Is it because she was young and pretty? This piece brings up some good points, and as an aside, doesn't even touch on the whole "lying about charitable donations" part of the story too, which is almost as disturbing as "lying about having cancer."
Annoyed with the recent changes in your Pinterest feed and all the "picked for you" pins automatically populating your feed? Here's a great article from Cool Mom Picks with tips on how to fix your feed.
Do you have any of these 12 Empowering Children's Books on your little girls bookshelf?
Speaking of good kids books, the reviews on Wonder
are off the charts. Any of your children read it yet?
Finally finished All the Light We Cannot See and I give it a 4 stars. Did you read it?
Oh! I finally joined goodreads and I'm still figuring out how it all works. Any suggestions on navigating that place and my email subscriptions? So far I've made friends with a few contacts I didn't know I had on my contact list and I got a weird email that said some strange liked my friendship??? What is that all about?!?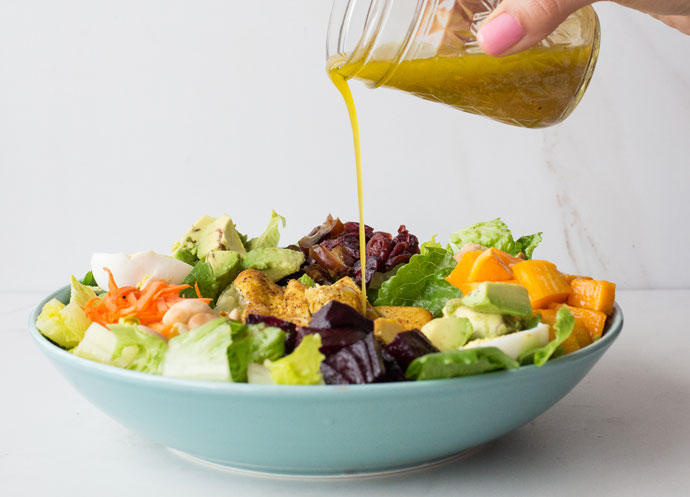 Our meal plan for the week looked something like this:
Monday: Homemade corned beef & traditional colecannon, an early St. Patrick's Day celebration. Recipe for corned beef is from America's Test Kitchen. 
Tuesday: Baked potato bar with lots of good fixings including leftover corned beef, turkey bacon, steamed broccoli, sauteed mushrooms and cabbage, chili, cheddar cheese, sour cream and sauerkraut, plus a simple garden salad. 
Wednesday: Leftover baked potatoes, steamed broccoli on the side and Aidell's chicken apple sausages.
Thursday: Meatloaf, leftover colecannon and steamed green beans. Basic meatloaf recipe from the Joy of Cooking
.
Friday: Seafood kabobs with cod & shrimp, cherry tomatoes and mushrooms, $1 oysters from Whole Foods and some simple steamed rice. Seafood kabob recipe via The Silver Spoon for Children
, although no real recipe required, just slide on the seafood & veggies, brush with olive oil, lemon & salt and pepper, and grill up.
Saturday: Order in pizza or Chinese food for the kids; it's our school's fundraiser
Sunday: Chicken risotto with kale & mushrooms, plus a simple garden salad. Recipe is from Tyler Florence's Start Fresh
For lunch, I of course ate this salad about three times over. 
You can see what the kids ate for lunch each day by following the #GMMDILunches tag on Instagram, and of course by following me on Instagram.