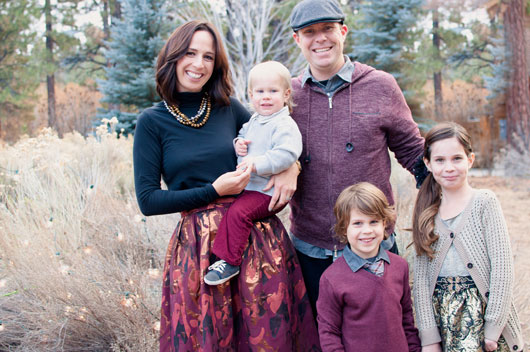 Miranda took our family holiday photos this year, as usual, and as usual, I love the way they came out. So much so that I ordered a card that is pretty much a lookbook, there are so many images.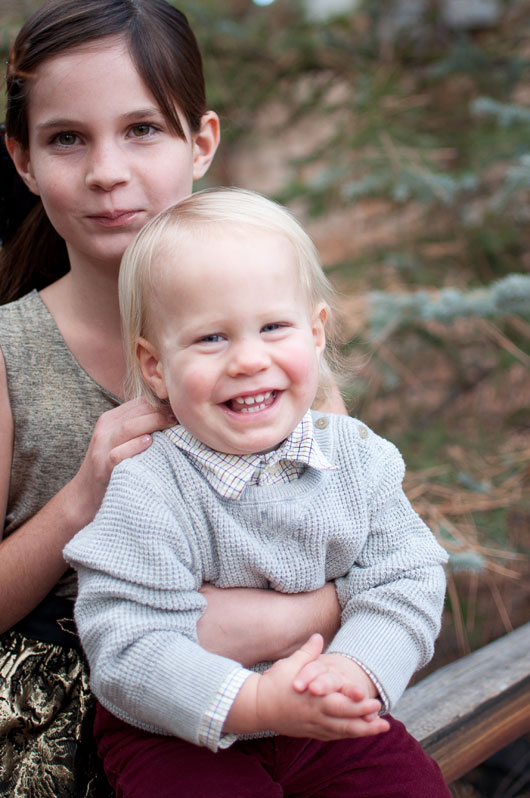 I've been exhausted lately, tired in general, with working, mothering, cooking, cleaning, folding.  The usual stuff we all get tired with, I know. These days of mothering are long and hard lately though, with Hayden so mobile, the sicknesses and injuries (did I tell you Taylor broke her arm?) that we've experienced, the worries over milestones and blood tests. It's been a good year, a blessed year, but not one free of worries and medical bills ($4700 for Syd's tonsillectomy alone!), and I'm just feeling a bit down, to be honest. It doesn't help that I've been a writing rut, so anything I do write seems to take hours to produce. I'll stop blubbering…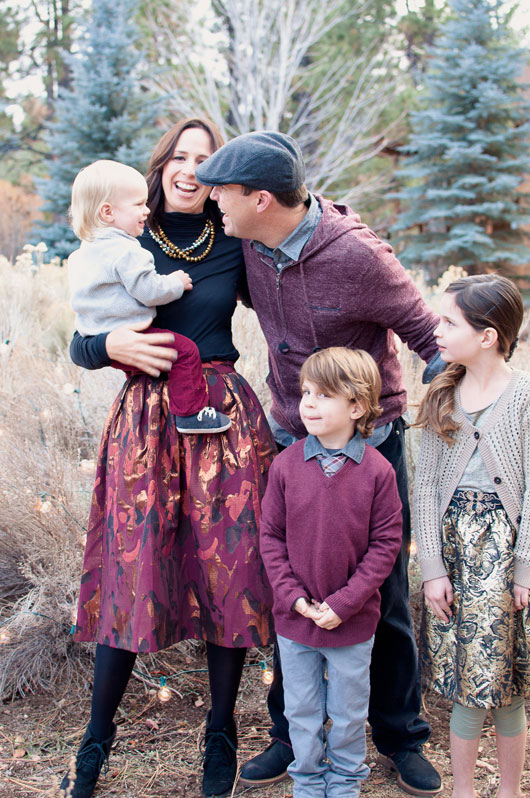 With all that whining out of the way, I guess that's why I love these photos so much more, and why they mean so much more to me than usual. Because right now I need a swift kick in the ass to be grateful, count my blessings, just be content and not so hurried.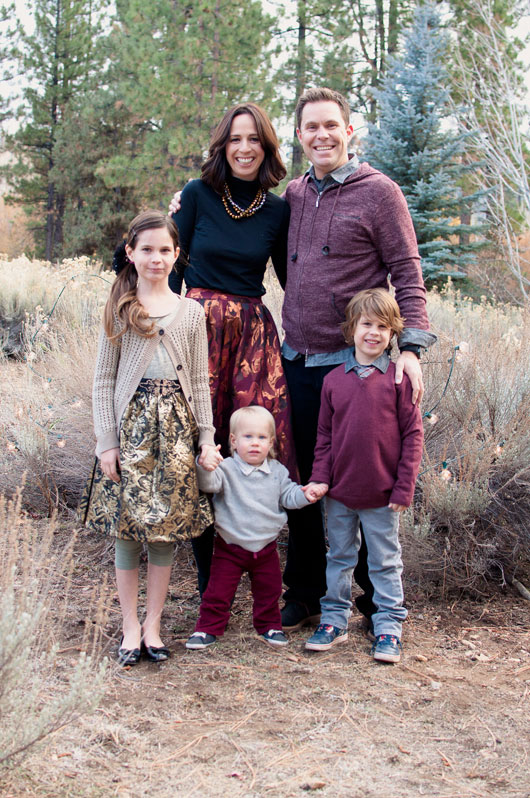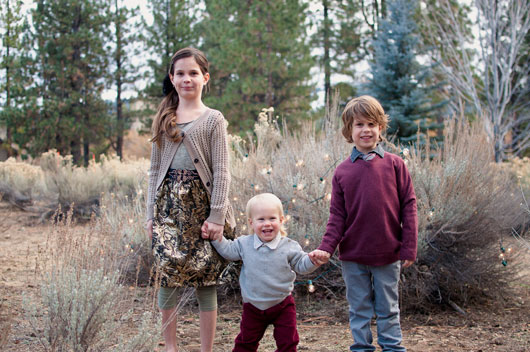 Happiness is harder to come by some days, and some days we rely on silly things like pretty family photos where you're all dressed up, to remind you that you have plenty to be happy about.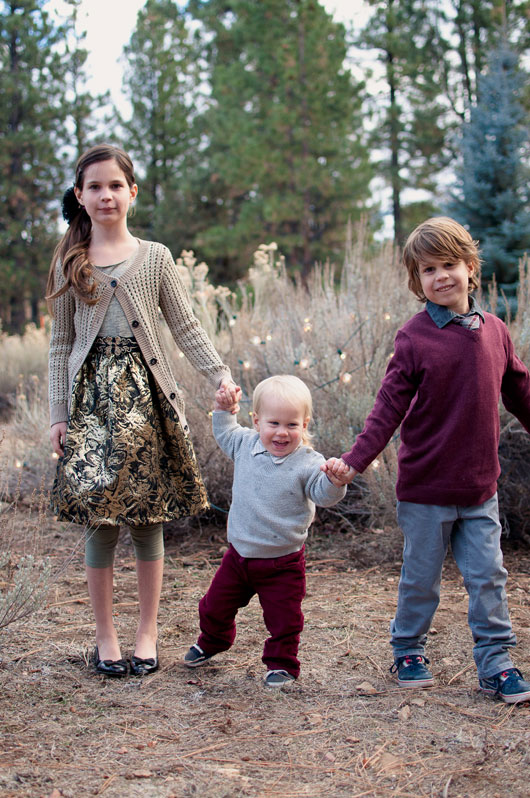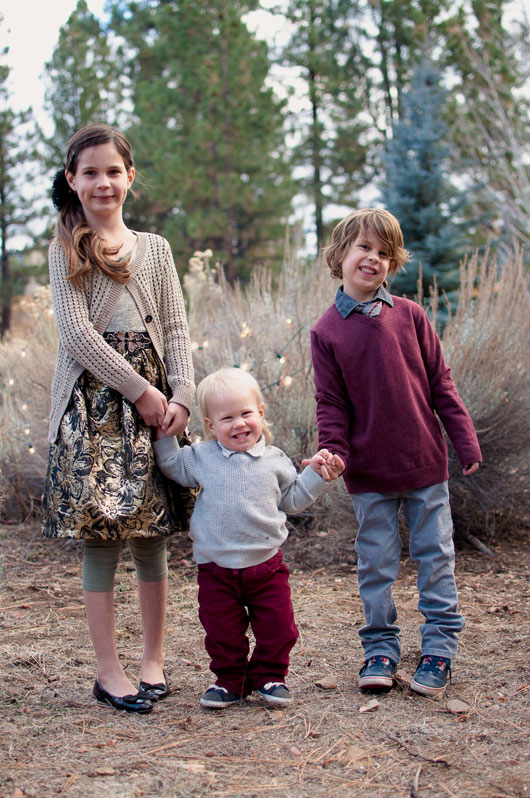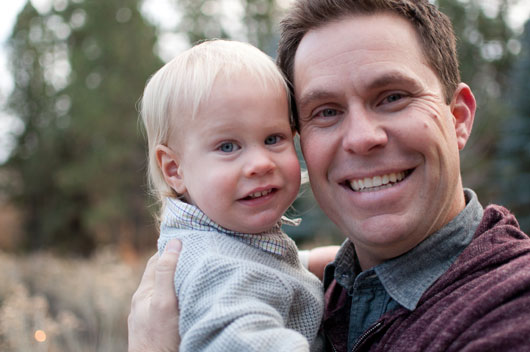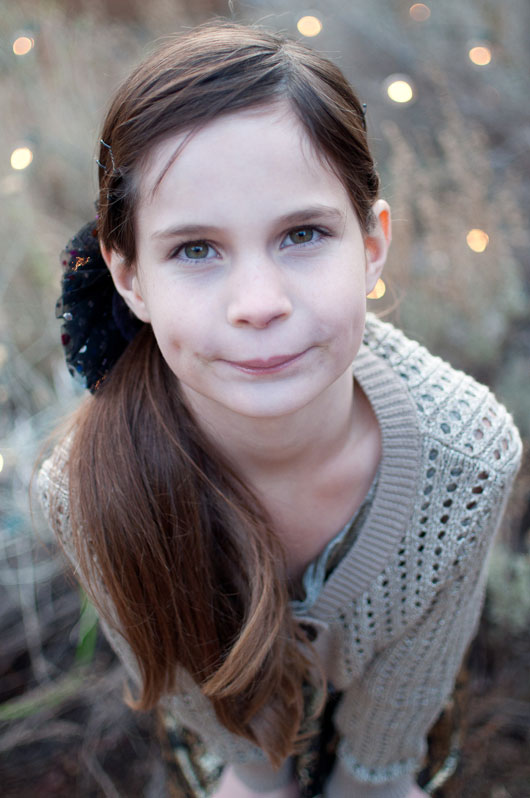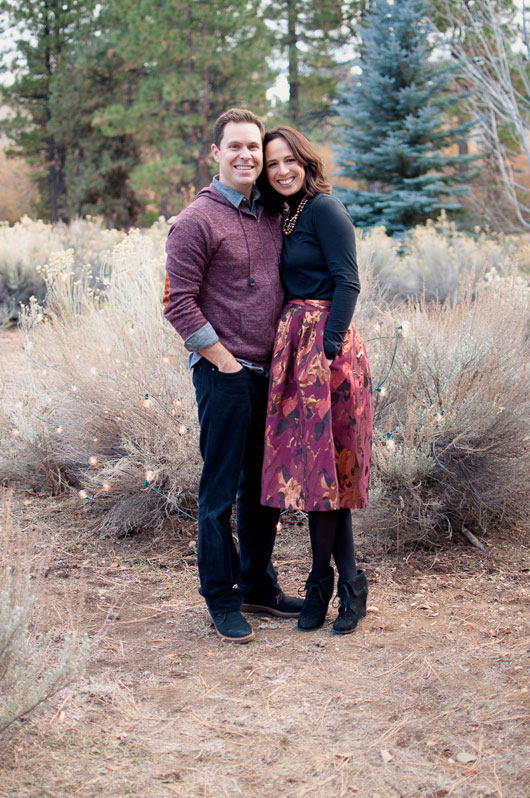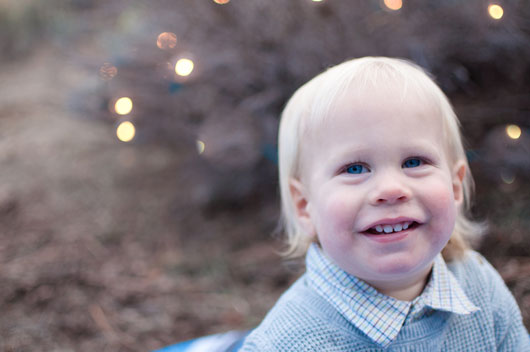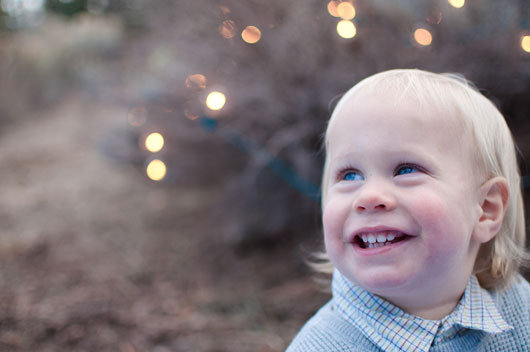 The card is from Pinhole Press and came out lovely. We've ordered from them before and have loved their work. They're a little over the top and I would be lying if I said I hadn't felt a pang of guilt knowing we spent money on them, after receiving Syd's tonsillectomy bill, but I'll enjoy and cherish them just the same. 2013, you've been a good year, but I'm ready for 2014.