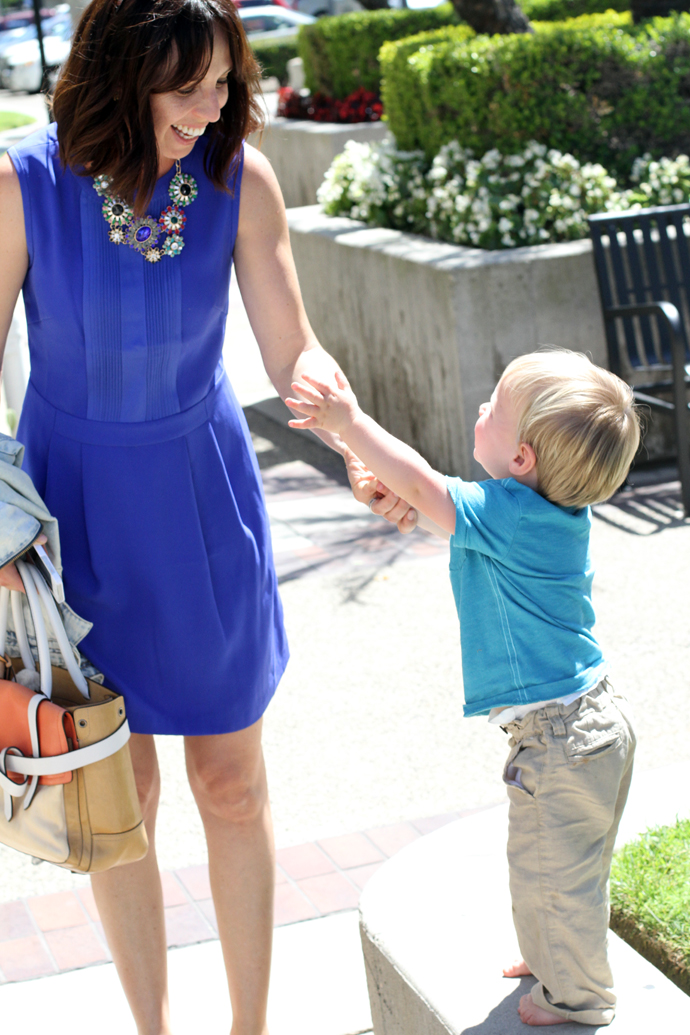 Dress – Madewell, Jacket – Zara, Shoes – Zara, Necklace – J. Crew, Bag – Reed Krakoff
The church we've been attending for the past few months tends to lean towards the more dressy side, rather than casual. The pastor is never without a dress shirt and sport coat, and most of the congregation makes an obvious attempt at coming to church in their version of Sunday best. I love it, both because I can lean towards a more casual look if I'm feeling like being comfortable, but if I want to get dressed up, I don't feel the least bit out of place.
I picked up this pretty dress at Madewell right before Alt Summit, and although it wasn't completely cocktail attire, I knew I could make it work for a number of occasions, and the $40 price tag was just too good to be true. It fits like a glove, although in these pictures it seems a wee bit short, and it's really nicely made. It even has pockets, a favorite detail of mine for a dress. While I loved this dress best when worn with heels, I think it still works well with flats, and anticipate getting lots of use out of it all year long.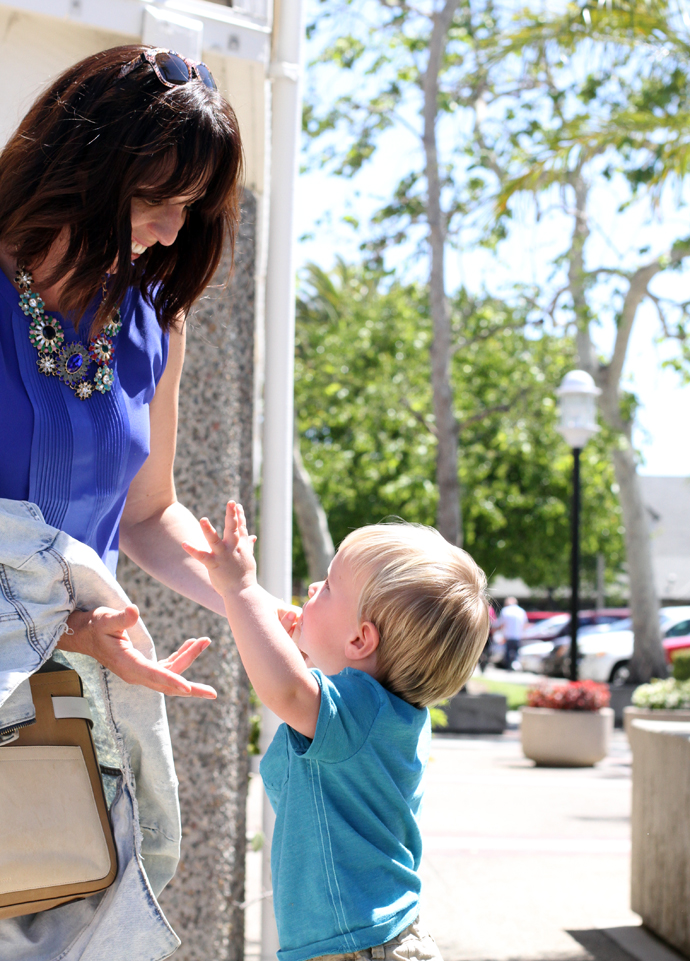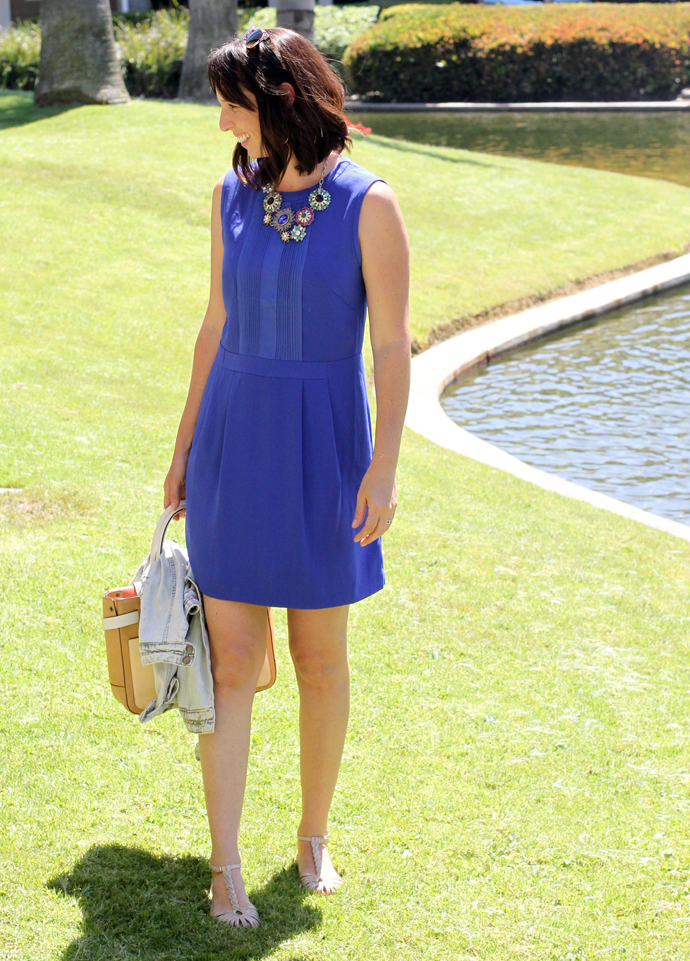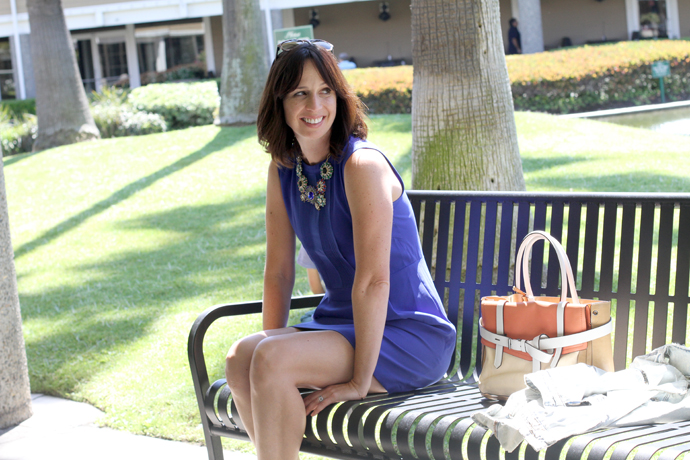 Do you snatch up dresses you love at a good price, even if you don't have an intended use for them? If the price is too good to be true, I tend to do a little dress hoarding. It's one of those closet items, in my opinion, you can never have too many of. I'm really glad I didn't let this one get away.