It's that time of the year when we have to start thinking about dressing up for holiday parties. As if the holiday season wasn't stressful enough, trying to decide what to wear to your office mixer shouldn't be anxiety inducing. Luckily I've gotcha covered with a couple of options that are flattering, versatile and won't break the bank.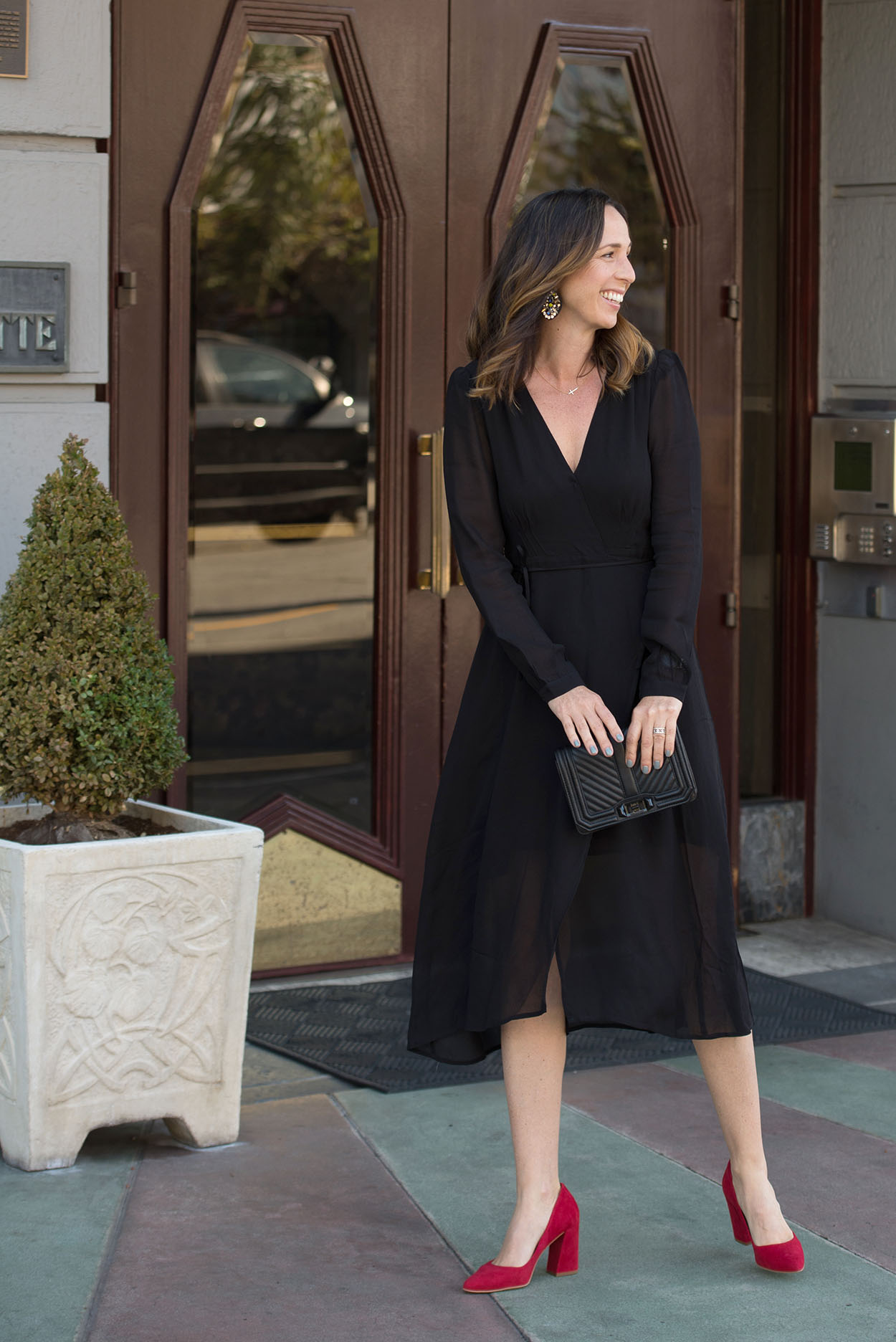 Nikki Wrap dress via Nordstsrom; Vince Camuto Pointy Toe Red Pumps via Nordstrom (comes in a ton of colors and reasonably comfortable; Rebecca Minkoff Tonal Black Clutch/CorssBody via ShopBop; Jeweled Chandelier Statement Earrings via Stella & Dot (very lightweight and comfortable)
All photos taken by Miranda Stratford of M. Shanti Photo
This first dress is a winner by the simple fact that it has sleeves, never mind that it is also a wrap dress, which happens to be one of the most flattering silhouettes.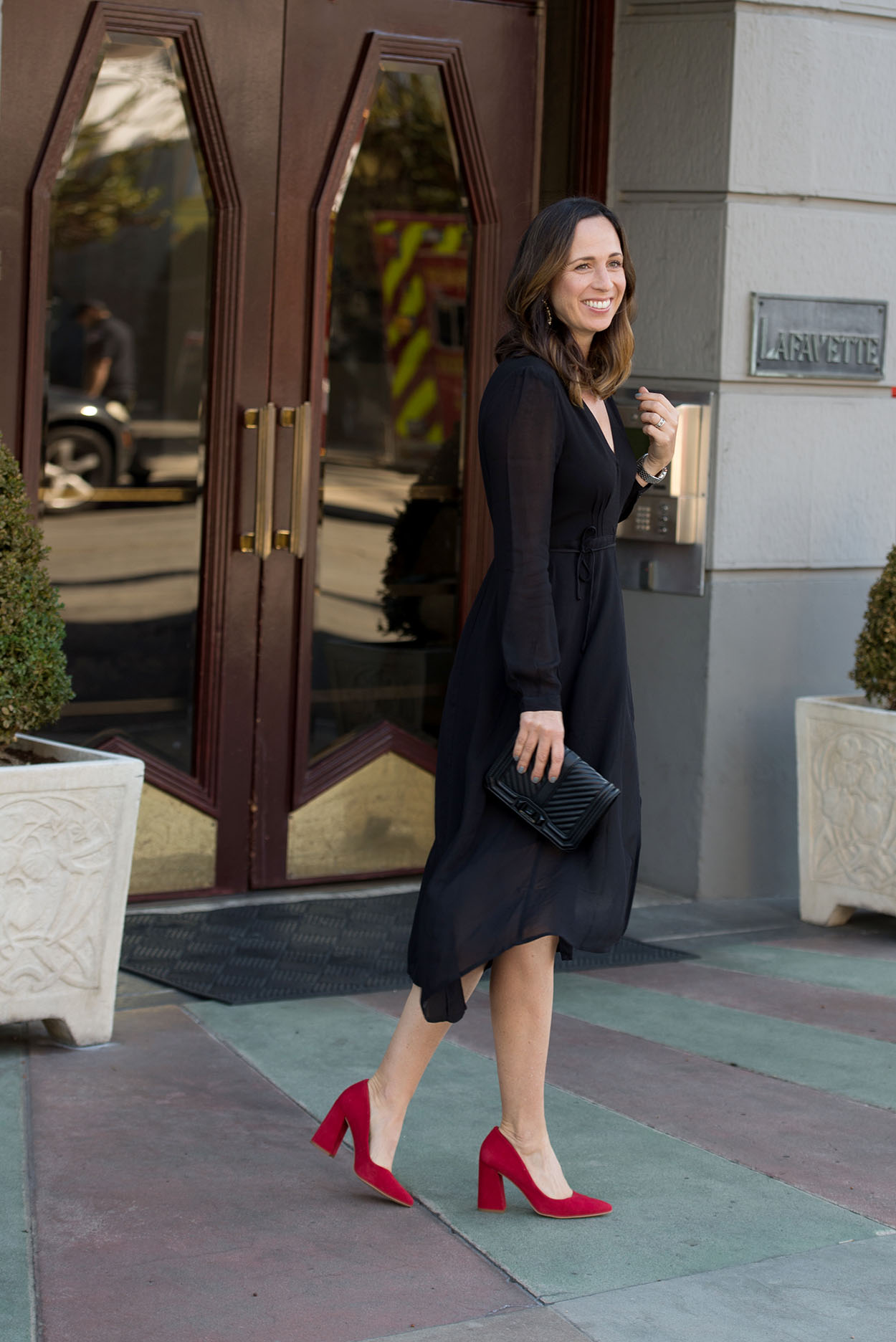 Yes, the sleeves are a bit sheer, so it's not like it will keep you from getting hypothermia if you got stuck outside in a blizzard, but it will help cut down a bit on the chill factor if you step outside for a drink or get seated under a blasting air conditioner.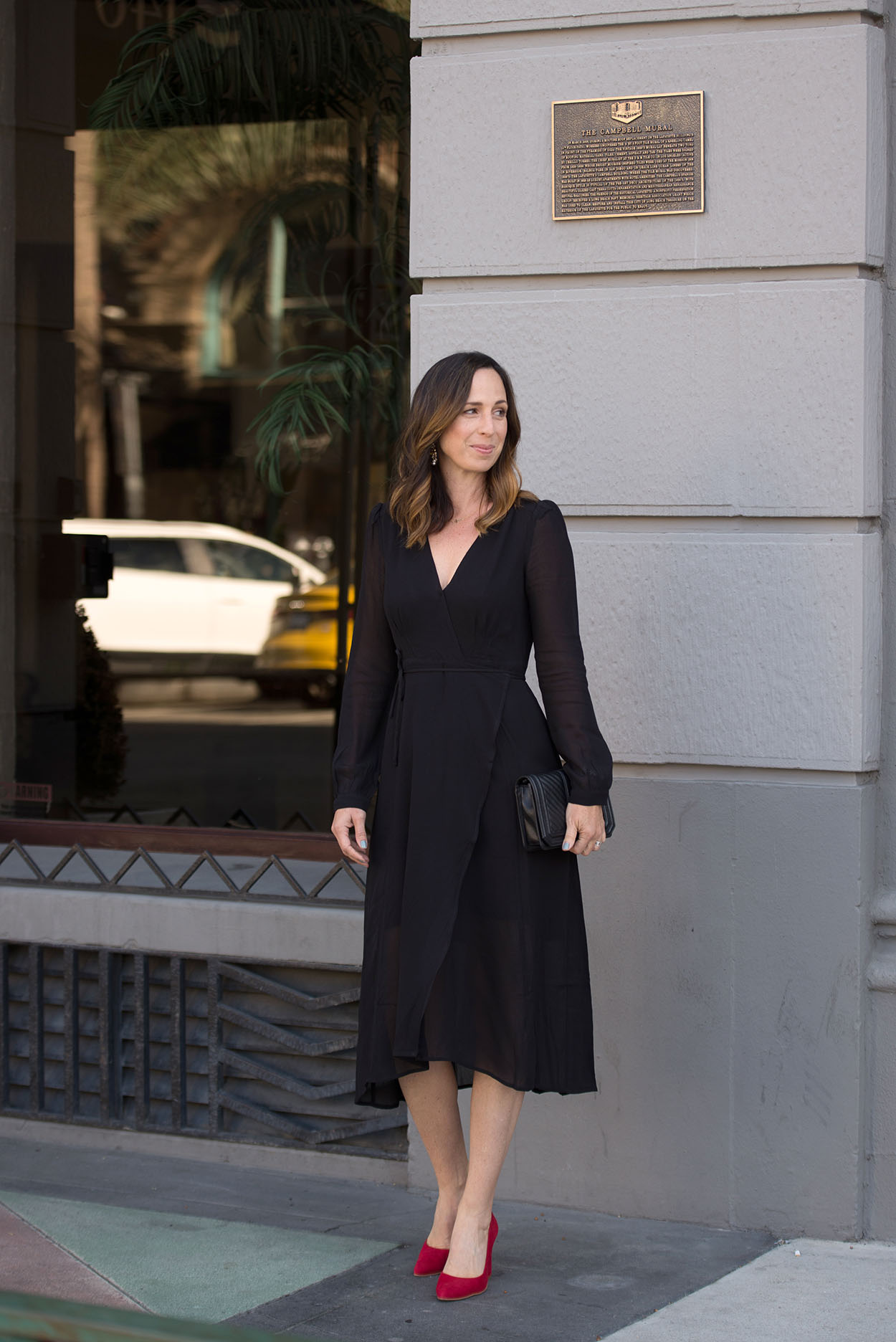 Gathered pleats at the shoulder and a v-neckline add to the femininity of this piece, as well as the -sheer hi-low skirt, layered over a slip. And at $128, it's a well-made garment that hangs beautifully and looks more expensive than it is, and can be worn for years to come.
And a note on these pumps. While I absolutely adore them in red, they are gorgeous in just about any color, especially the leopard. These look fantastic back to skinny or boyfriend style denim, and are surprisingly comfortable for being so pointy. I also can't get over the under $100 price tag.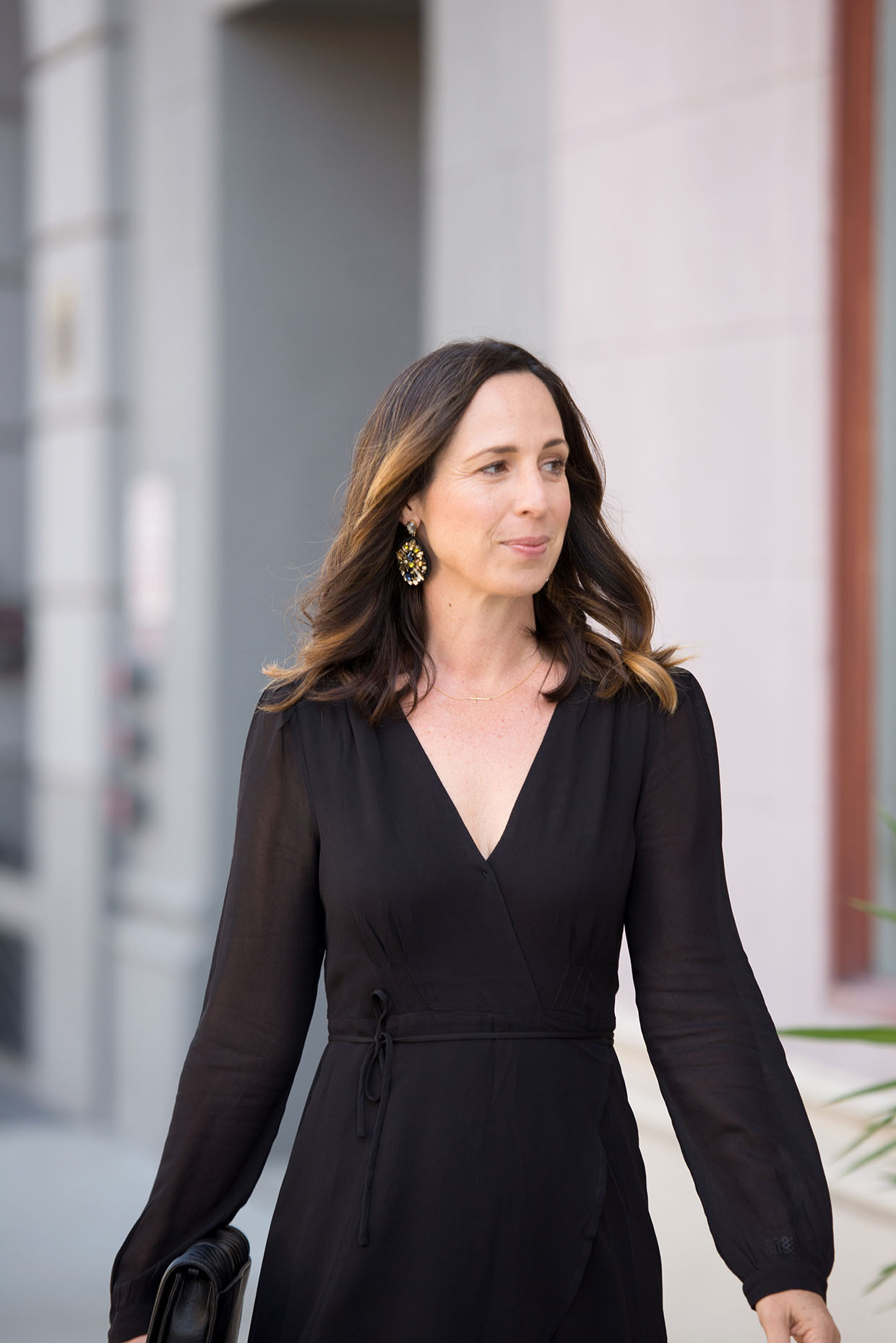 And these earrings are pretty spectacular as well. My neighbor sells Stella & Dot, and at first my purchases began out of a desire to want to support a fellow small business gal, but after picking up a few pieces and seeing how well they were made and stood up to lots of wear and tear, I became a devoted customer.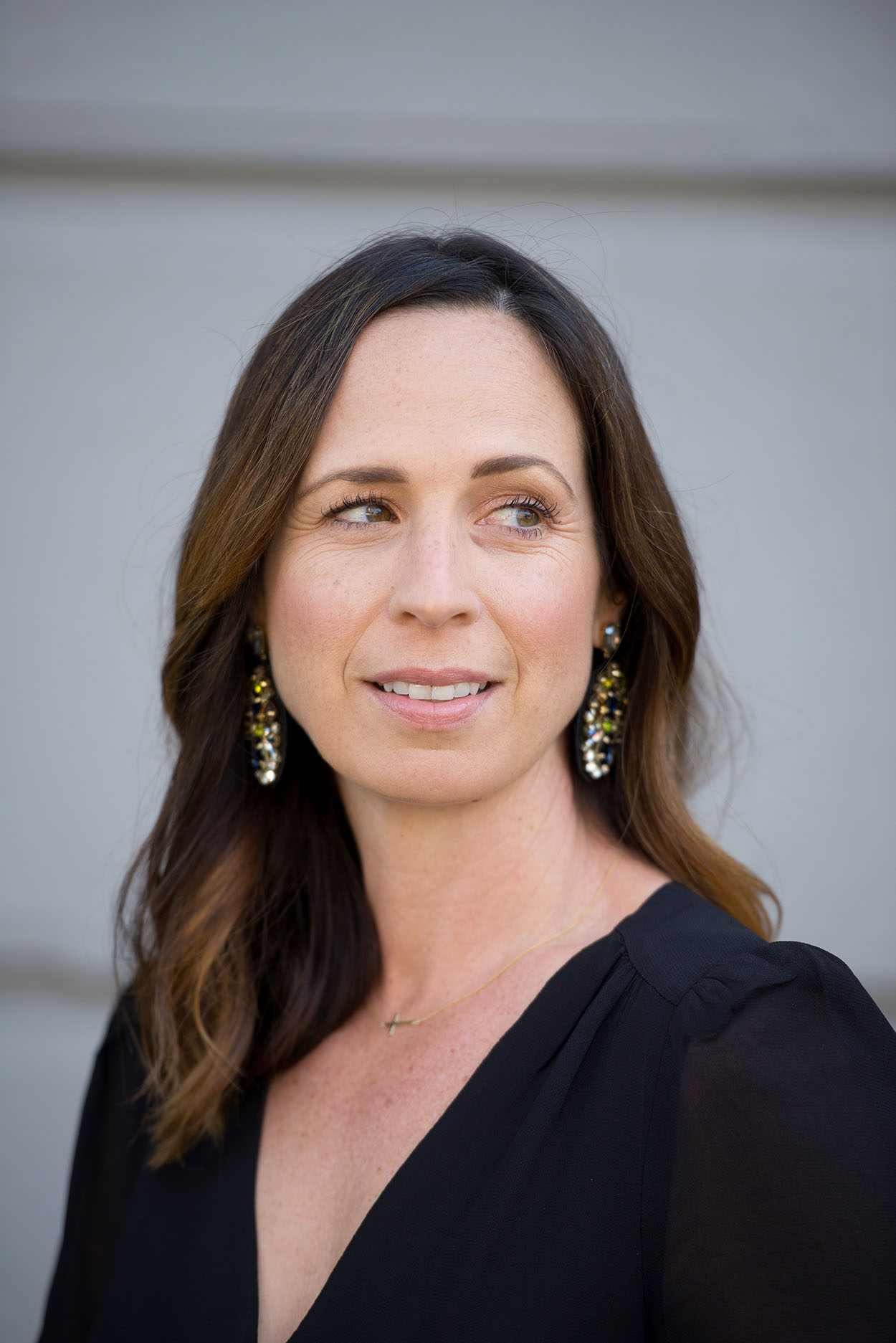 Shopbop Textured Plunge Midi Dress via Nordstrom; Sam Edelman Ankle Strap Sandal via Nordstrom (comes in a ton of colors & textures); Baublebar Drop Earrings via Nordstrom (another surprisingly lightweight pair of statement earrings that won't pull at your lobes)
The next dress, which comes in red or black by the way, is a bit more racy, but still very sophisticated and is very forgiving. The fabric is a slightly thick texture so it doesn't at all cling to the body, which drives me crazy, and has a very sexy back opening. I love the midi length and kimono style sleeves, so that despite the open back, you still feel very much covered up. Do you see a theme here with me? I feel most comfortable, especially in a dress, when I'm a bit more covered up. I feel very awkward in short and tight dresses. Perhaps because I'm tall?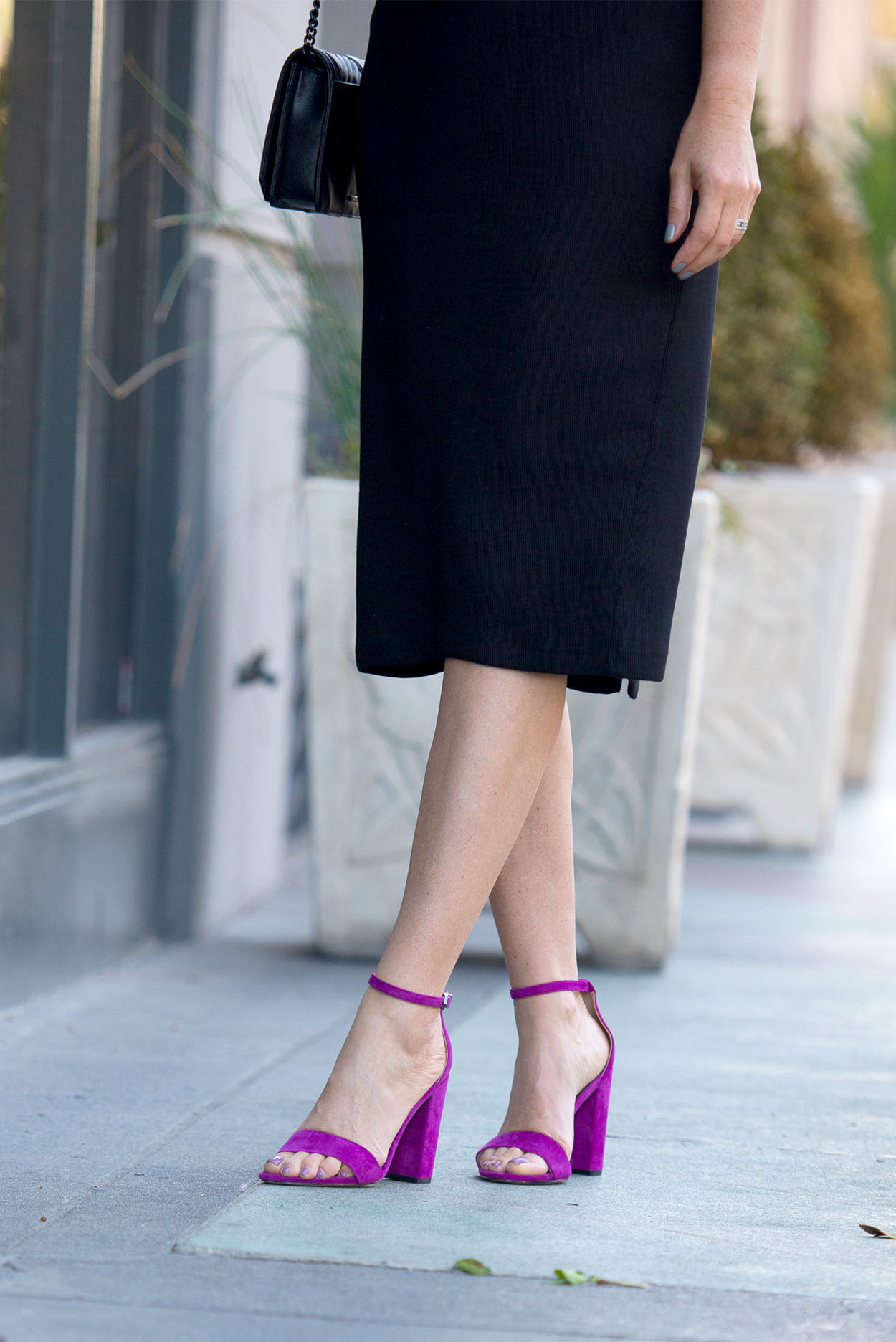 And I'm going to warn you, if you step out in public in these shoes, they will grab a lot more attention than the backless dress. The bright color are really attention getting and I've gotten a ton of comments on them, having only warn them a couple of times so far. Like the red pump, they also come in several colors and are a great price for a very classic strappy heel that you'll be able to wear for many years.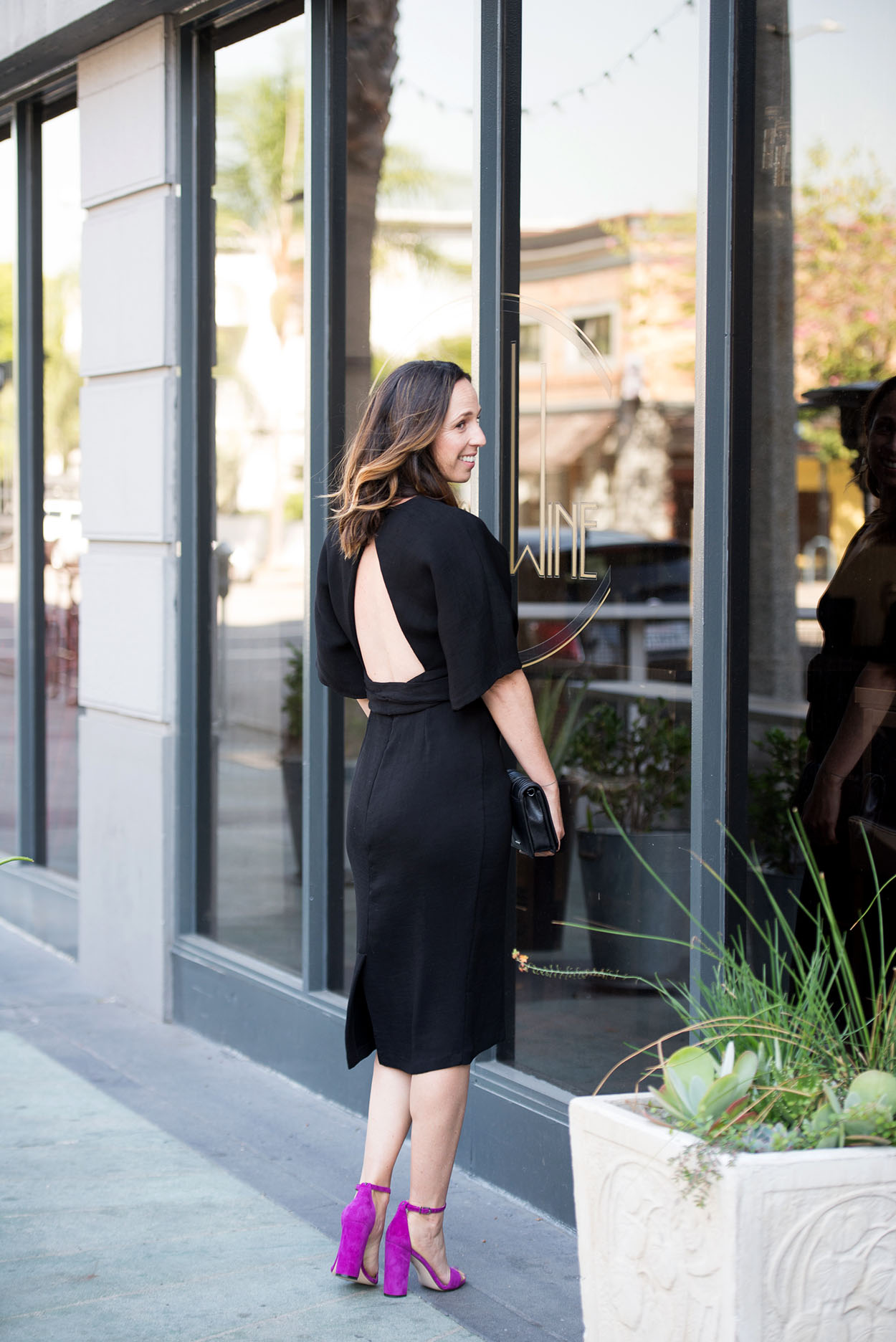 These earrings are amazing and if you're looking for a great statement earring that aren't crazy expensive, these will fit the bill. They come in solid gold or a silver/gold combo, and are only $38. I was a bit wary of what the quality would be like considering the price tag and how large they are, but they are very nice and really look more expensive than they are. I have been getting a ton of use out of them, especially when I just wear a simple sweater and pair of jeans. Don't think you can only wear these when you're going out.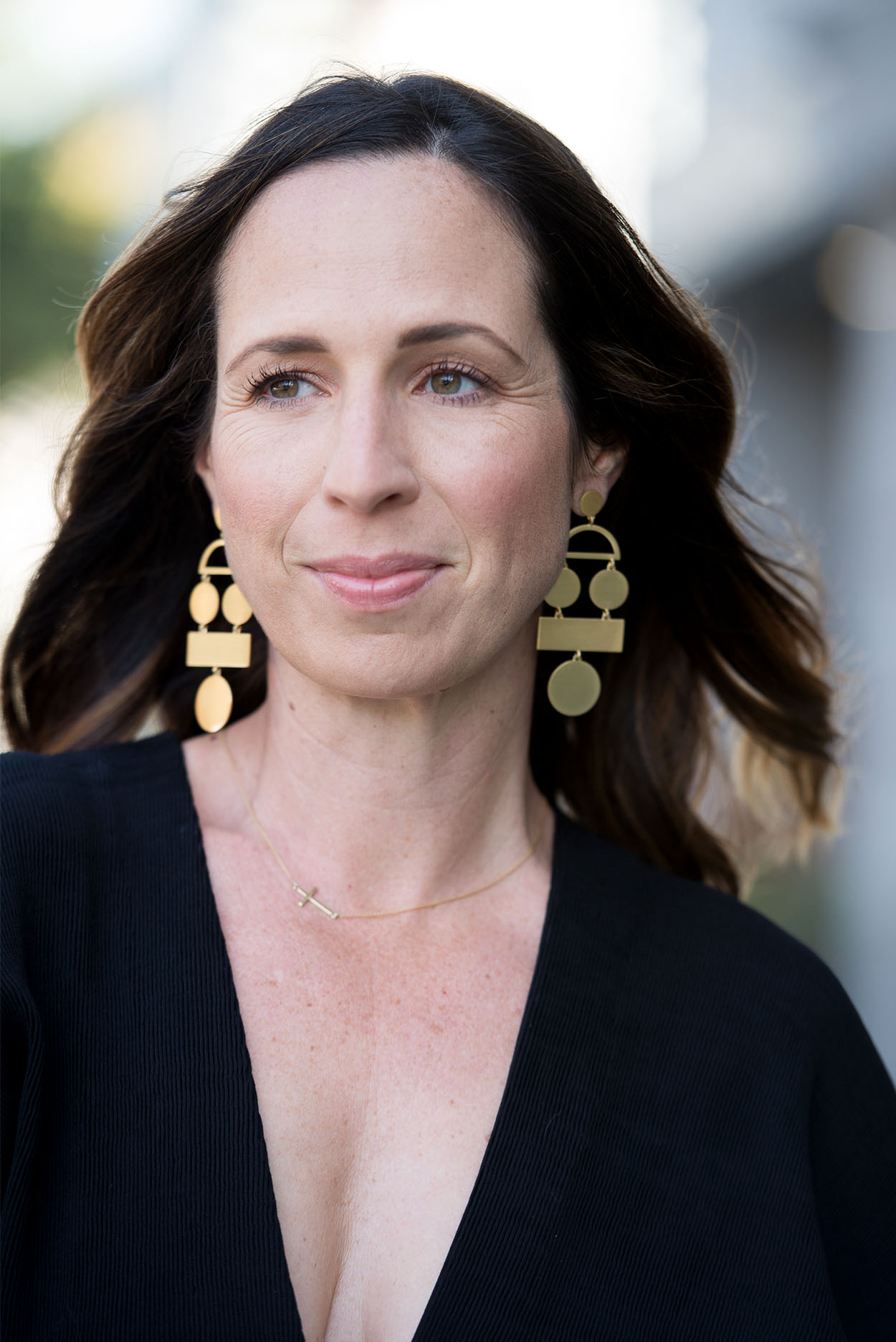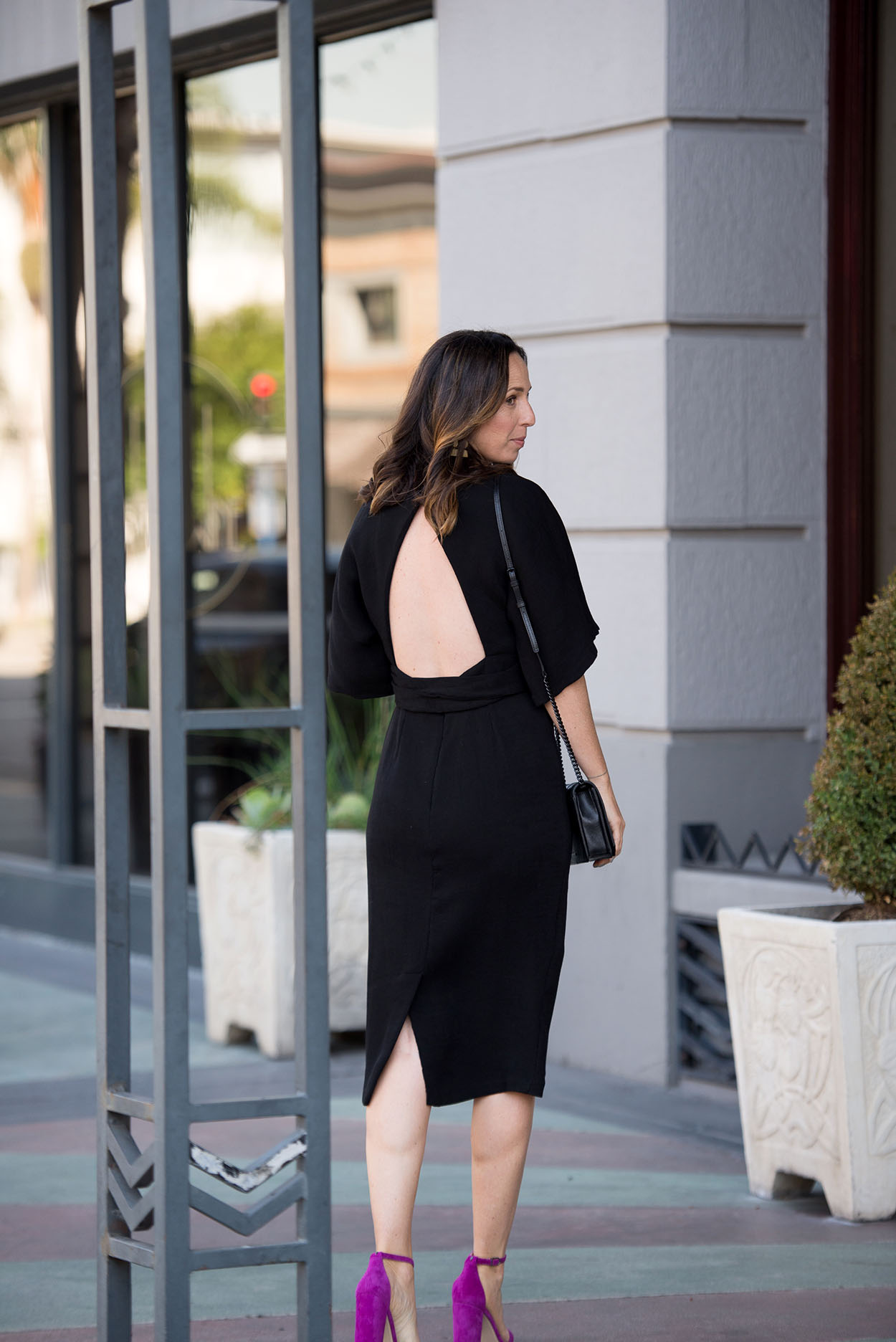 And in case you were wondering about undergarments here, I just wore one of these strapless/backless numbers that literally sticks to your skin, then peels off. I've had mine for years and have gotten a ton of use out of it. I am on the smaller side so can get away with it, but if you're more well-endowed than I, you may have to look into other options.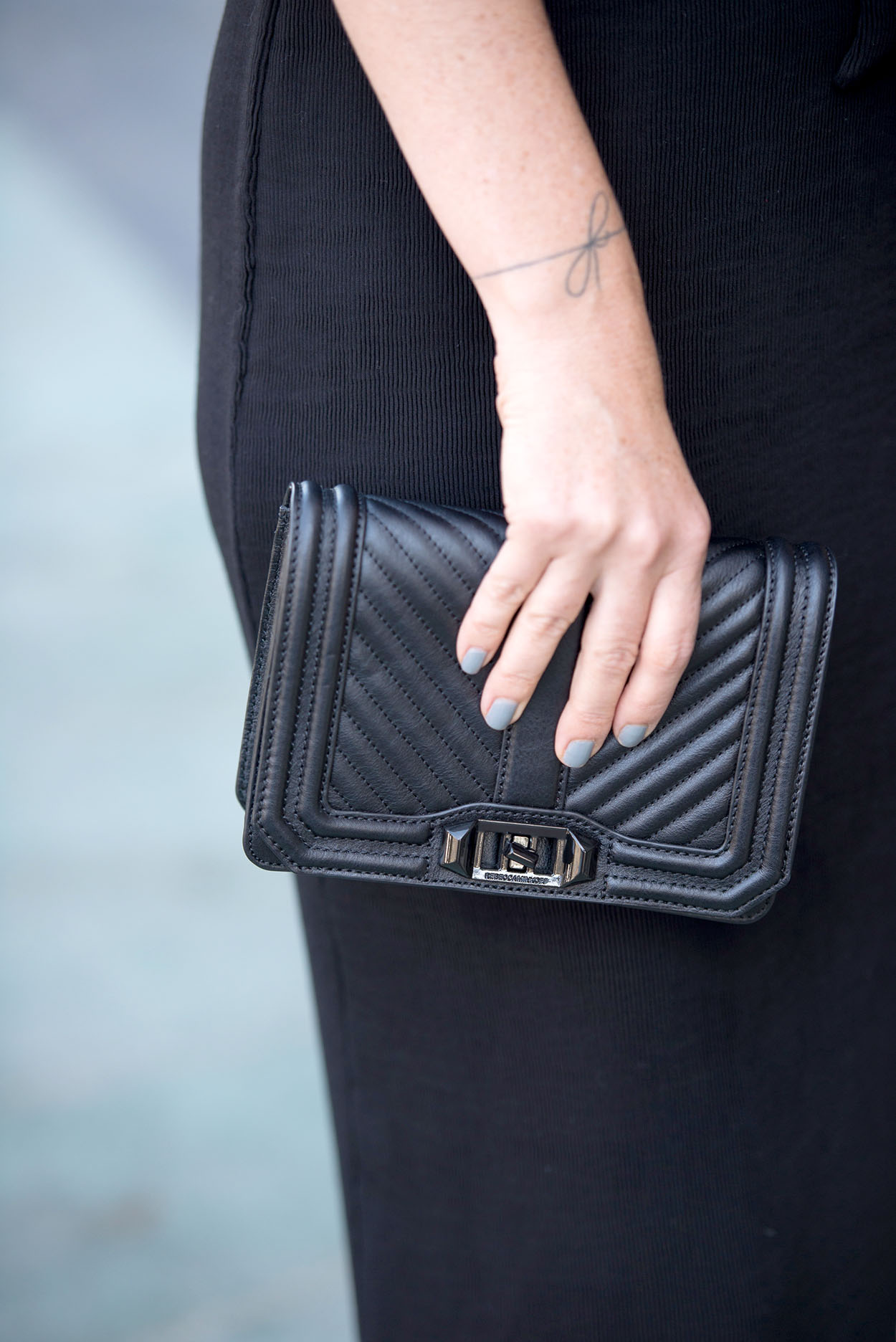 Well, I hope you've found these two options somewhat helpful and I've at least given you a couple of styling ideas for holiday dresses. When in doubt, go black and timeless instead of stressing and trying to find a wow-worthy statement dress. Guaranteed you'd feel comfortable walking into any party wearing either of these, and best part is, you'll be able to get repeat use out of them both for many years to come.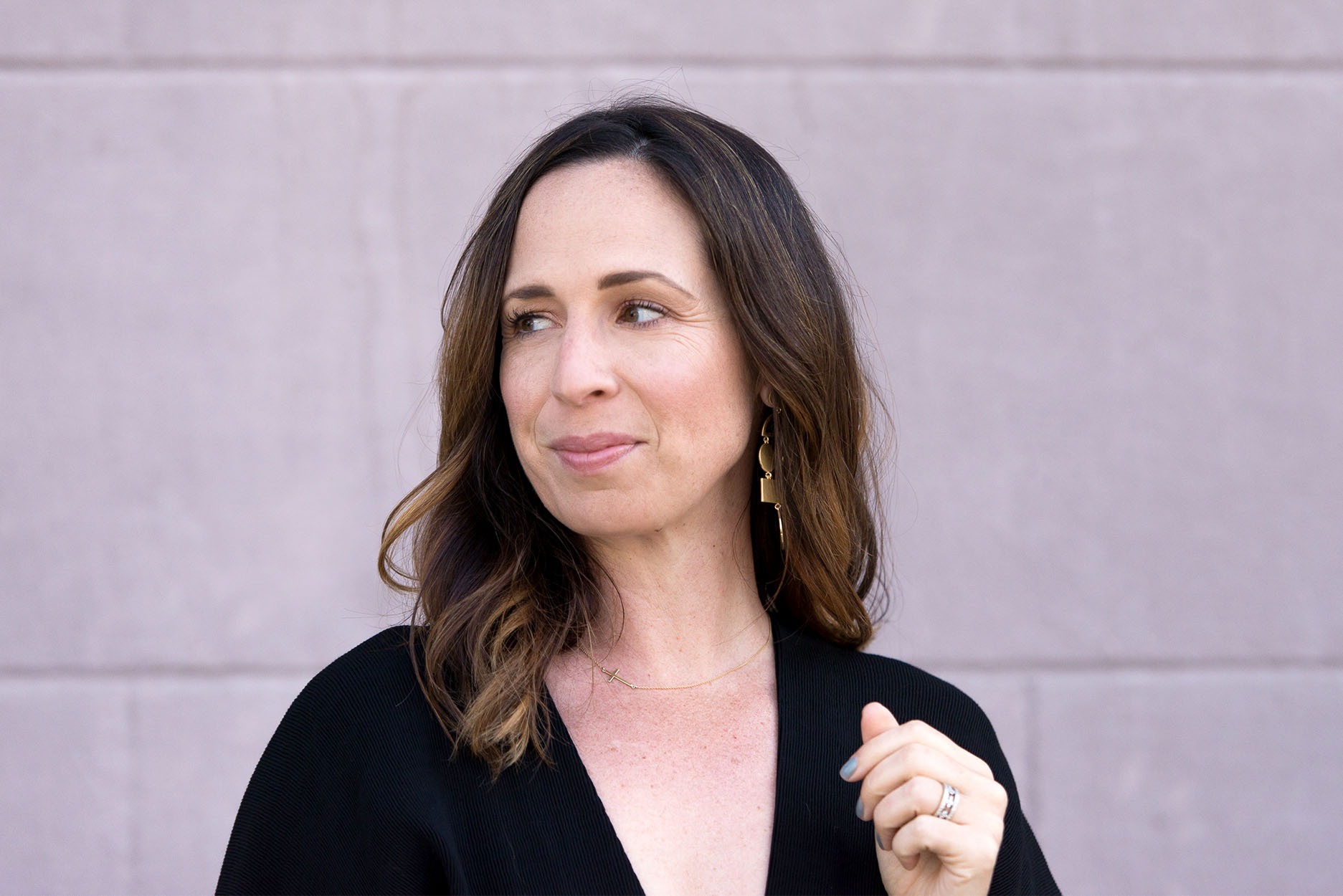 Happy Thanksgiving week, friends! I have 2 more fun posts planned for you this week, so stay tuned.