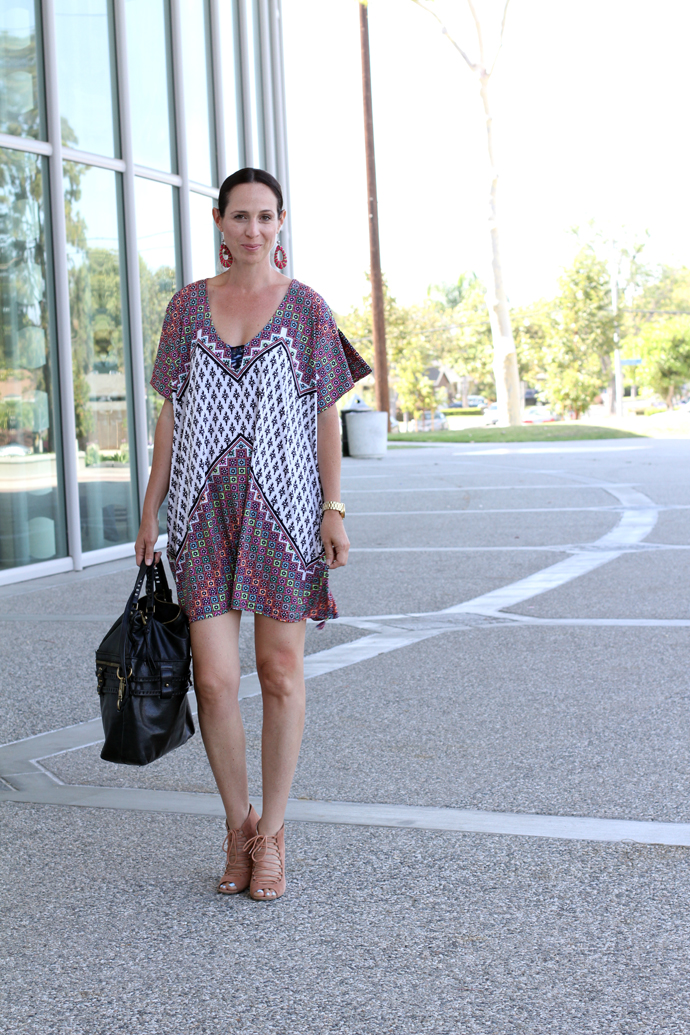 Dress – Tigerlily; Shoes – Shoemint Jordanne (limited sizes but different color here and similar style here, and here), Earrings – Prism Boutique; Bag – Joelle Hawkens (old similar here)
It's been a while since I've published an outfit post over here. I rarely post outfit of the day photos on Instagram either. A while back I mentioned to someone that I was growing increasingly uncomfortable posing for outfit photos, for reasons I can't really even explain. Additionally, part of the problem is that my outfits from day to day don't change much at all lately. Many days I stay in workout clothes or yoga gear.
But I got dressed up yesterday for Taylor's recital, and since we were killing a little bit of time after intermission, I figured we'd shoot some photos since I love this dress so much. Boy did I feel uneasy, definitely out of practice. And come to find out, this dress is actually a cover-up, but I think it works quite well as a dress, don't you? I'm definitely pushing it on the length a bit, but the longer draped sides help give the illusion of length.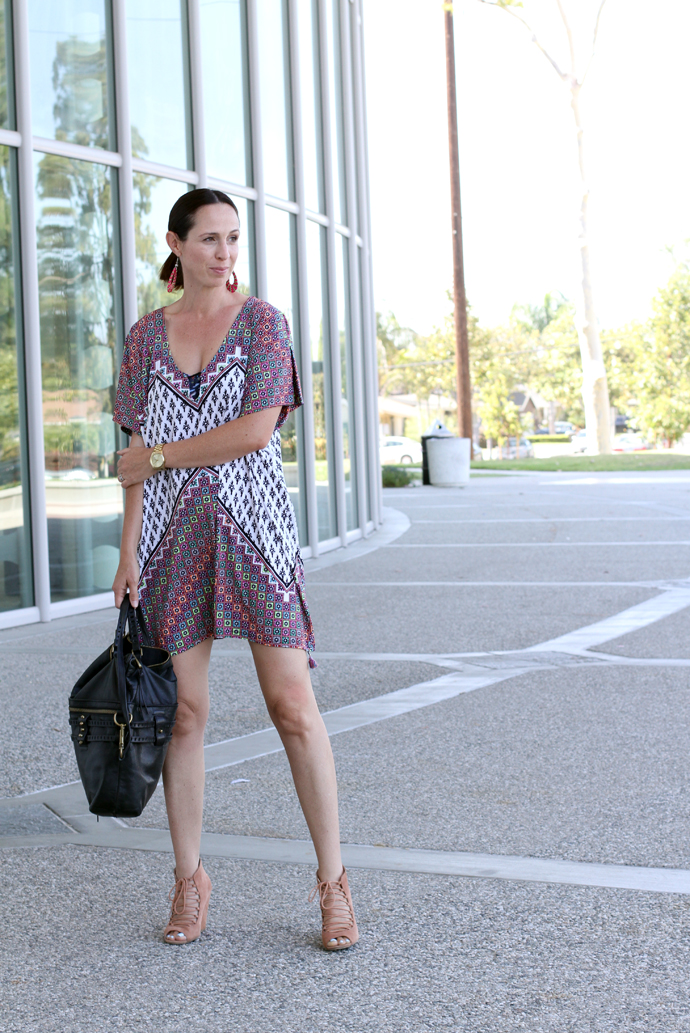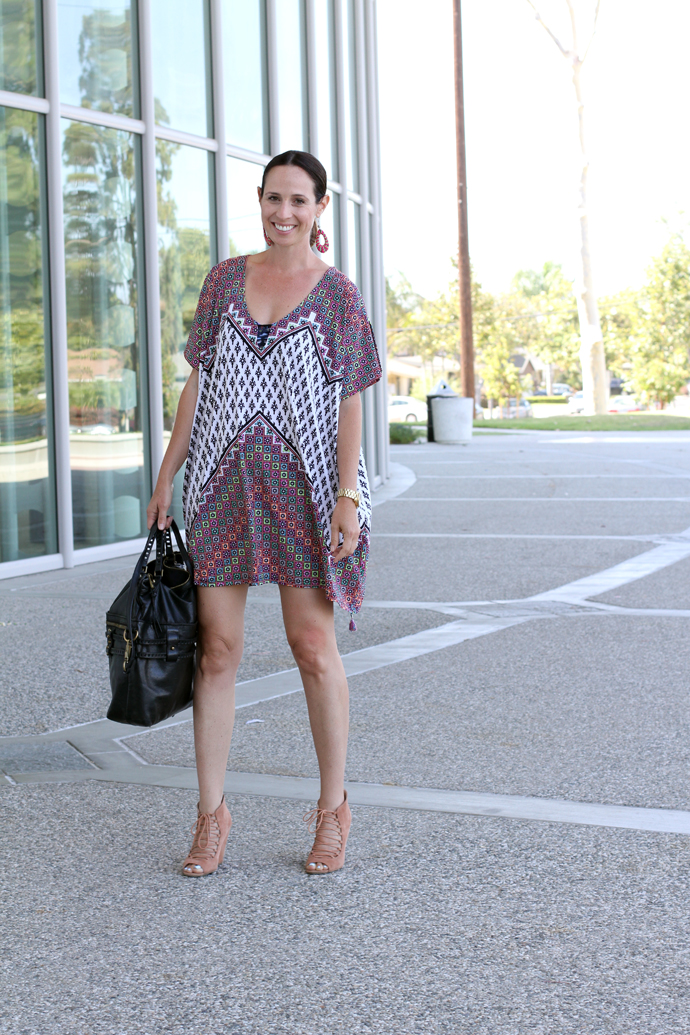 The recital went well, although I missed some of it. We had a bit of a meltdown before it, with Taylor sobbing about having to go. She wants to do dance but just not the recital. I'm sort of okay with that, but not sure if this reinforces her tendencies to just want to do the fun stuff and not follow through on the "hard" stuff. Apparently to her, sitting in a room quietly with nothing to do for an hour while they wait to be called is like torture, and since she's so timid she doesn't bother getting chatty with neighboring girls to pass the time. Part of me wants to just let her dance for fun, and part of me wants to push her pass her comfort zone because eventually I think she'll be glad I did. Sounds so silly going back and forth on such a thing, but I often find that with our first, we're sort of always experimenting with what's the right thing to do as parents. At any rate, we have a couple of months to decide on something a year down the road. Do any of you have kids involved in an activity, like piano, but skip the recital part of the process? Is that sort of defeating the purpose of the year's worth of hard work? I can't decide…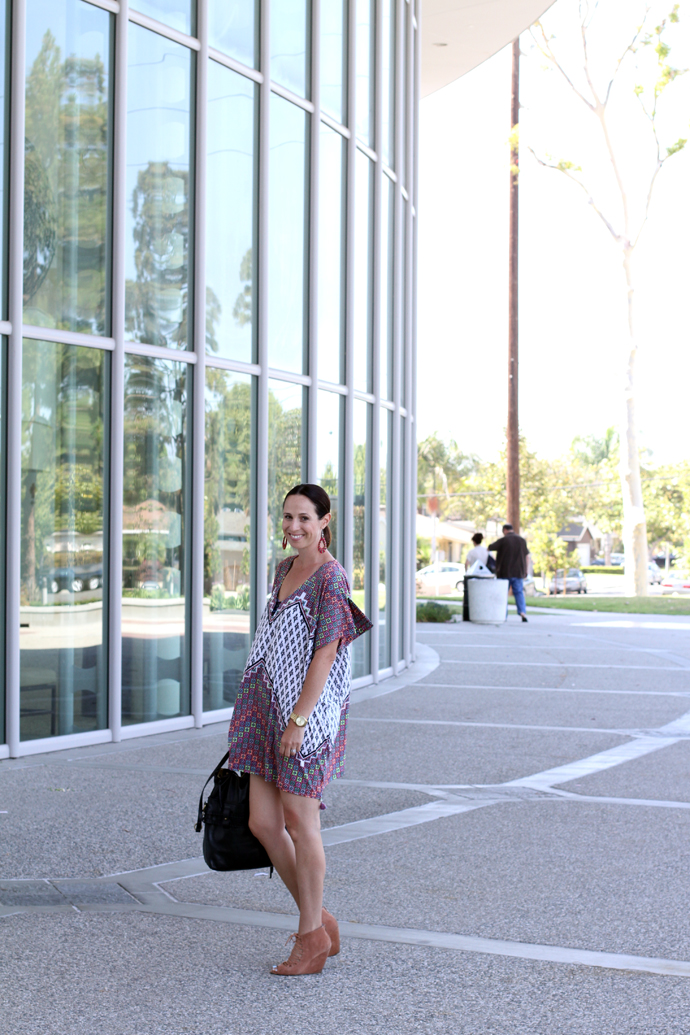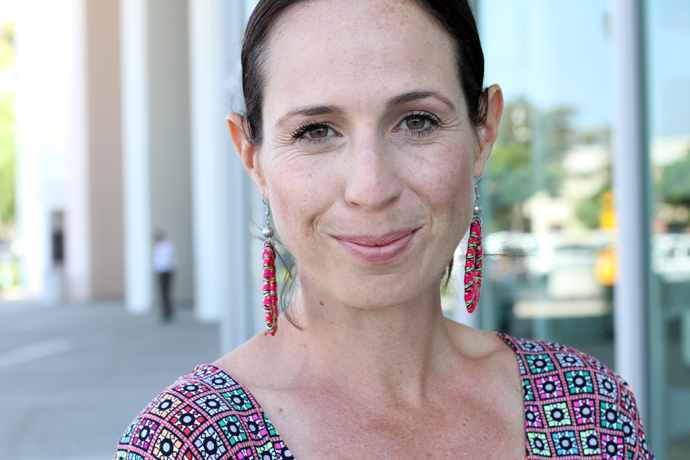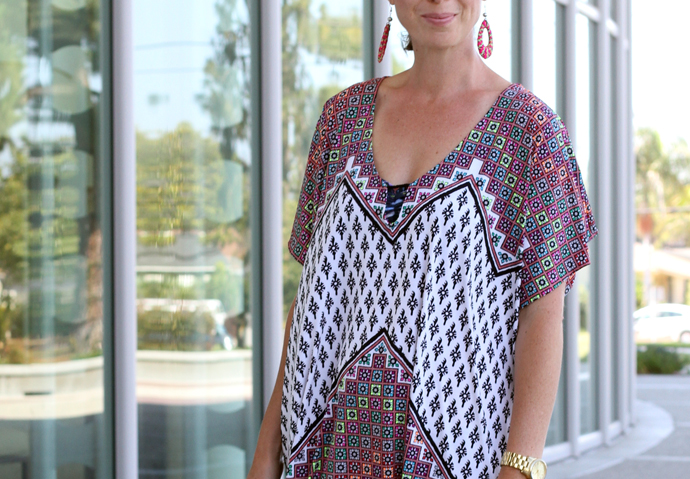 Hoping everyone else had a great weekend. This week I'm gearing up for my guy's big 40th birthday celebration! And our friends the Weems are in town, and my bestie Lea from Arizona is flying in for the special day too! It's going to be a good, good week.