The Beautycounter 2016 Holiday collection far exceeded my expectations this year. I had been a consultant for just a few months when we rolled out our sets last year, and while nice, they weren't necessarily mind blowing. They definitely stepped up their game this year though, releasing 2 amazing makeup palettes in addition to several new gloss colors and specially priced skin and body care sets. You can see the full holiday collection on our site, but for now I wanted to highlight a few of my favorites.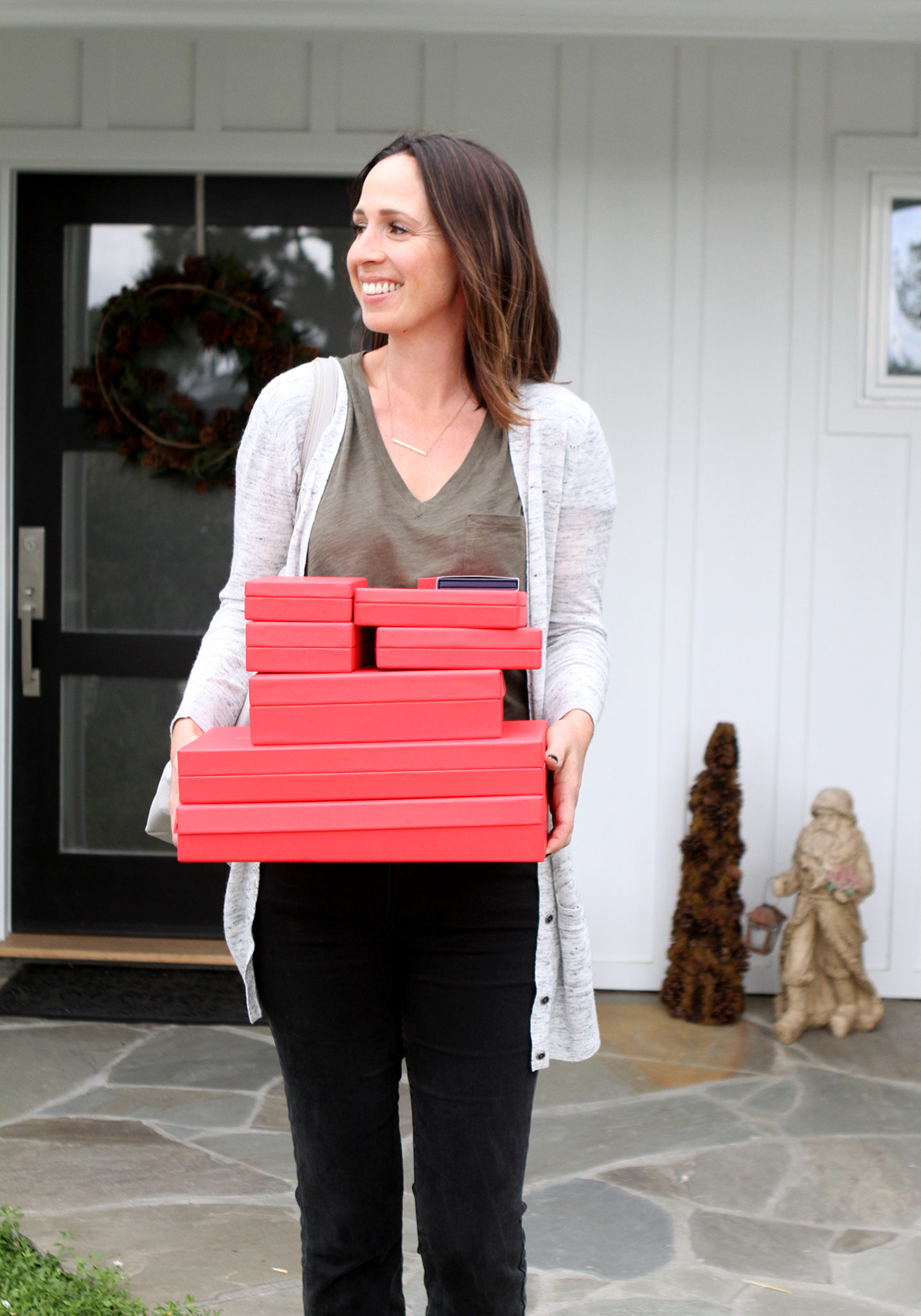 Our Favorites for Your Favorite & Naughty to Nice gift sets, shown below.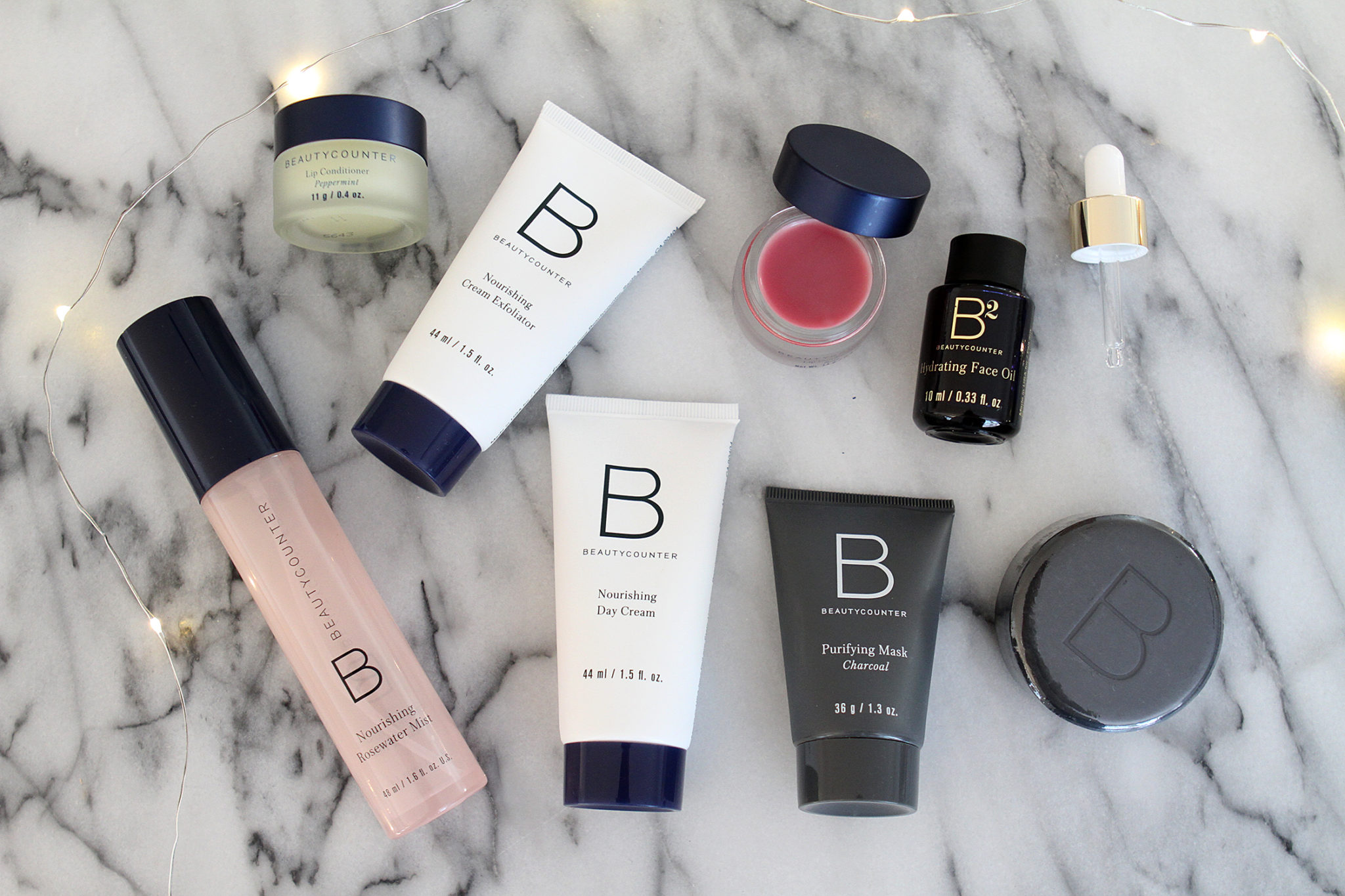 The Favorites set contains an exfoliator, day cream, hydrating face oil, rose water spray and lip balm, it's valued at $154 but priced at $108. These are the best sellers for those with normal or sensitive skin, in need of softening and hydration. They come in perfect travel-friendly sizes too.
The Naughty & Nice set contains slightly smaller sizes of the wildly popular charcoal bar soap and purifying mask. The charcoal works to absorbs impurities, leading to cleaner, fresher looking skin, without harsh ingredients that are overly drying. If you do tend to have dry skin, I recommend using these products more sparingly, perhaps 2 times a week, whereas those with oilier skin can use daily as needed. Priced at $48, the full size products would run you $70.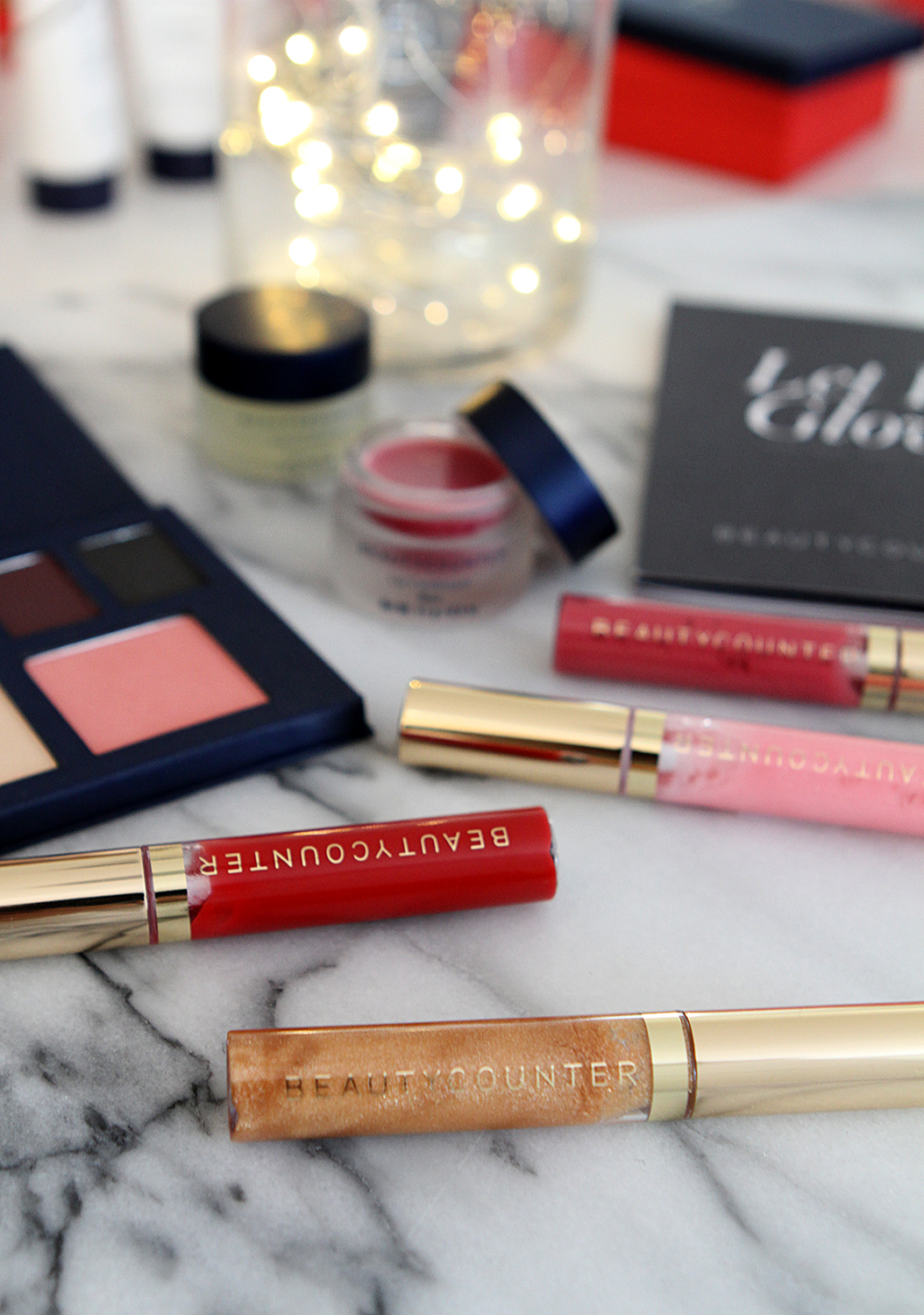 Love & Luster, Winter Dream makeup palette and Kiss Kiss sets pictured above.
The Love & Luster gloss set contains 4 full size glosses, 2 of them brand new for this set, and feature colors that are perfect for just about every skin tone. Priced at $88, 4 full size glosses would normally be $116, so a great value. Although boxed together, there's no reason these couldn't be separated and gifted individually. As always, we use no artificial fragrances or colorants in our cosmetics, and these glosses are made with Vitamin E and carnauba wax, to promote hydration, lip conditioning, and long lasting and non-sticky shine.
There are 2 new makeup palettes this year; the Winter Dream color story, shown above, and the Winter Warmth palette. The Dream palette contains some deeper, richer colors, making it perfect for a day to night look, and the Warmth palette contains several beautiful everyday shades that are great for a casual put together look. Both also contain a brand new highlighter, Feather. Our colored powders contain porcelain flower extract, a Thai bloom known for its antioxidant properties, to help moisturize the skin around delicate eye area. We also heavy metal test every batch of color powders to ensure your safety.
The Kiss Kiss set includes 2 full size lip conditioners, peppermint and rose, to help hydrate even the driest of lips. Made with avocado oil and shea butter, these lip conditioners work great on their own or under your favorite lipstick for extra hydration. Priced at $40.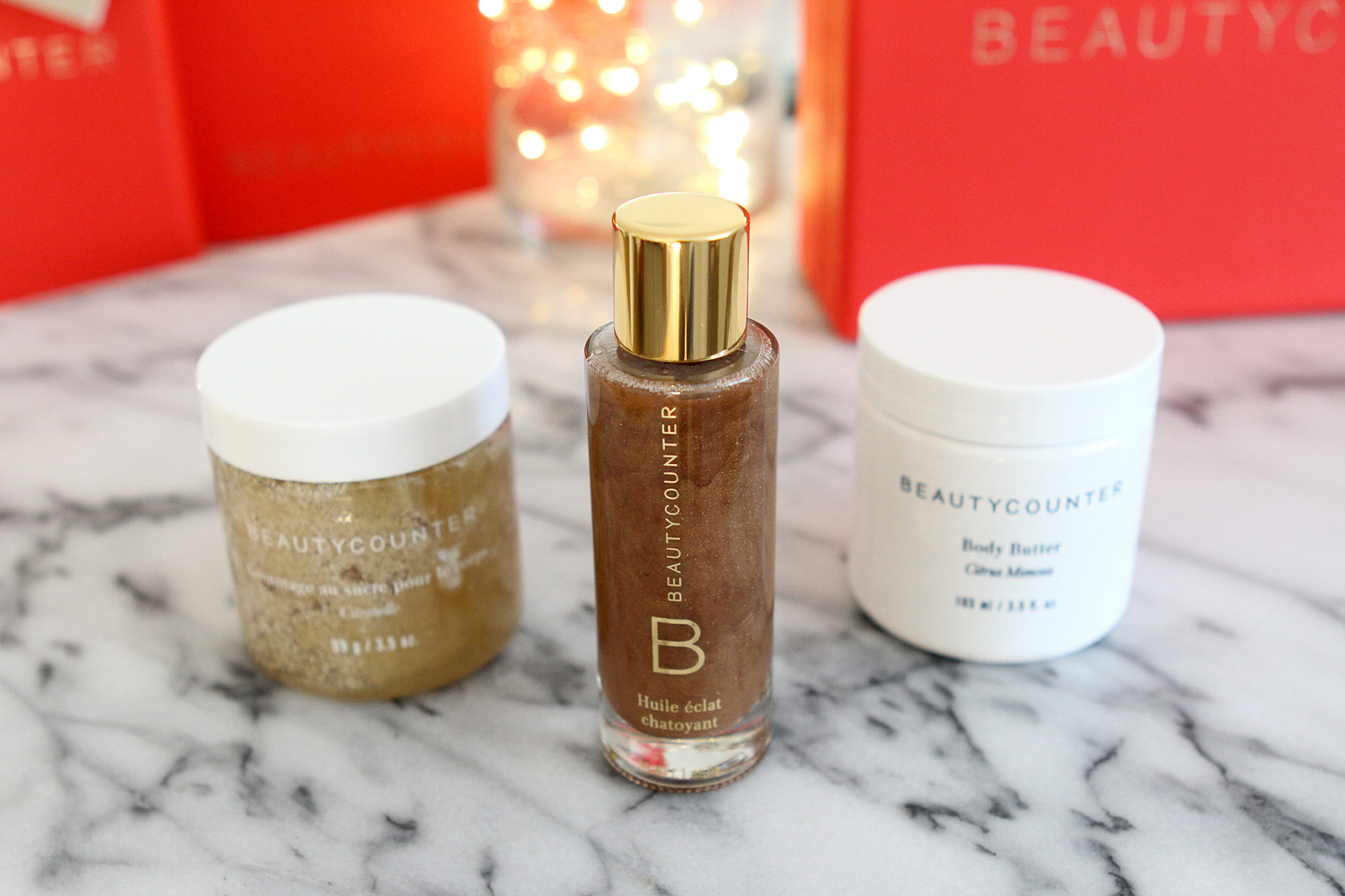 There are a couple of great body sets for the holidays, the Shimmer & Shine gift set pictured above, being one of them, as well as the Jet Set travel body set, complete with a traveling bag. The shimmer and shine set includes travel sized jars of our super hydrating body butter, sugar scrub, which I love to use on my legs, elbows and hands, as well as the shimmer body oil to add the perfect amount of luminosity to your skin. No artificial fragrances, each of these have a beautiful light citrus scent that feels fresh and natural.
Visit the Beautycounter website to see the rest of the gift sets, and definitely don't be surprised if you wind up buying these to keep for yourself, instead of gifting. Cut off for standard holiday shipping is 12/14/2016.
And as always, if you're curious about what I do as a Beautycounter consultant, how to get started and what my day looks like, I'd love to chat. You can email me at [email protected]